Find out if you have a share in $18 billion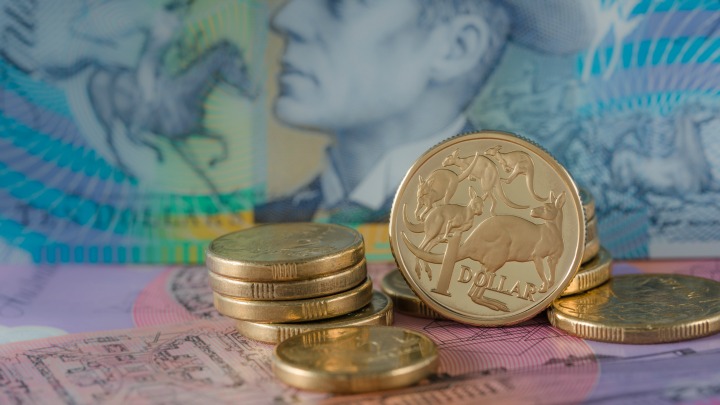 If you've been investing in superannuation for a long time, you might have changed funds once or twice. You might have been doing work part-time or have had a couple of jobs on the go for a short period of time. You might have moved and forgetten to update your contact details or you have forgotten to roll your superannuation into one account. Suddenly, you have your super scattered and you've lost track. It's surprisingly common.
In fact, it appears so common that the Australian Taxation Office (ATO) has revealed that as at June 30, 2017 Australians are missing almost $18 billion in lost super, which is spread across 6.3 million accounts.
While the ATO has held onto $3.75 billion of those unclaimed funds, the remaining $14.12 billion is held by super funds.
Think you might have a share?
According to the ATO, Cairns and Mackay in Queensland have the highest amount of lost and unclaimed super money. However, across all the states New South Wales has a whopping $5 billion in lost and unclaimed super (hardly surprising given it also has the country's highest population).
Ad. Article continues below.
How then do you find your lost super?
Perhaps the simplest way to track it down is through myGov. You need to link your myGov account to the ATO online services and all of your superannuation funds, including any of those you had forgotten about, should appear.
You might then like to take the opportunity to consolidate your super into fewer (or a single) accounts. This will reduce the amount you are paying in fees and charges. You can use my Gov to transfer or consolidate your super funds.
Another way you can find your lost super if you think you have some is to contact the ATO Super info line on 13 10 20.
It's easy to lose track of your super, but it's just as easy to track it down. Who knows, you could have a share in $18 billion.
Do you think you might have some missing superannuation money?
Important information: The information provided on this website is of a general nature and for information purposes only. It does not take into account your objectives, financial situation or needs. It is not financial product advice and must not be relied upon as such. Before making any financial decision you should determine whether the information is appropriate in terms of your particular circumstances and seek advice from an independent licensed financial services professional.