Financial scammers targeting particular population group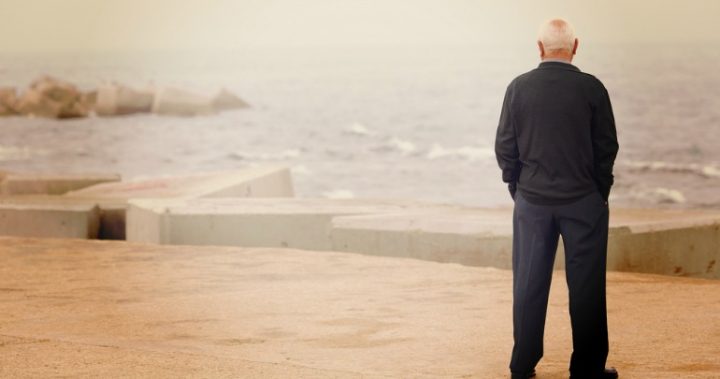 Financial scammers are targeting lonely older people and UK fraud investigators have warned to be on the look out. 
The UK's Serious Fraud Office launched an investigation in May, saying that a thousand people had been persuaded by scammers to invest their pensions in self-storage units, sinking around $200 million AUD (£120m) into the schemes. 
This is the latest in a long line of financial scams popping up, many of which target older people –and those who are isolated and lonely are the biggest targets. 
Read more: 'Phishing' scams are on the rise and older Aussies are the target
The Conversation reported that for some, the only form of social contact comes from communication with commercial organisations, or people pretending to be telemarketers who are actually scammers. 
Ad. Article continues below.
Letters from "clairvoyants", prize draws or catalogues are also forms of "communication" for this group. 
The victims of perpetrators of financial scams will often form strong relationships and maintain a high level of contact in order to con a person with little social interaction into handing over their money. 
This high level of contact manifests in multiple phone calls each day or large amounts of fake mail in the post — up to 30 pieces of mail each day according to the National Trading Standards scams team. 
Often, an isolated and/or lonely older person will highly value responding to the quantity of calls and mail, treating it as an administrative job that gives them routine and purpose in an otherwise unstructured life. 
Read more: Watchdog reports 'sharp increase' in scams
Ad. Article continues below.
A false sense of a personal relationship can often develop with the victim placing more value on the relationship than the potential financial loss of a scam. 
Lonely people are particularly targeted as they are less likely to discuss their finances or suspicions they're being scammed with others and are therefore unable to check with a trusted contact regarding the validity of an offer or relationship.
Financial scammers these days are highly skilled with persuasive marketing techniques that quickly establish a friendly rapport and familiarity with victims — deliberately using language which will appeal to the human need for social interaction. 
Read more: Government warns in the rise of scams targeted at you
The loneliness of some scam victims can be heightened by feelings of shame and embarrassment, reinforced by words sometimes associated with scam victims such as "stupid", "gullible" or "greedy".
Ad. Article continues below.
Such words suggest they are the ones at fault, rather than a victim in need of support which can influence their willingness to report the crime and may contribute to why scamming is so under-reported.
Read more: 'Phishing' scams on dramatic rise
In the UK, three in ten people aged over 80 have reported feelings of loneliness, this is higher than any other age group. 
It is estimated that between $8-$16 billion AUD (£5-10 billion) is lost every year by scamming victims with the average age of a victim being 75. 
Have you been a victim of a financial scam? 
Important information: The information provided on this website is of a general nature and for information purposes only. It does not take into account your objectives, financial situation or needs. It is not financial product advice and must not be relied upon as such. Before making any financial decision you should determine whether the information is appropriate in terms of your particular circumstances and seek advice from an independent licensed financial services professional.