Entitled or delusional? Debate rages over Boomers and pension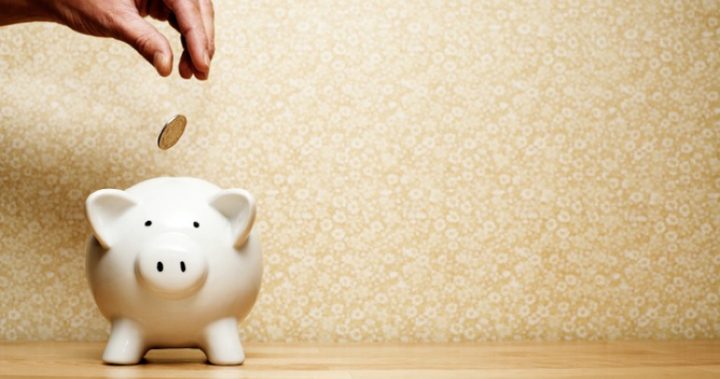 Entitled or delusional? That is the question facing Baby Boomers looking down the barrel of retirement and wondering how they're going to survive.
The debate between Boomers' right to be supported by the government in their retirement years and the need to plan for self-sufficiency reared its head again at the weekend when Australian demographer Bernard Salt published a piece for The Australian, arguing Boomers had a long way to go before they convinced anyone they deserve to grow old with financial dignity.
"It matters mightily when boomers retire," he wrote.
"The glorious tax dividend turns into a troublesome pension-paying liability from this decade on. This is more than an argument about how to fund retirement expectations.
"It is a profound cultural issue. Boomers will say they have worked hard and paid tax all their working lives and so are entitled to a certain standard of living in retirement. Others will say they should have prepared better for it."
Ad. Article continues below.
It didn't take long for comments on the piece to start rolling in, with many arguing Boomers deserve a helping hand because they only started getting superannuation late in the game.
"Thing is, this generation of baby boomers does not have a full career of superannuation – unlike succeeding generations," one commenter wrote.
Others argued Boomers should have better planned for the future, rather than relying on government subsidies.
"It just won't work – millions of boomers retiring on to public welfare and expecting society to clothe and feed them all. We already have a $30 billion annual deficit," said another.
With millions of Boomers retiring around the world each day, finding a way to support them in their later years is a real issue for many countries.
Ad. Article continues below.
This generation, like most people, spent their life paying taxes and deserve to at least have enough money to put food on the table and pay the bills.
Salt suggested Boomers need to educate young people if they are to ensure they are "on board with the sacrifices needed to ensure their quality of life in retirement".
"Perhaps boomers should be conducting focus group research to find the line of reasoning that achieves the best outcome," he wrote.
"I suspect this will prove difficult because the logic required runs counter to modern thinking: that sacrifice for others now entitles you to support from others in the future."
What are you thoughts on this? Do Boomers deserve heft support from the government and taxpayers? Or should they have come better prepared for retirement?
Important information: The information provided on this website is of a general nature and for information purposes only. It does not take into account your objectives, financial situation or needs. It is not financial product advice and must not be relied upon as such. Before making any financial decision you should determine whether the information is appropriate in terms of your particular circumstances and seek advice from an independent licensed financial services professional.