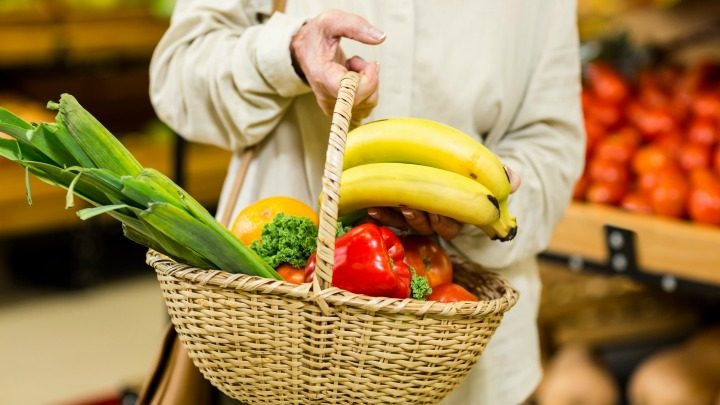 An increase in the goods and services tax from 10 per cent to 15 per cent is "inevitable" according to one of Australia's leading economists.
Craig James, Commsec chief economist, says the country's ageing population would be the catalyst for the increase, but he says it is unlikely to occur until after the Federal election.
"GST must play a bigger role. We have to increase it to see income tax rates come down," James told The Sunday Times in Perth.
"[An] incentive for people to stay in the workforce is to push income tax rates down."
He says Australia is looking at a smaller proportion of people in the workforce supporting a larger proportion of retirees.
James says the next parliament would need to focus on a fairer system for redistributing GST receipts.
Raising the GST is contentious enough an issue in Australia without broadening the base to things like fruit and vegetables. However, a discussion does need to be had and leadership on the issue is required.
Reform is needed to sustain services for the ageing population.
How do you think Australia can maintain tax levels? Is it fair to lay blame at an ageing population?
Comments