Decision made on whether retired politicians will get a bigger slice of the pie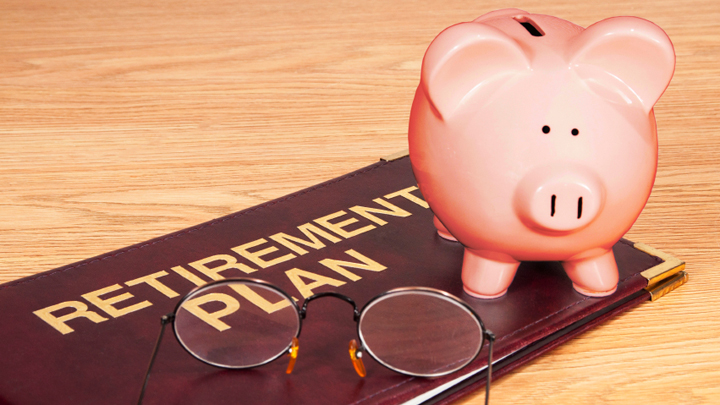 Do you remember the story about those retired Australian politicians claiming they needed more money and free travel? Well the High Court has released its decision on their claim.
Four former MPs — Labor's Barry Cunningham, Tony Lamb and Barry Cohen, and Liberal John Moore — have had their bid to score even bigger retirement pensions and more free travel from taxpayers dismissed by the High Court.
The men used section 51 of the Australian Constitution, which you might recall was made famous by the Aussie comedy The Castle, to challenge the change to the law that they say slowed the growth of their retirement allowances and restricted the trips they could take on the Life Gold Pass.
If they had been successful it would have resulted in benefit for approximately 350 former MPs, including the recently retired Bronwyn Bishop, and at least 100 spouses.
The High Court's decision has saved you roughly $40 million in the pension bill.
Ad. Article continues below.
In handing down its decision the High Court says the changes to the retirement allowance is lawful and "did not constitute an acquisition of property" (as was claimed by the men). It says the entitlements are "inherently liable to variation".
Of course, politicians still walk away from their time in government on a pretty good wicket. The four men in this case collect somewhere between $80,000 and $120,000 each year as part of their taxpayer-funded pension. It's worth noting this doesn't include bonuses, which are said to be 'generous', if they had served as a minister or on a parliamentary committee.
By comparison, if you are a single person on the Australian Government's Age Pension, you're looking at around $23,000 a year, or roughly $34,500 if you are a couple. You also won't get travel as part of your pension.
What do you think about the pension former politician's receive once they leave government? Are you relieved by the High Court's decision?
Important information: The information provided on this website is of a general nature and for information purposes only. It does not take into account your objectives, financial situation or needs. It is not financial product advice and must not be relied upon as such. Before making any financial decision you should determine whether the information is appropriate in terms of your particular circumstances and seek advice from an independent licensed financial services professional.