Using your card at the shops is about to get cheaper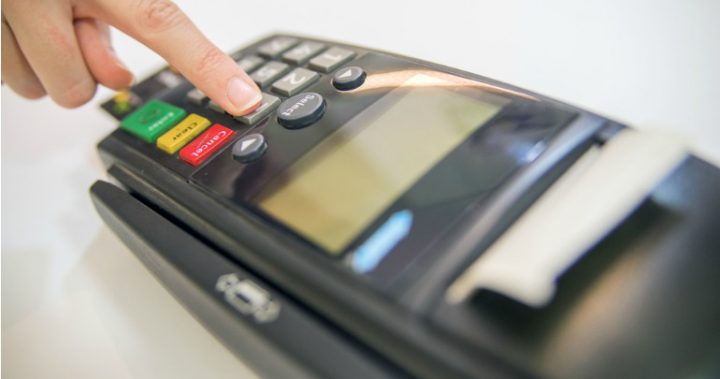 You should see a change at the cash register tomorrow in many businesses around Australia, and it will save you some money.
From September 1 every business across Australia will be banned from charging customers excessive surcharges for using certain types of EFTPOS, Mastercard, Visa and American Express cards to make payments. With more people using cards than ever before, it's welcome news to the average shopper. You don't even need a card anymore, with the use of mobile phones to make payments an option these days.
The excessive surcharging ban has applied to large businesses since September last year and now extends to all businesses based in Australia but it also applies to those who use an Australian bank.
There are many businesses who don't already add a surcharge, so nothing will change for those, but for those who do, the ban restricts the amount a business can charge customers for using an EFTPOS (debit and prepaid), MasterCard (credit, debit and prepaid), Visa (credit, debit and prepaid) and American Express cards issued by Australian banks. 
It doesn't mean it can't change a surcharge at all, it just means it has to be fair. So what does that mean exactly? It depends on what the banks charge them.
Ad. Article continues below.
"The good news for consumers is that businesses can now only surcharge what it actually costs them to process card payments, including bank fees and terminal costs. For example, if a business's cost of acceptance for Visa Credit is 1.5 per cent, consumers can only be charged a surcharge of 1.5 per cent on payments made using a Visa credit card," ACCC Deputy Chair Dr Michael Schaper said.
Have you ever been charged an excessive amount for a surcharge?
Important information: The information provided on this website is of a general nature and for information purposes only. It does not take into account your objectives, financial situation or needs. It is not financial product advice and must not be relied upon as such. Before making any financial decision you should determine whether the information is appropriate in terms of your particular circumstances and seek advice from an independent licensed financial services professional.