Council offers surprise discount for pensioners hit by new asset rules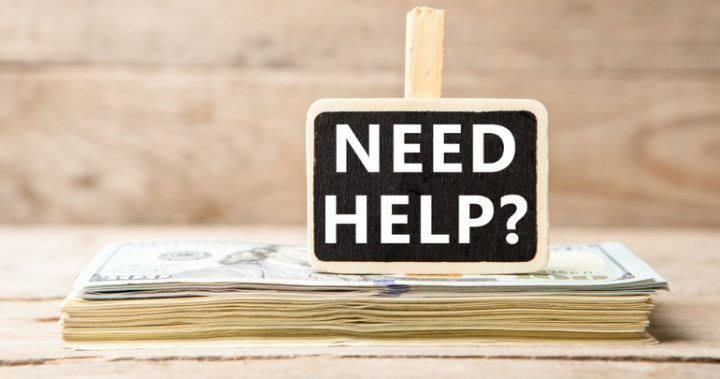 One local authority has gone out of its way to lend a helping hand to pensioners left worse off under the government's new asset test rules.
Logan City Council will retain its rates rebate for residents who lost their part-pensions under the rules that came into effect on January 1.
The council will keep rebates at their current levels until at least June 30, then will consider extending the relief further when it formulates its budget that month for 2017-18.
Mayor Luke Smith says the people hurt by the harsher asset test include "some of our most vulnerable … who may not have budgeted for such a shortfall."
"We're making sure these residents aren't out of pocket until the end of the financial year," he says.
Ad. Article continues below.
Under the changes to the pension assets test, home-owning couples can now have no more than $816,000 in assets other than the family home in order to receive a partial Age Pension. This is down from a previous limit of $1,178,500 worth of assets.
A couple that doesn't own their own home can have $1,016,000 worth of assets before losing their part-pension, down from $1,330,000
A single person with their own home can now hold $542,500 worth of additional assets, down from $793,750, and a single non-homeowner can hold $742,000, down from $945,250.
About 100,000 Australians have been estimated to have lost their pension payments entirely – and thus their Pensioner Concession Cards – due to the rule changes.
The Logan City Council offers a $163.20-a-year discount on rates for part-pensioners and $326.40 40 for pensioners, based on the resident presenting a concession card.
Ad. Article continues below.
Under its rebate plan, council will continue to offer those rates discounts to residents who lost their concession cards under the new asset test. Residents who think they may be eligible for a rebate can call 3412 3412.
So far, Logan is the only local authority in Queensland to offer such a discount, or any special assistance, to pensioners hit by the new rules.
A Local Government Association of Queensland spokeswoman told Starts at 60 that it would be up to individual authorities to decide whether to offer such special assistance, based on local circumstances.
Have you lost your part-pension under the new rules? Do you think there should be discounts or assistance for people who're worse off under the new asset test? How's your local authority responded?
Important information: The information provided on this website is of a general nature and for information purposes only. It does not take into account your objectives, financial situation or needs. It is not financial product advice and must not be relied upon as such. Before making any financial decision you should determine whether the information is appropriate in terms of your particular circumstances and seek advice from an independent licensed financial services professional.