Could you live without cash?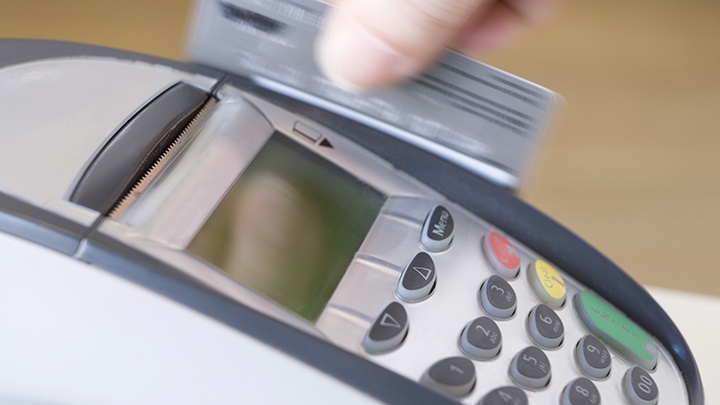 Could you live in a cash-less world and trust the use of technology, microchips, computers and cards to do everything for you? Because that's the kind of world we're heading for based on new data from the Reserve Bank of Australia.
In a report they indicate that ATM cash withdrawals have dropped to a 10 year low, less than 60 million a month.
Earlier RBA research found that people are making fewer cash top-ups each week, dropping from $182 to $138 in six years.
News Limited reports that People's Choice Credit Union managing director, Peter Evers believes the smart phone is becoming the new king of payments and  pay wave and other contactless payments were being used for over one-third of transactions.
The concept of a cashless society comes back down to two things.
Ad. Article continues below.
Firstly, would it make budgeting difficult? So many people still withdraw cash as having physical, tangible money makes budgeting easier for them as they feel the actual impact of parting with cash. So it could prove a difficult move for some.
Secondly, there's the issue with trust. Many people are still skeptical about 21st century banking technologies and when you've grown up handling your own cash, it's hard to fathom that it's all in one bank and your control it simply using your phone or computer.
While ATMs won't become a thing of the past too soon, as cash withdrawals using Eftpos still seem popular, it's definitely something that will be considered down the line. For the mean time, ATMs are more likely to continue evolving.
Peter Evers said, "The ATMs of tomorrow are likely to use biometric technology to identify customers through their fingerprint, voice or retina, and connect with their smartphone apps so transactions can be made without cards."
So let's have a chat today… Do you feel safe with this idea? Could you live in a cashless society? How would it impact your saving and spending and more importantly, would you trust technology enough to do it? Share your thoughts in the comments below… 
Important information: The information provided on this website is of a general nature and for information purposes only. It does not take into account your objectives, financial situation or needs. It is not financial product advice and must not be relied upon as such. Before making any financial decision you should determine whether the information is appropriate in terms of your particular circumstances and seek advice from an independent licensed financial services professional.