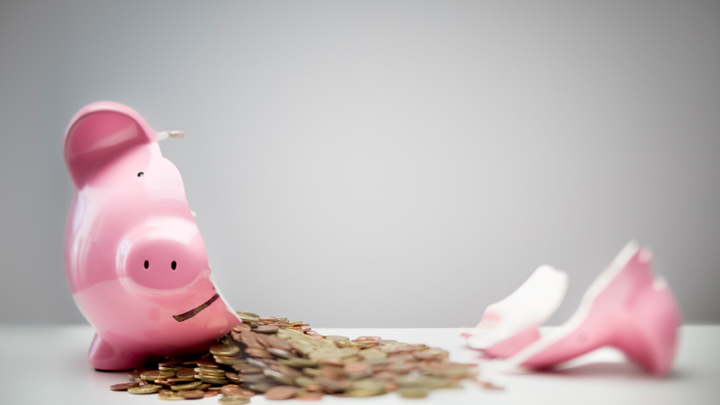 If the poll results are anything to go by, it could be neck and neck at the next election between the two major parties, so it is a very real possibility that Labor could again be in power.
The member for Bass, Andrew Nikolic is warning that dormant super accounts will be targeted by the Labor party, reports SuperReview.
Labor have expressed the desire to stop the lenience on those who leave their super unclaimed for seven years, instead pushing to make it three, at which time it will become the governments.
"We are rolling back Labor's raid on bank deposits," Mr Nikolic said.
"If Australians ever again have the misfortune of a return to the tax-and-spend days of the Rudd-Gillard years, they know who will come hunting for their bank accounts.
"We already know that the Labor Party have the hard-earned superannuation accounts of everyday Australians in their sights".
Last week the Banking Laws Amendment (Unclaimed Moneys) Bill 2015 was passed in parliament yesterday, with Assistant Treasurer, Josh Frydenberg, describing the legislation introduced by Labor in 2012 as a "desperate cash grab" by the then-Minister for Financial Services, Bill Shorten.
He said it "resulted in $550 million from thousands of accounts being transferred to the Australian Securities and Investments Commission in 2012/13 — an almost eight-fold increase in collections in a single year".
Mr Frydenberg said, "The former Government's change not only imposed large costs and inconvenience on those Australians that had to wait up to six months to reclaim their money, but also left many Australians financially distressed and unable to access their funds when they most needed them".
Also reinstated was the requirement for ASIC to inform Australians of unclaimed money.
The bill will also cut $36 million of "red tape" for business, since accounts in foreign currency would be exempt because "they are primarily used for business transactions", reports ifa.
"There is currently $700 million in lost bank accounts and life insurance policies. Australians can still access information about unclaimed accounts, free of charge, through the ASIC MoneySmart website".
Tell us, are you worried about your money in old bank accounts if Labor were to come into power again?