Commonwealth Bank in hot water over 'serious' breaches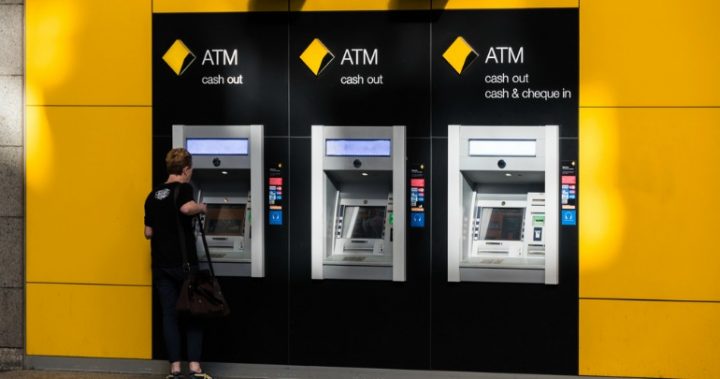 The Commonwealth Bank is facing massive fines after being accused of "serious and systemic" breaches of anti-money laundering and terrorism financing laws. 
It could be exposed to tremendous criminal penalties after the Australian Transactions Reports and Analysis Centre (AUSTRAC) today began civil proceedings in the Federal Court with claims that the Commonwealth neglected to obey the law on 53,700 occasions. 
ABC News reported that the allegations follow an AUSTRAC investigation into the CBA's use of smart deposit machines between November 2012 and September 2015. 
AUSTRAC is accusing CBA of not reporting cash transactions of $10,000 or more to AUSTRAC in time for assessment which had a total value of around $624.7 million. 
According to ABC News, CBA could face maximum penalties of up to $18M for each of the 53,700 breaches. 
Ad. Article continues below.
AUSTRAC is also alleging that once CBA became aware of the suspected money laundering, it didn't report the suspicious transactions nor did it monitor customers for money laundering risk. 
"By failing to have sound systems and controls in place, businesses are at risk of being misused for criminal purposes," AUSTRAC acting chief executive Peter Clark told ABC News. 
He said the civil action against the bank sent a clear message about the potentially high cost of not compiling with money laundering laws. 
"AUSTRAC's goal is to have a financial sector that is vigilant and capable of responding, including through innovation, to threats of criminal exploitation," he said. 
"We believe this can be achieved by working collaboratively with, and supporting, industry. We will continue to work in this way with our industry partners who also share this aim and demonstrate a strong commitment to it."
Ad. Article continues below.
If found guilty, the possibly enormous fine would dwarf the $45M fine imposed on Tabcorp earlier this year for failing to comply with the same anti-money laundering and terrorism financing laws. 
CBA posted this statement on their website which said it had "fully cooperated" with AUSTRAC's requests. 
"We take our regulatory obligations extremely seriously and we are one of the largest reporters to AUSTRAC" the statement read.
"On an annual basis we report over four million transactions to AUSTRAC in an effort to identify and combat any suspicious activity as quickly and efficiently as we can.
"We have invested more than $230 million in our anti-money laundering compliance and reporting processes and systems, and all of our people are required to complete mandatory training on the Anti-Money Laundering and Counter-Terrorism Financing Act.
"Money laundering undermines the integrity of our financial system and impacts the Australian community's safety and wellbeing. We will always work alongside law enforcement, intelligence agencies and government authorities to identify, disrupt and prevent this type of activity."
Where do you bank? 
Important information: The information provided on this website is of a general nature and for information purposes only. It does not take into account your objectives, financial situation or needs. It is not financial product advice and must not be relied upon as such. Before making any financial decision you should determine whether the information is appropriate in terms of your particular circumstances and seek advice from an independent licensed financial services professional.