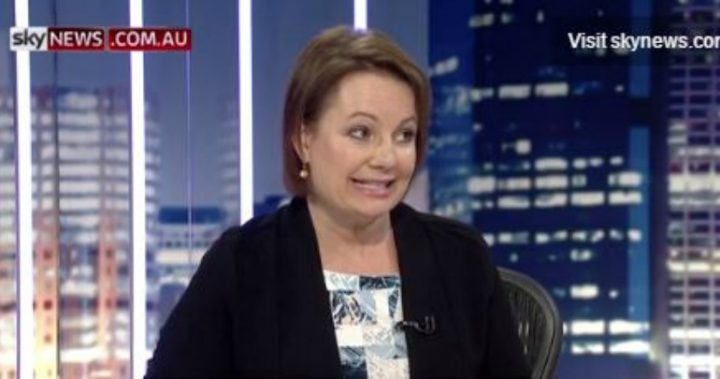 The Government has hit back at claims patients will be left out-of-pocket for medical bills for weeks.
Federal health minister Sussan Ley has appeared on SkyNews overnight to dismiss claims you will be waiting longer for your Medicare refunds, after it was reported processing was to be outsourced and Medicare shopfronts had been closed.
Ley told SkyNews there was no truth to the claims patients undergoing expensive medical treatments could be left out of pocket for weeks, and that you will still be able to claim your Medicare refunds in exactly the same manner as before.
The health minister explained that instead of claims being processed at every single office they were collected at, Medicare forms would be processed at one of 15 centralised hubs instead.
"None of the scare that has been raised, yet again, and unfortunately continues to frighten vulnerable, elderly Australians, is correct. Not one, tiny bit of it," Ley says.
.@sussanley: 'No truth' to claims patients will have to wait longer for Medicare rebates https://t.co/LKgqlV4rn4 https://t.co/HiUdBfsNK7

— Sky News Australia (@SkyNewsAust) September 25, 2016
Ley also wanted to dispel reports that staff would lose their jobs or be forced to move.
She described the reports as "alarmist nonsense", highlighting that while up to 96 per cent of Australians make their Medicare claims online there will still be an opportunity for those to lodge claims in person or in a drop box as can be done now.
How do you make your Medicare claims? Have you ever had any difficulties with your claim? Are you concerned your claims will not be as efficient with changes to processing?
Comments