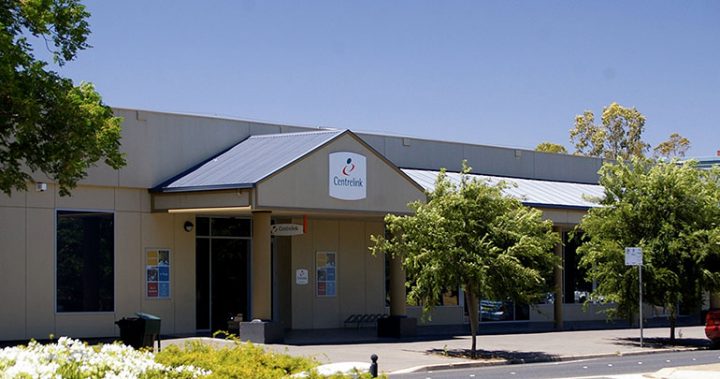 No doubt you've been hearing a lot of controversy about the Centrelink debt letters in recent days.
Well, now there's even more controversy with reports of people being asked to pay back thousands of dollars in money they were overpaid by the government.
And according to the government, one in five people who've been sent a letter saying they owed money didn't actually have to pay anything back.
It all comes down to a debt recovery system that Centrelink is using, and it's got welfare recipients and politicians fired up.
You might remember reading yesterday about social services minister Christian Porter's defence of the letters, in which he denied they were debt letters and said they were "polite".
He claims there's been only a handful of complaints. out of the 169,000 review letters send.
Read more: MP claims Centrelink letters were 'polite'
Well, Independent MP Andrew Wilkie is the latest to refute that, claiming he's received more than 100 complaints about the debt recovery process to his electorate office.
Now, according to NewsCorp reports, he's calling for the Commonwealth Ombudsman to step in and investigate what many are describing as faults with the system.
If you're one of those people who has received a debt notice, then you're bound to be amused by what Wilkie had to say.
"You don't have to be a genius to tell that taking someone's yearly income and dividing by 26 is not always going to produce accurate results if only because people's circumstances change," he said in a statement.
"The government has terrified countless people, ruined the Christmases of many and even driven some people to contemplate taking their own lives.
NewsCorp also reports that he told reporters he had been approached by people he believed were "suicidal" over the issue.
"This is terrifying people, and we've got a government who is saying there is no problem," he said.
Meanwhile, the ABC reports him slamming the debt recovery system itself.
"The methodology behind the calculation is wrong and it's obviously wrong — I mean, it was designed by a dunderhead," Wilkie said.
Comments