Can you afford the new energy price hikes?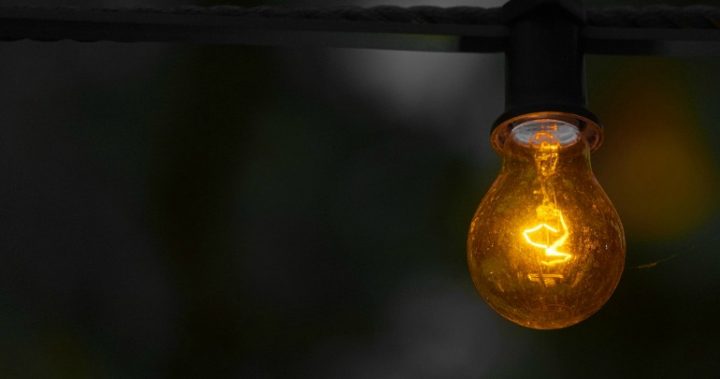 According to a report by the Herald Sun, Energy Australia, one of the largest energy companies in the country, is planning to significantly raise prices in 2018. The changes, which will be instituted in the state of Victoria on January 2, 2018, will see electricity bills rise by 14.9 per cent and gas bills by 13.5 per cent. 
The average residential customer may have to pay up to an extra $278 a year for electricity, which could push their annual bill to $2,134.
Gas customers will also feel the pressure and may have to pay up to an extra $192 a year, pushing their average annual bill to $1,612.
Other major energy retailers will announce their 2018 price changes on December 1; the companies are expected to follow in Energy Australia's footsteps and raise their prices.
The Herald Sun reports that this surge in electricity prices is due to the steep climb in wholesale energy prices and the closure of many coal-fired power stations across Australia; while Energy Australia has only announced the price increase for the state of Victoria, this may prompt other states to follow suit. 
Ad. Article continues below.
"Since August, calls to our contact centre are up 30 per cent and it's easy to under­stand people are looking for a better deal on energy,'' Kim Clark, chief customer service officer for Energy Australia, says in the article.
Despite maintaining that there will be "zero retail margin increase" with these price hikes, Clark is pushing for customers to try the Energy Australia Secure Saver—a plan that locks customers' energy prices in for two years so their bills do not fluctuate as the market changes.
Read more: Elon Musk in tears as he warns of energy crisis 'dark ages
Australian seniors are already doing it tough, with a recent 60 Minutes segment revealing that some households are having to choose between buying food and being able to pay for their electricity bills. 
There are reports that, rather than risk an exorbitant bill they can't afford, those who are on a pension are attempting to ignore their own needs for heating or cooling during extreme weather. But while you can always rug up a little more in winter, you can only take off so many layers when trying to deal with the impending summer heatwaves. 
Ad. Article continues below.
A spokesperson for financial comparison website Mozo says that customers should start shopping around.
"Energy bills are the second biggest household cost after the mortgage or the rent, so an increase of around 13-14 per cent will be a huge pain point for many households,'' she said.
"When it comes to energy, if you are not shopping around you are not saving because energy providers generally reserve their biggest discounts and best deals for new customers. If you have been with the same energy provider for a few years, chances are you are paying a lot more than you could be."
Can you afford another energy price hike? Are you the sort of person who shops around for a good deal or loyally sticks with the same provider?
Important information: The information provided on this website is of a general nature and for information purposes only. It does not take into account your objectives, financial situation or needs. It is not financial product advice and must not be relied upon as such. Before making any financial decision you should determine whether the information is appropriate in terms of your particular circumstances and seek advice from an independent licensed financial services professional.