Five tips that can shave up to 30% off your energy bill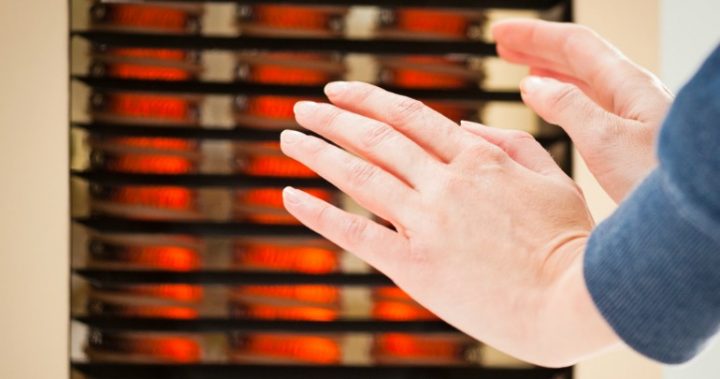 Winter may be almost behind us, and warmer weather on the horizon, but households will receive a nasty reminder of just how tough winter has been, with the arrival of the dreaded winter energy bill.
Recent research found that almost 70 percent of Aussie households believe their energy bills have increased in the past 12 months. More alarmingly, one in five households are in debt or on hardship programs due to rising energy costs. Many empty nesters are even finding that due to rising energy costs, their energy bill is now higher than when they had a house full of children.
Energy price increases have caused many households to cut back on necessities such as groceries, with some even going as far as not using their heaters during the colder months.
Winter energy savings habits of turning off the heater, and cutting back on other household expenditures, are in many ways just Band-Aid solutions. This is because the bulk of an energy bill is made up of wholesale and network charges, and as a result these cutbacks make little difference when the bill arrives.
Rather than cutting back on life's little pleasures like long hot showers and electric blankets, it's worth using your winter energy bill as the motivation to see if you can get a better value energy deal. Getting the best deal long-term is especially important if you're on a fixed income,
Ad. Article continues below.
While energy bills and tariff rates can be difficult to understand, there are some simple quick things you can do to compare electricity providers and shave money off your bill.
Make sure you have the best plan
There's no need to freeze through winter by reducing your energy consumption, as unfortunately it probably won't reduce your bill significantly. The best way to save money is ensuring you are on the best value plan to begin with.
Explore your payment options
Many providers have flexible payment options that allow you to pay weekly or fortnightly? You can even coordinate your billing cycle with your income stream. This can help couples who struggle to pay larger quarterly bills.
Ad. Article continues below.
Look for regular discounts
Being organised can pay off with energy providers, many offering up to a 30 per cent 'pay on time' discount on your bill. So it's high time to be across all life admin, and check if you are on a plan that rewards you for being organised.
Don't dismiss the new providers
The energy market is growing, and this has led to increased competition. Use this to your advantage because many providers are offering generous introductory offers or rebates to entice new customers.
Brand loyalty may not pay off
Ad. Article continues below.
If you have been on the same plan for more than two years, chances are you're paying too much. We know this can be tedious to do on your own, so make it easy by speaking to an energy expert like iSelect, who can do all the ground work for you.  
Getting your energy sorted now will also put you in good stead for summer, when energy use ramps up again.
Have you changed energy suppliers recently? How did you find the process?
Important information: The information provided on this website is of a general nature and for information purposes only. It does not take into account your objectives, financial situation or needs. It is not financial product advice and must not be relied upon as such. Before making any financial decision you should determine whether the information is appropriate in terms of your particular circumstances and seek advice from an independent licensed financial services professional.