Price watchdog reveals tips for finding the cheapest petrol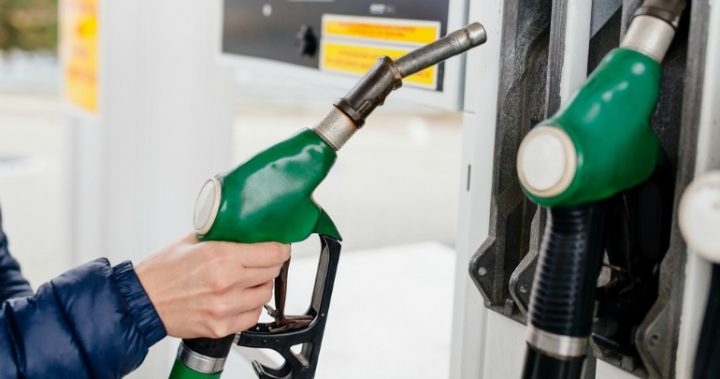 If you're like a lot of Australians, the easiest way to get from here to there is to drive yourself. However, be it by car, motorcycle, or moped, you are going to need petrol, and filling up the car costs money. A lot of money.
In the last six months to September, there were six days when petrol in Sydney was at its peak and according to the Australian Competition and Consumer Commission (ACCC) if you had just avoided purchasing fuel on those days it would have saved roughly 2.6 cents per litre, or at least $85 million a year for all petrol buyers.
"Motorists who fill up weekly can make substantial savings by avoiding the six most expensive days in the price cycle," ACCC chairman Rod Sims said in a statement.
As an example he says that if you had avoided purchasing fuel for the car in the 10 days around the price cycle and you lived in a capital city, you could have saved between 3.8 and 6.1 cents per litre. That's a whopping $141 million a year in Sydney, $124 million in Melbourne, $68 million in Brisbane and $55 million in Adelaide according to Sims.
Saving fuel is good, but it can be tricky to do. You don't want to be driving around looking for the best deal, and nor can you be glued to your radio (in the car or at home) waiting to be told where the best spot can be found. The answer, according to the ACCC, is much simpler… Get an app for that!
Ad. Article continues below.
"Our advice for those looking to save even more, say 15–20 cpl, or $9–12 a tank, is to time your purchases by using the price cycle advice on the ACCC website, then use fuel price transparency apps or websites to find the most competitive fuel price near you," Sims says.
"There can be significant price differences between sites at different points in the price cycle, so motorists that shop around can save themselves a lot of money."
With an average price of 122.5 cent a litre for E10 petrol across the five largest cities in Australia, an app isn't such a silly idea.
Real-time fuel pricing apps can offer a range of features including saving your favourite petrol stations, receiving notifications when petrol reaches a price of your choice, and integration with Google Maps so that you can easily get directions to your preferred service station.
There are a range of government and non-government apps for monitoring petrol prices. In New South Wales for example, you can dowload the Government's real-time fuel comparison service, FuelCheck, or the MyFuel NT app in the Norther Territory. Non-government apps include Fuel Map Australia, GasBuddy and Motormouth.
How often do you have to put petrol in your vehicle? Do you have a strategy to save you money on petrol costs?
Important information: The information provided on this website is of a general nature and for information purposes only. It does not take into account your objectives, financial situation or needs. It is not financial product advice and must not be relied upon as such. Before making any financial decision you should determine whether the information is appropriate in terms of your particular circumstances and seek advice from an independent licensed financial services professional.