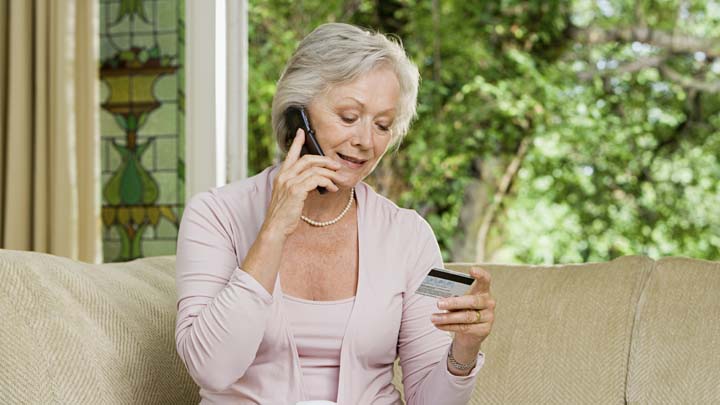 Anyone who has paid a bill online or at the post office will know what BPAY is – it's the bill pay system that allows you to quickly pay a bill by using a biller code and reference number. But did you know you could be racking up extra costs without realising?
According to The New Daily, most banks and credit unions accommodate a set number of free BPAY transactions each month, while others levy fees on all bill payments. Did you realise this?
There doesn't appear to be a uniform price or fee for BPAY transactions and they could be luring you into a trap when you just want to get a bill done and dusted.
So how are they disguising these fees? If you pay your phone or other utility bill with a credit card, you could be paying for it as some billers will charge you for the privilege.
The New Daily and Mozo.com.au found that there are some banks and credit unions that charge fees on all BPAY payments including Bankwest who charge 20 cents, Bendigo Bank who charge 40 cents and Queensland Country CU who charge 25 cents. However, most transaction accounts do not have fees on BPAY transactions, though there could be fees if you exceed your monthly bill limit.
And if you make an incorrect bill payment, you could be liable for up to $35 of fees as the bank tries to reclaim the money for you. This can be easy to do with some reference numbers as long as 15 digits.
What should you do if you want to keep using BPAY? Well, if you are paying your bills via the phone, consider using your internet banking account. And if you pay several bills each month with BPAY, try to look for a bank that has unlimited access to BPAY.
Tell us below, have you been stung by BPAY charges? Do you use online banking?