Beware the guilty splurge and posts-purchase blues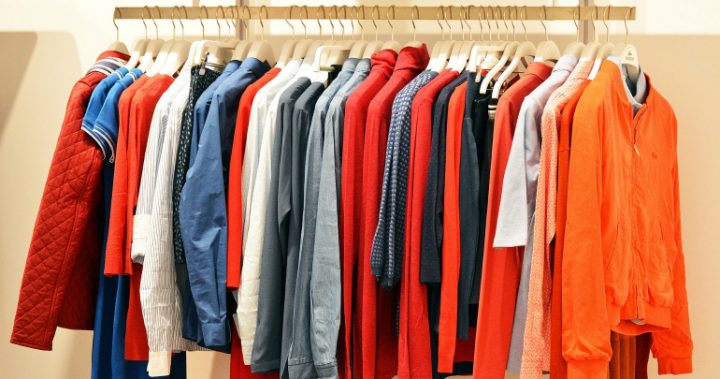 Who can resist the rush of blood that comes with a good dose of retail therapy?
With retailers out in force offering all manner of discounts and incentives for us to spend, spend, spend this silly season, it's not surprising that we collectively get caught up in the retail tsunami that is Christmas.
New research from AMP found that a whopping 85 per cent of over-55 year old Australians admit to making impulse purchases, with fashion and electronics purchases amongst their most popular buys.
But when the bills start to roll in, suddenly that new iPad for the grandkids or those extra couple of party outfits don't seem like such a great idea.
The research found that half of over-55 year old Australians will come to regret their impulse buys and suffer buyer's remorse.
Ad. Article continues below.
"More than half of us feel excited when we make an impulse purchase, justifying the expenditure on the fact it was too good an opportunity to miss," said Michael Christofides, Director of Retail Solutions at AMP Bank.
"But, once the initial euphoria has passed, we can quickly come to regret our decision and realise the impact it has on our finances."
The research also found that half of Aussies over 55 (49 per cent) have no idea how much they spent on Christmas presents last year, while just over more than half (55 per cent) admitted to spending more than they could afford.
Christofides said that it's clear that with over half of Australians not knowing how much they spent on Christmas gifts last year, there is a huge potential for overspending this silly season.
"Christmas is about gift giving and celebration and it's very easy to get caught up in the moment," he said, adding people might find the perfect gift that's over their budget, but still buy it anyway.
Ad. Article continues below.
Women are also more likely to suffer from post purchase blues than men, with 79 per cent experiencing regret following a purchase, compared with 60 per cent of men.
Beware the impulse buy this Silly Season!
Have you splurged on an over-the-top purchase, only to regret it? Does not having a credit card help you to avoid impulse purchase?
Important information: The information provided on this website is of a general nature and for information purposes only. It does not take into account your objectives, financial situation or needs. It is not financial product advice and must not be relied upon as such. Before making any financial decision you should determine whether the information is appropriate in terms of your particular circumstances and seek advice from an independent licensed financial services professional.