Would you return an 'accidental' six-figure deposit?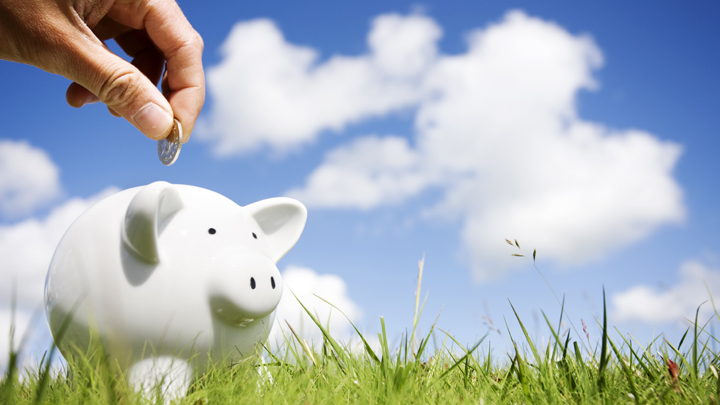 Accidental deposits happen sometimes; people get account numbers mixed up, and the funds go to a confused recipient who will, hopefully, be good enough to return the money. But they technically don't have to in certain circumstances. 
Brisbane woman Rebecca Rosvall received four six-figure payments into her Suncorp account and she had no idea why. The first payment was $100,000.
"I was a bit surprised," Rosvall says in a Nine News video. "I thought maybe someone died and I got an inheritance."  
After Rosvall informed Suncorp of the error in July 2016, the bank promised it would not happen again. But in May 2017, more than $137,156.64 was deposited in Rosvall's account, followed by two payments in August of $149,218.07 and $246,915.12 respectively. 
Had it been one person making the payments, it would have been an understandable error. But pictures of Rosvall's screen clearly show multiple payers, which gives the impression that a company is continually supplying incorrect payment details to its customers. 
Ad. Article continues below.
According to the Financial Ombudsman Service, the person who makes a mistaken internet payment is responsible for trying to get the money back but the avenues for recovery depend on how long it has been in the wrong account. 
If the mistake is reported within 10 business days, the funds will be returned to the payer. After more than 10 business days, the funds will be frozen and the payee will have to show they are entitled to the mistaken funds. 
If the mistaken transaction goes unreported for more than seven months, the payee has to agree to return the funds; they are not obligated to do so if they do not wish.
Given how often Rosvall was receiving these mistaken transactions (which totalled more than $633,000 by the end), it seems that whoever might have been supplying the incorrect bank details wasn't keeping a close eye on their finances.
Had the transactions gone unchecked over the seven-month mark, Rosvall would have been entitled to use the funds to fulfil her dream of buying a house – something she was very tempted to do after the second mistaken payment appeared. In the end, however, Rosvall closed her Suncorp account altogether rather than deal with it again. 
If this kept happening, would you keep trying to return the money or would you give up and hope to keep it?