What the new Banking Code of Practice means for you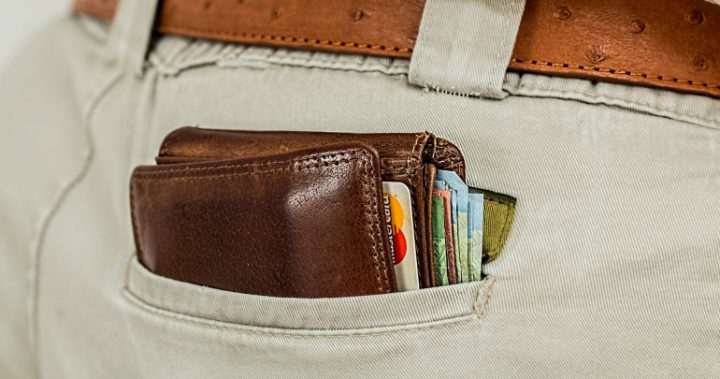 Australians will see more transparency in their dealings with their bank, and a bigger commitment to ethical behaviour, thanks to the new Banking Code of Practice that will come into effect in 2018.
The Australian Bankers' Association (ABA) submitted its updated code to the Australian Securities and Investments Commission (ASIC) this week for approval, following hundreds of hours of development and more than 50 meetings with banks and other key stakeholders over the past nine months.
"The new code means we are making banking easier, by making changes to processes, providing customers with more info and introducing higher standards for how banks serve their customers," Anna Bligh, CEO of the ABA, said in a statement.
"This new set of rules and behaviours will go a long way in addressing the expectations that Australians have of their banks."
As a result, Australia's 7.7 million credit card holders will see new changes around their plastic under the new code.  
Ad. Article continues below.
Customers with a promotional interest rate or interest-free days will be contacted by their bank before the promotional period expires, to help them avoid unexpected interest charges. Existing credit card customers will conveniently be able to close credit cards online rather than over the phone or in a branch.
And, in an attempt to curb Australia's ballooning credit card debt, which currently sits at $31.8 billion, banks will no longer be able to make unsolicited offers to raise credit card limits.
The new code will also see transaction fees for accessing paper statements waived or refunded for those customers who do not have access to electronic statements.
Among other measures, banks will introduce ways to proactively identify customers who may be experiencing financial difficulty, implement better safety nets for guarantors, and simplify loan contracts for small businesses.
Bligh said that while the banks did not underestimate the challenge ahead of them, they would continue to make the necessary changes and improvements that their customers expected.
Ad. Article continues below.
"The fact that the industry has accepted 96 of the 99 recommendations in some form is proof that banks are serious about change, and are currently undergoing the greatest level of reform seen in the sector in more than 20 years," she said.
Importantly, the new code is legally enforceable, Bligh told News.com.au.
"It will become part of the contract that customers have when they get a credit card, a personal loan or mortgage and those rights, if they are breached, can be enforced by customers."
Are you happy to see these changes? How do you rate the service you receive from your bank?
Important information: The information provided on this website is of a general nature and for information purposes only. It does not take into account your objectives, financial situation or needs. It is not financial product advice and must not be relied upon as such. Before making any financial decision you should determine whether the information is appropriate in terms of your particular circumstances and seek advice from an independent licensed financial services professional.