The real cost of bank loyalty revealed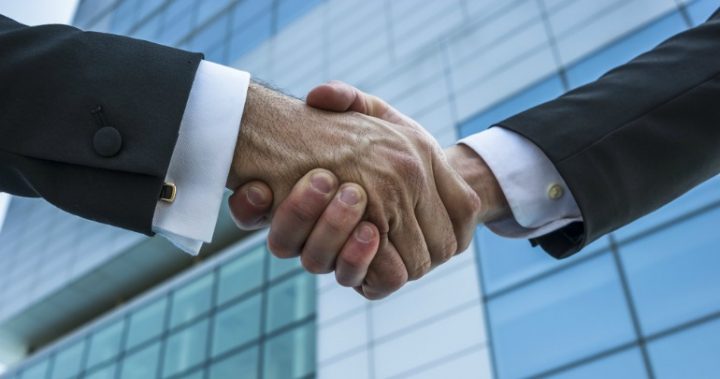 If you have all your money with one bank, you could be missing out on cost savings. 
While it may sound unusual to split your money and products between different financial institutions, new figures have shown you could be paying a price for your loyalty. 
It seems 47 per cent of Aussies are staying with one bank for all of their financial needs with women (49 per cent) more likely to bank with just one lender compared to men (46 per cent). 
The new figures from finder.com.au also found that one in three people (34 per cent) have accounts at two banks, 13 per cent bank with three different institutions and five per cent use four or more banks to store their money. 
"You can't have a 'one size fits all' approach," says Bessie Hassan, money expert for Finder. "It's unlikely that one lender will have the best products for all your banking needs.
Ad. Article continues below.
"Staying loyal to one bank could mean you forgo savings that you'd enjoy from a product with an alternate provider. You could be paying too much interest or you may be paying for features you don't use, so it's important to 'cherry pick' your products to suit your needs."
Hassan says because there's strong ongoing competition between lenders who are competing for your business by waiving annual fees or offering rate discounts, people should actively look for better deals at least once a year.
"Mix and match your financial products based on your specific needs, compare interest rates and prices – don't pay the 'lazy tax'," she says, adding that monthly account-keeping fees or penalties for overdrawing can vary depending on which bank you're with.
"If you don't shop around, you won't know if you're getting a dud deal and that inertia is what the banks rely on," she says. 
And it seems where you live always depends on whether or not you're loyal to your bank – West Australians are the most loyal with 56 per cent banking at just one institution compared with 44 per cent of Victorians and Queenslanders. 
Do you split your accounts between banks or are you loyal to just one bank? 
Important information: The information provided on this website is of a general nature and for information purposes only. It does not take into account your objectives, financial situation or needs. It is not financial product advice and must not be relied upon as such. Before making any financial decision you should determine whether the information is appropriate in terms of your particular circumstances and seek advice from an independent licensed financial services professional.