Let's talk: Do you still trust your bank?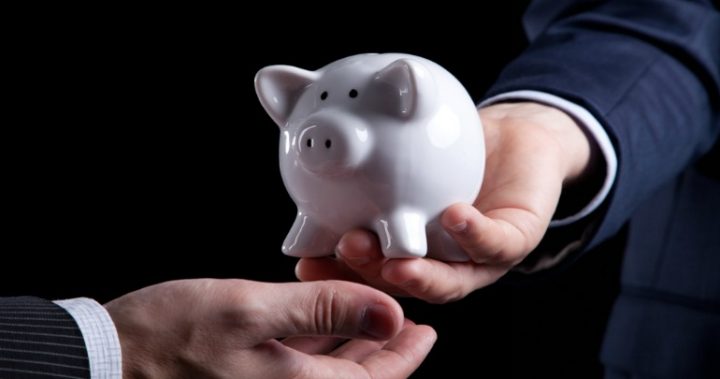 It used to be that trusting your bank was a no-brainer.
But amid damning money laundering allegations against the Commonwealth Bank, as well as a slew of changes enforced on the industry, it seems community trust and confidence in banks continues to falter. 
Read more: Commonwealth Bank in hot water over 'serious' breaches
New research by the Australian Bankers' Association (ABA) conducted by international firm Edelman Intelligence has shown trust, confidence and transparency in the banking industry is waning. 
ABA chief executive Anna Bligh said the research showed "a clear need for improvement" from the entire industry. 
Ad. Article continues below.
"Interestingly, survey respondents report stronger levels of trust with their own personal banking experience (53 per cent) than they do with the industry as a whole (31 per cent)," she said.
"This points to a real opportunity for banks to translate the experience customers have with their own bank into higher levels of trust in the sector as a whole."
Read more: Big Four in firing following CBA's epic fail
The research also measured people's knowledge of current industry-led banking reforms and their views on them. 
"While awareness of the reforms is low, respondents have a clear view that the reforms are on the right track to improve banking culture and customer experience," Bligh said.
"It is heartening that while challenges lie ahead for banks, customers are receptive to banks' massive reform program.
"As a result of more than 20 inquiries, reviews and investigations into banks in the past two years, Australia's banks are now implementing one of the largest reform programs in their history.
"Along with Federal Government reforms such as the new Banking Executive Accountability Regime, a new one-stop shop for complaints and substantial improvements to contracts for small business lending, the industry has initiated its own reforms which include a new Code of Banking Practice, new whistleblower protections and changes to staff remuneration.
"It's a big program of transformation and future benchmarking will look at the full breadth of changes that are underway.
"It is critical to the whole banking industry that real progress is made in rebuilding trust and respect with the community."
Read more: The real cost of bank loyalty revealed
The research surveyed 1,000 Australians online and included 12 focus groups between May and June 2017. Read the full report here. 
Do you trust your bank? 
Important information: The information provided on this website is of a general nature and for information purposes only. It does not take into account your objectives, financial situation or needs. It is not financial product advice and must not be relied upon as such. Before making any financial decision you should determine whether the information is appropriate in terms of your particular circumstances and seek advice from an independent licensed financial services professional.