Baby Boomers exiting businesses to get a rude shock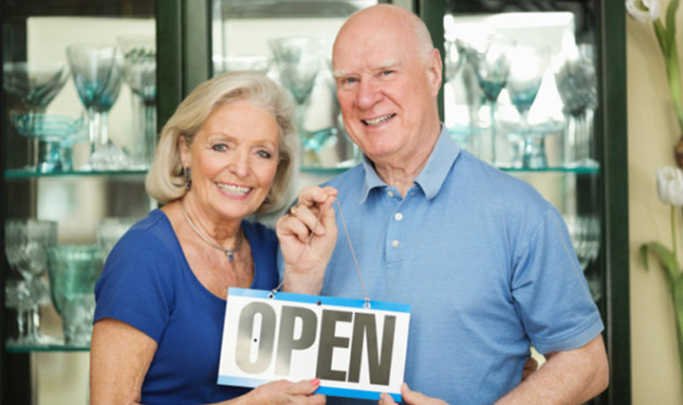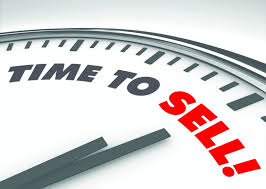 Baby Boomers are about to start selling their businesses in a large wave, and according to a research report released by PWC, they could be in for a rude shock.  Have you been running a business or know someone running a business who will soon be heading for the exits?  Are they planning for it well in advance?
According to the PWC report, people currently over the age of 55 will be the most affected, as more than 1.4 million business owners that control the employment of more than 7.9 million people in the country set themselves up to retire.
PWC's research was incredibly critical of the lack of planning that has been done by Baby Boomer Business Owners around their business exit, and fear that it will have unexpected consequences on the wealth of the ageing population and potentially a broader ripple through effect for employment across the country.
"While a surge in business exits sparked by retiring baby boomers has long been anticipated, the Global Financial Crisis slowed the pace and volume of exits as many owners decided to stay in the workforce longer. Australia's ageing and growing population of private business owners coupled with strengthening economic growth suggests a wave of exits is now imminent".
Ad. Article continues below.
An oversupply of businesses for sale will create downward pressure on price and owners may be required to sell their business for less or if they can't find a suitable successor, forced to shut shop.
"A successful transition from one owner to another brings new passion, energy and life into a business enhancing its productivity, as well as contributing to the personal wealth of the seller," PwC partner Sue Prestney said to Starts at 60.
"Selling for less or shutting shop should be the last resort as owners have missed an opportunity to grow their wealth," Ms Prestney said.
Given the scale of those planning to exit, multiple failed business transitions may have a knock on effect in the wider economy including increased job displacements and dampening innovation. Yet survey after survey reveal the majority of businesses are ill prepared for their exit.
"At a time when the government is looking for policy options to trigger greater efficiency we'd like to see more being done to help business owners prepare for retirement," said Ms Prestney.
Ad. Article continues below.
"Financial assistance for strategic exit planning advice, incentives for business innovation prior to sale and a reduction in the current taxation barriers that disincentives succession, such as reform to the current Employee Share Scheme, will go a long way to helping owners transition their business.
"We understand that these changes will come at a cost, however, the impact of doing nothing could be even greater as less personal wealth in retirement may increase reliance on government support."
Business owners also have a role to play in securing their future.
"Often owners have a lack of understanding of the process, they fail to get the right advice or they don't have enough time to plan. "Many business owners who prolonged the sale of their business in the Global Financial Crisis have not had the capital or risk appetite to innovate or invest in their business. When it comes time to sell they haven't built the blue sky potential that buyers are looking for and owners are forced to lower their sale expectations or look for other exit options," Ms Prestney said.
"And while succession to a family member or existing management can inject new ideas and innovation into a business, finding a willing and capable candidate to take over the reins can be difficult."
Ad. Article continues below.
"Exit planning requires owners to take a step back to review their best option. It's never too late to start planning though planning early will help maximise the outcome."
Privately owned businesses play a significant role in the economy. Almost 70 per cent of businesses in Australia are privately owned and collectively they comprise 66 per cent of the economic output and two thirds of employment.
Do you know someone running a business who needs to exit in the next 5-10 years? 
Important information: The information provided on this website is of a general nature and for information purposes only. It does not take into account your objectives, financial situation or needs. It is not financial product advice and must not be relied upon as such. Before making any financial decision you should determine whether the information is appropriate in terms of your particular circumstances and seek advice from an independent licensed financial services professional.