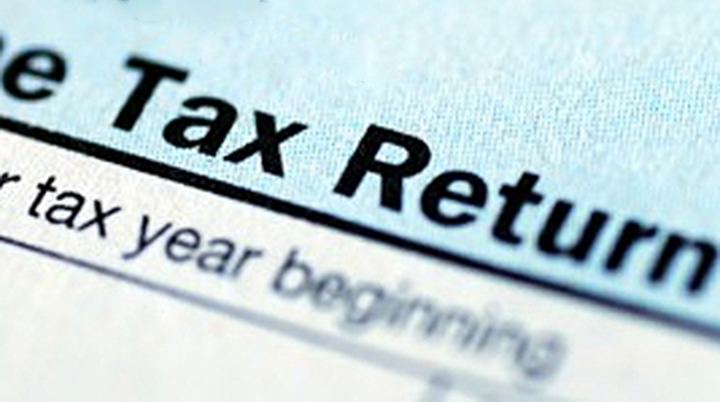 We like to think that Australia's a fair place and for the most part, it really is and most of us absolutely love living here. However, new information from the Australian Taxation Office (ATO) reveals that the richest Australians aren't contributing their share to the country while leaving the average Joe to pay up.
In The Age today they've reported that 55 Australians earning over $1 million per year managed to write down their taxable incomes to below the $18,200 tax free threshold. Between them they reported earning $129.5 million, but wrote it down to avoid the tax man.
Basically, those who can afford to contribute the most are contributing the least. The tax statistics released Wednesday reveal that 40 of them claimed an extraordinary $42.5 million for the "cost of managing tax affairs" meaning they each paid an average of $1 million to an adviser prepared to help to bring down their taxable income, which itself is a tax deduction.
If each one of these people paid their tax every year, that's over 100 extra pensions that could be funded.
Most of the 55 were either ungenerous or modest when it came to giving, claiming nothing for gifts. However 10 of the 55 gave between them $10.4 million, also suggesting their incomes were higher than reported. The gifts may not have all gone to charities. The Tax Office also allows deductions for gifts to political parties.
It's a shame that the Australian culture hasn't taught some of our citizens better and it's even more of a shame that people who can afford to do the right thing, choose not to.
This does bring up the case for stricter tax reviews for high income earners. It could serve as an initial investigation into tax corruption. While we're disappointed with the corporate tax system, perhaps it's time to review the personal tax system too.
Tell us, do you think we need stricter personal tax reviews for high income earners? Do you think it's wrong that the wealthy are leaving the average Australian to fuel the economy when they're the ones that can afford to?