Australia's cheapest, and priciest, cities for drivers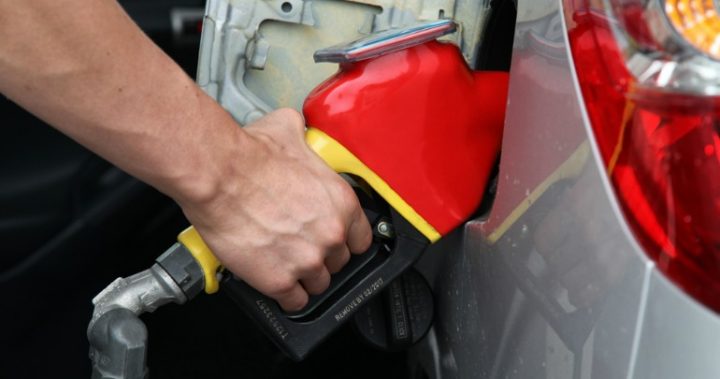 The cost of getting around is going up – at least, in every Australian city but one – and fuel price hikes are largely to blame.
The average Aussie household spent $17,147 on "land transport" last year, although the cost varied wildly depending on which city you lived in: Sydneysiders paid about $22,505 for a year's worth of driving and public transport, while Hobart residents paid $14,197.
Melbourne drivers spent $18,575 and in Brisbane, the only city where the cost of getting around went down, travellers spent $19,409.
The Australian Automobile Association (AAA) dug up the data in its Transport Affordability Index, which looks at costs including tax, tolls, transport tickets, insurance, petrol and maintenance.
The index is based on the transport costs that would be run up by a couple with kids and two cars and is calculated every quarter, taking in the previous three quarters to produce an annual cost. The most recent numbers were calculated in the fourth quarter, and all cities other than Brisbane showed that transport costs had jumped compared to the third quarter's numbers,
Ad. Article continues below.
Brisbane's transport costs went down entirely because public transport tickets got significantly cheaper under a re-zoning (although other costs went up), while the rising cost of petrol was behind the Q4 hike in transport costs in Sydney and Melbourne. That said, car loan repayments were the biggest cost for drivers in every city.
Putting transport costs in context, the AAA says that transport eats up 13.6 percent of the average worker's income, compared to the 1-3 percent that goes on electricity and gas bills.
AAA CEO Michael Bradley says that the rising cost of transport is hitting consumers' budgets.
His organisation wants the government to remove import taxes on new cars, which were originally implemented to support local car-makers. Scrapping those taxes would put $5 billion back in drivers' pockets within three or four years, according to the AAA.
Is transport too expensive in Australia? Or do families spend too much ensuring they have the newest car? How much do you spend to get around? What's public transport like in your city or town?
Important information: The information provided on this website is of a general nature and for information purposes only. It does not take into account your objectives, financial situation or needs. It is not financial product advice and must not be relied upon as such. Before making any financial decision you should determine whether the information is appropriate in terms of your particular circumstances and seek advice from an independent licensed financial services professional.