Australians set to lose $480 million in super. Is your fund at risk?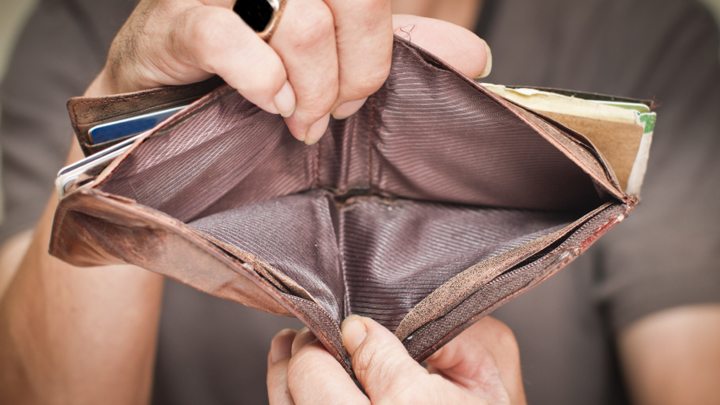 Are you keeping a close eye on your super? If not, you could be at risk of losing a sizeable portion of it – completely legally, and without even realising it.
According to the Herald Sun, new legislative changes will mean up to $480 million in our combined retirement funds could be lost to the Australian Tax Office.
On December 31, the "lost superannuation threshold", which covers unclaimed retirement funds, has been raised from $2000 to $4000.
This means that if you have an old superannuation fund of up to $4000 that has not been updated in five years, or does not have up-to-date information, this unclaimed money could soon be handed over to the ATO.
While several grand might amount to small change for some, reclaiming this money could make an enormous for many, whether it means making the next bill or funding the next holiday.
Ad. Article continues below.
Tom Garcia, chief executive officer of the Australian Institute of Superannuation Trustees, told the Herald Sun that this was a way of "mopping up" idle accounts.
"We have got nearly 30 million superannuation accounts for around 12 million working Australians, so there's too many accounts".
While he points out that this money can later be chased up and retrieved from the ATO, you will lose any insurance.
According to a prior report by The Advertiser, there is more than $15.9 billion sitting in lost and unclaimed super.
As almost half of the Australian population has more than one super account, this means many of us are paying twice as much in fees and insurance premiums as necessary.
If you are concerned about lost super that has previously been claimed by the ATO, the Australian Government has an online service to help you reclaim it. Signing up for myGov is a relatively smooth and easy process, and can help you consolidate your super funds without filling out any paperwork.
How do you feel about this "mopping up" process? Have you checked your old accounts for unclaimed super?
Important information: The information provided on this website is of a general nature and for information purposes only. It does not take into account your objectives, financial situation or needs. It is not financial product advice and must not be relied upon as such. Before making any financial decision you should determine whether the information is appropriate in terms of your particular circumstances and seek advice from an independent licensed financial services professional.