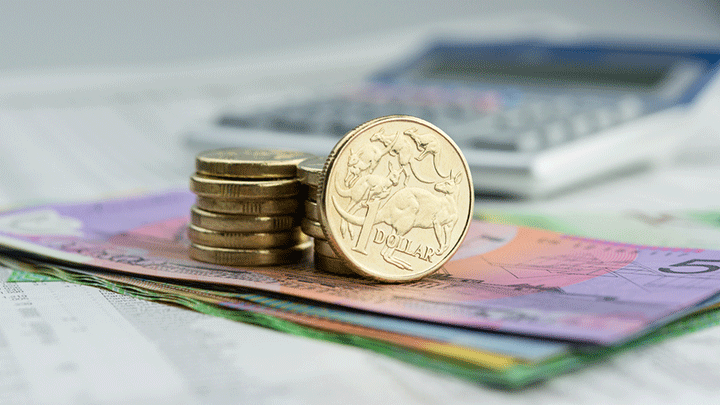 As with most financial matters, a little bit of extra attention can make a surprisingly large difference – particularly with something as vital and long-term as a super fund.
The following quick checklist will help minimise unnecessary fees and ensure you get what's rightfully yours.
Find out if you have "lost" super
If you've changed your name, moved house or switched jobs, your old super fund may no longer be able to contact you – in which case your super may be declared "lost".
Billions of dollars' worth of lost super is now kept with the ATO. While it can be retrieved, it will not be earning money for you in the interim, and you'll be losing any insurance arrangements in the process.
Thankfully, this is quick and easy to fix. You can track down any lost super through the ATO Super Seeker websites. 
Watch out for unnecessary insurance cover
Check the insurance coverage in your super account. Do you need more? Or do you have policies elsewhere that you can do without?
Life priorities change as we enter retirement; the policies that seemed important ten years ago might not be so relevant today.
Combine your accounts
If you have more than one super fund, it's likely you're paying unnecessary fees.
Take the time to decide which fund is better for you, then see if they offer a "Combine My Super" option online.
Take the time to read your statement
Dig out your most recent statement and take some time to understand the information it contains. It should tell you (among other things) how much you have, how much you've put in over the past year, and – if retirement is still ahead – how much you're likely to have when the time comes.
How did your fund perform last financial year? Research the competitors to see how they went in comparison. This attention to detail could make an enormous difference in the long run*.
Start making extra contributions on the side
Set out a budget to see if you can find some spare cash to make extra, regular contributions to your super. It can really add up, and could make a big difference to your standard of living in retirement. The earlier you start, the better.
See if your fund offers financial advice
Chances are your super fund will offer free financial guidance, particularly if your fund is not-for-profit. Make the most of it.
Ask the difficult questions at every turn
Is your fund investing your money well and wisely? How's their customer service? Do you have ethical investing beliefs that conflict with how your money is being used?
Hold your super fund accountable; make sure they're handling your future on your terms.
Which of these steps have you taken? What other steps would you recommend?
 * Investment returns are not guaranteed. Past performance is not a reliable indicator of future returns. 
This article has been sponsored by AustralianSuper Pty Ltd ABN 94 006 457 987, AFSL 233788. The views expressed are those of Starts at Sixty and not necessarily Australian Super. For more information, please visit the AustralianSuper website.
.
Comments