A new study finds you're a modest group of spenders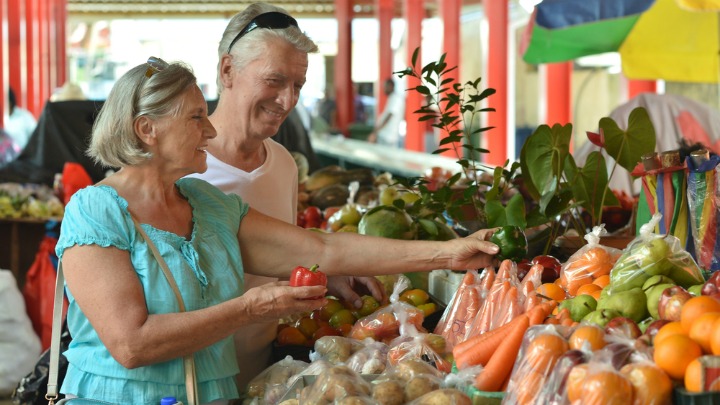 If you thought that as you got older you slowed down your spending, you'd be not quite right. A new study has found that most over-60s have modest spending habits regardless of the income they have access to.
The Australian Institute of Superannuation commissioned the research that found 80 per cent of retirees have spending habits considered to be the most basic of living standards — $23,797 for singles and $43,226 for couples.
Yet your spending more than your parents and it's highly likely that your children and grandchildren will have higher spending habits again.
This information comes at a crucial time, with lots of discussion around the equality of superannuation tax concessions and what is considered to be an 'adequate' income for you in your retirement.
"Learning more about what retirees actually spend compared to their income will help us make evidence-based decisions about adequacy and super policy," AIS CEO Tom Garcia told news.com.au.
Ad. Article continues below.
If you're in a low income household though, chances are you are struggling.
Garcia says the research has shown you will be more likely to sell down assets or take on debt in order to meet your living expenses while those in more affluent households have a much higher rate of disposable income.
This is hardly surprising.
Have your spending habits changes as you move into retirement? What financial priorities do you have to consider? What do you think about the discussions around superannuation tax concessions?
Important information: The information provided on this website is of a general nature and for information purposes only. It does not take into account your objectives, financial situation or needs. It is not financial product advice and must not be relied upon as such. Before making any financial decision you should determine whether the information is appropriate in terms of your particular circumstances and seek advice from an independent licensed financial services professional.