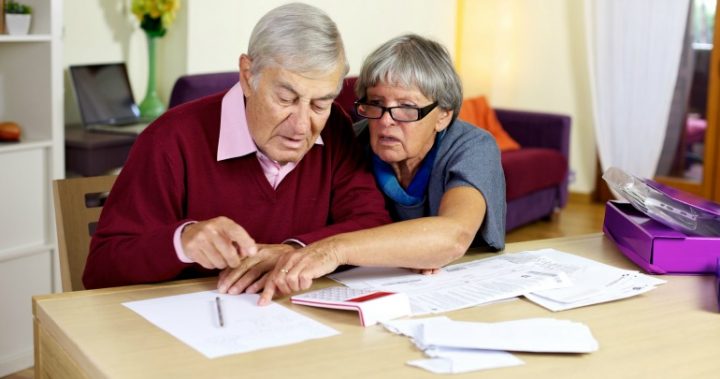 There was plenty of controversy last year when the Federal Government announced it was changing the assets test for the age pension.
Some of you here at SAS were hit by the changes, while many disagreed with them.
And with the Federal budget just months away, it looks like there could be a move to lobby the government to change your pension yet again!
If you're a pensioner and you own your own home, you won't like what has been recommended to the government.
The Australian Chamber of Commerce and Industry has made a controversial submission to the Federal Government, recommending your family home be included in the assets test for the age pension.
As you would be aware, the family home has always been exempt from the assets test.
But the ACCI wants people who turn 65 to wait five years to receive the pension if they own a debt-free $450,000 home.
They're also suggesting if you're a pensioner with assets, including a home worth more than $450,000, you should be given an interest free pension loan that would be borrowed against the value of your assets.
Under their recommendation, you'd get an interest-free loan that you would have to pay back if you sell your home, die or move into an aged care facility.
"This provides retirees with choice so that they can remain in their primary residence, leave a bequest and afford their retirement," the submission reads.
The business lobby group made a similar recommendation last year, which was blasted by numerous seniors and pensioners groups at the time.
The ACCI is also suggesting the government gradually review and lift the retirement age to 70 by 2035.
So, will the government actually make the change?
Well, according to the ABC – it's unlikely to be taken on board by the government.
In fact, Financial Services Minister Kelly O'Dwyer told the ABC that it would "very much" go against "the principles of the Coalition government".
"Never before have we included the family home [in the assets test] and I don't see why that would change," she said.
The submission comes at a time when some pensioners are still struggling to understand the changes to the age pension, which came into effect on January 1.
Comments