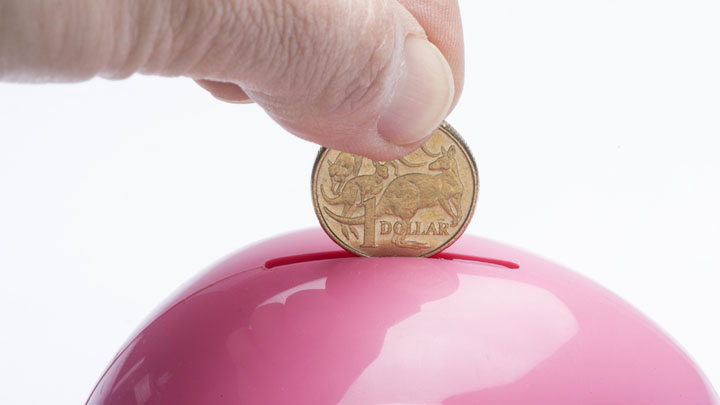 Living on the pension or just want to get some extra cash?
Not everyone is born with the ability to budget, but luckily there are many really smart ways to save money and do the things you love.
Here's 6 of the easiest ways to save! Which will you try?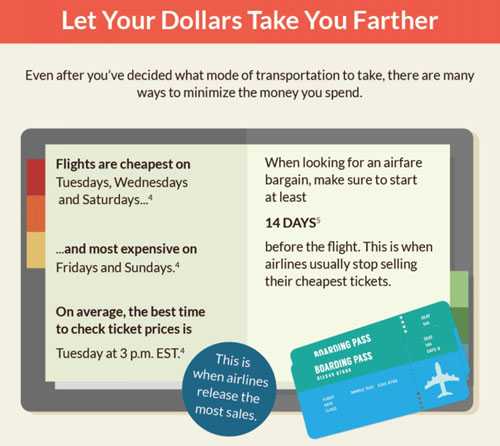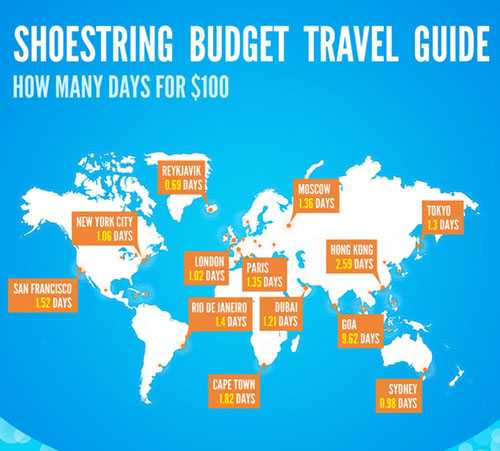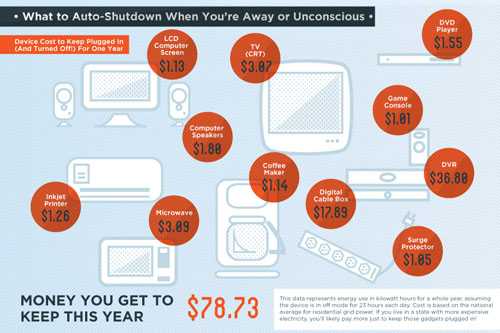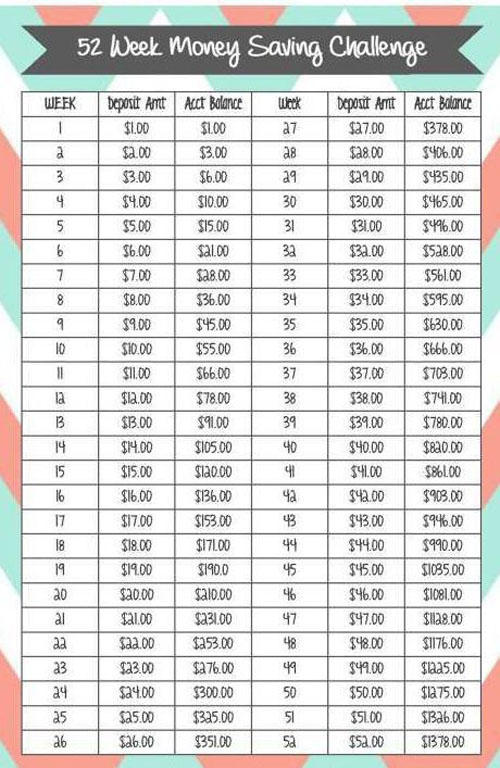 Comments