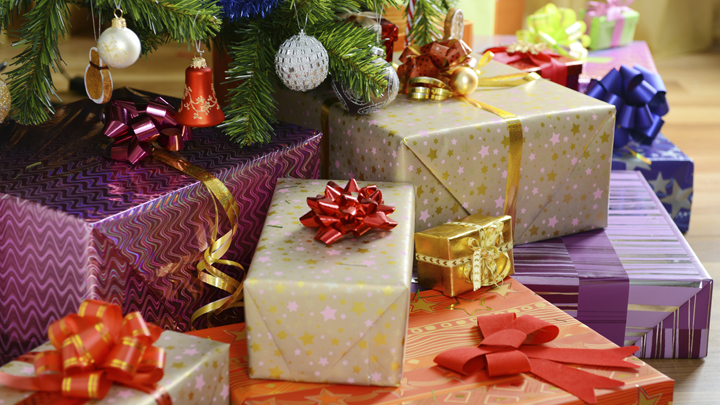 Each year when Christmas comes around, we all start to feel the financial strains… Christmas presents, parties, food and fun cost us a lot. But, a global Christmas survey found that 35% of the Australian population are contributing $855 million to the economy just from buying gifts out of obligation.
According to The Daily Mail, Groupon revealed the findings today. Each Australian spends around $150 on these "obli-gifts" and some believe they spend upwards of $200.
So who are the receivers of these generous obli-gifts and why do we buy for them?
People like neighbours, colleagues, family friends, extended relatives, social club acquaintances, day-to-day people like the corner store owner, the grandkids' babysitter and the receptionists at the local GP.
So tell us tonight, do you buy obli-gifts? Who for? Tell us your thoughts in the comments below…