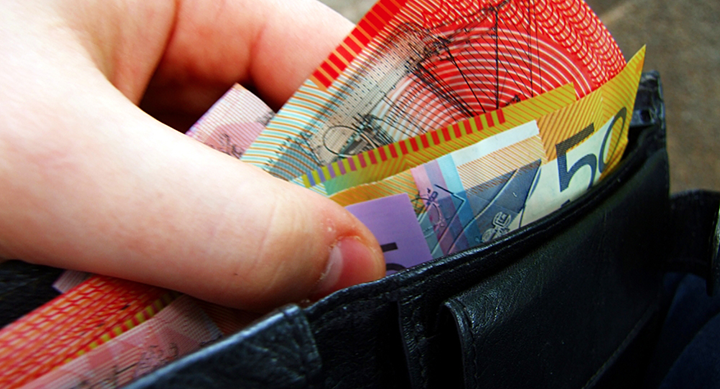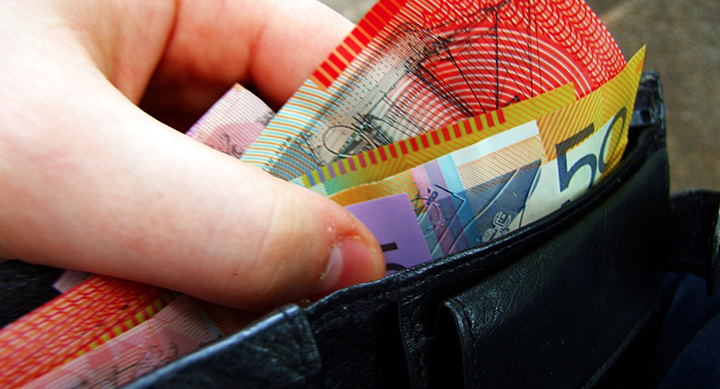 Tomorrow marks day one of the second indexed pension increase for 2014.
If you're receiving an age pension, you're getting a little bump each fortnight starting from tomorrow. While it isn't a whole lot of money, it is enough for an extra bottle of milk and bread each week and let's be honest… every dollar counts!
The pension will be increasing by the following amounts:
Age pension (single): $11.50 a fortnight better off
Age pension (couple): $17.40 a fortnight better off
They kick off tomorrow so it is good to keep it in mind so you can enjoy happy budgeting a little more room for fun.
Will this increase make a difference to you? Tell us in the comments below…