The best way to protect yourself is to avoid tap water and instead drink water from a sealed bottle. Meanwhile, when ordering drinks out, Trovato says to steer clear of ice cubes, as the ice in your drink could be made from contaminated water.
"[This] is the safest way to avoid consuming contaminated water," she says.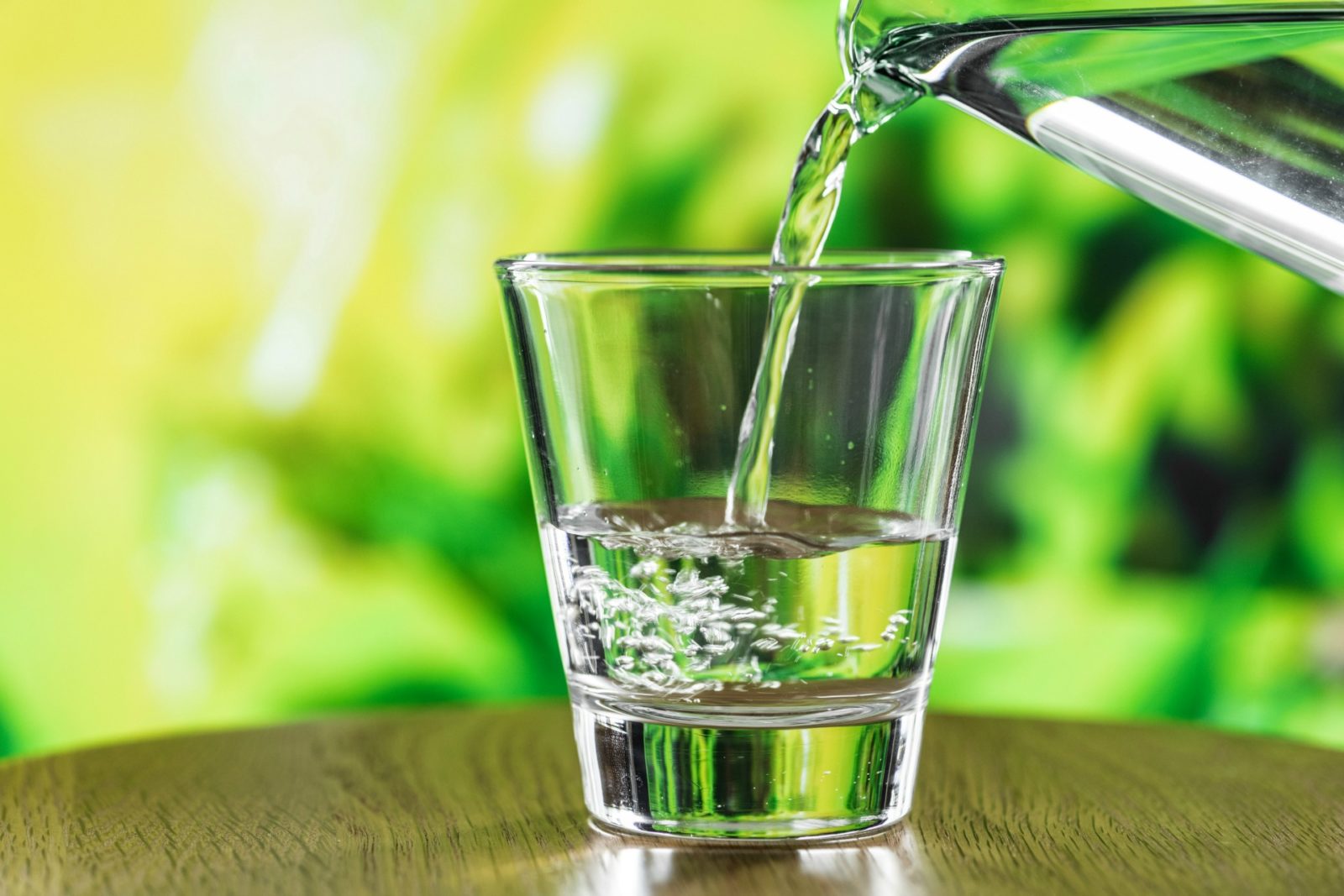 Raw or minimally cooked meat or seafood
Consuming raw or minimally cooked meat or seafood can pose a danger to your overall health while holidaying abroad, as these foods are more likely to contain germs that may end up making you sick, Trovato explains.
"Even in developed countries, undercooked or raw meat [or] seafood (including seafood which has been 'cooked' with citrus juice or vinegar) should always be avoided," she adds.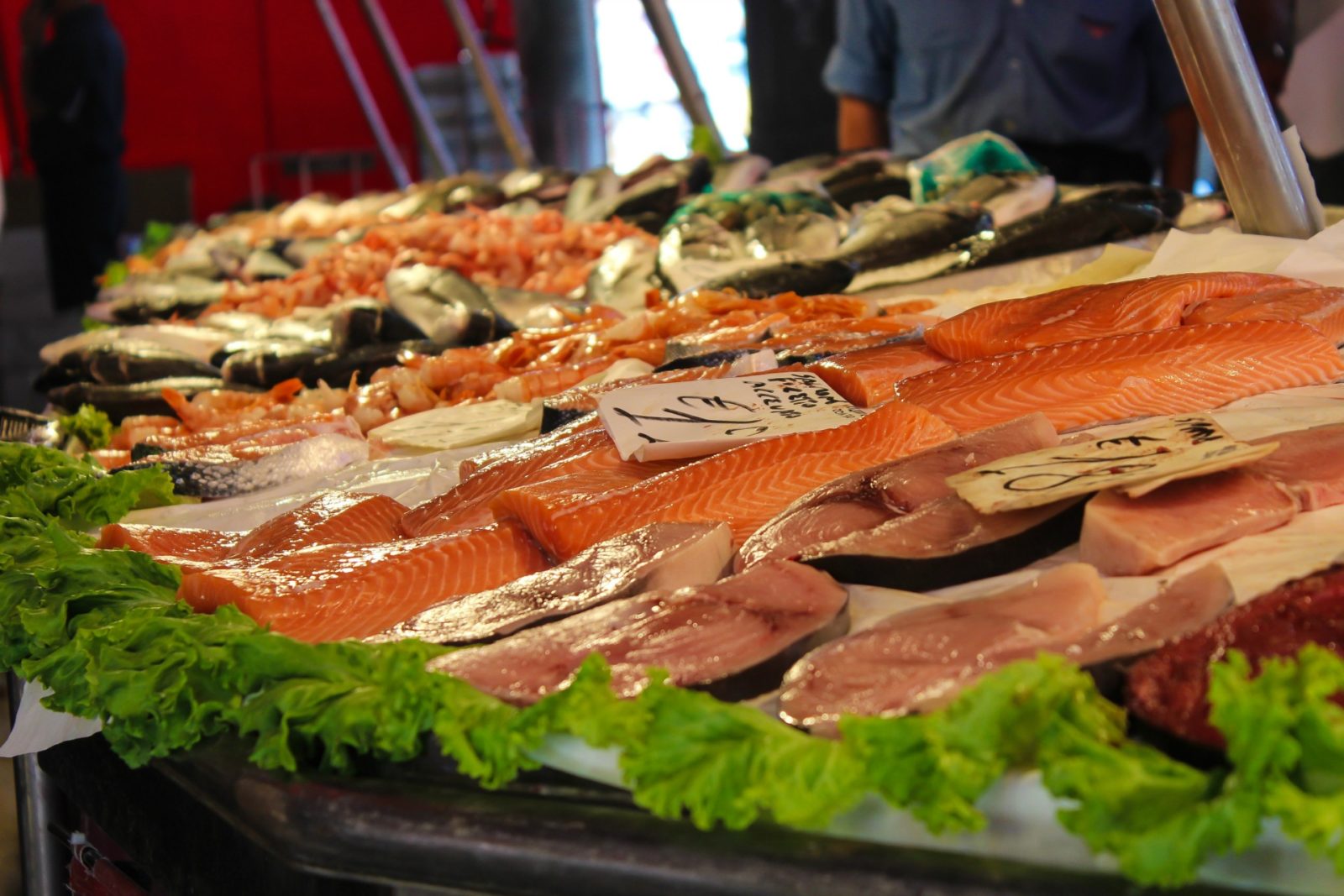 Reheated food
When travelling abroad, avoid dishes which have been reheated, as these foods carry a higher risk of making travellers ill.
"The constant reheating and dethawing of food can produce harmful bacteria which can cause serious illness," Trovato explains.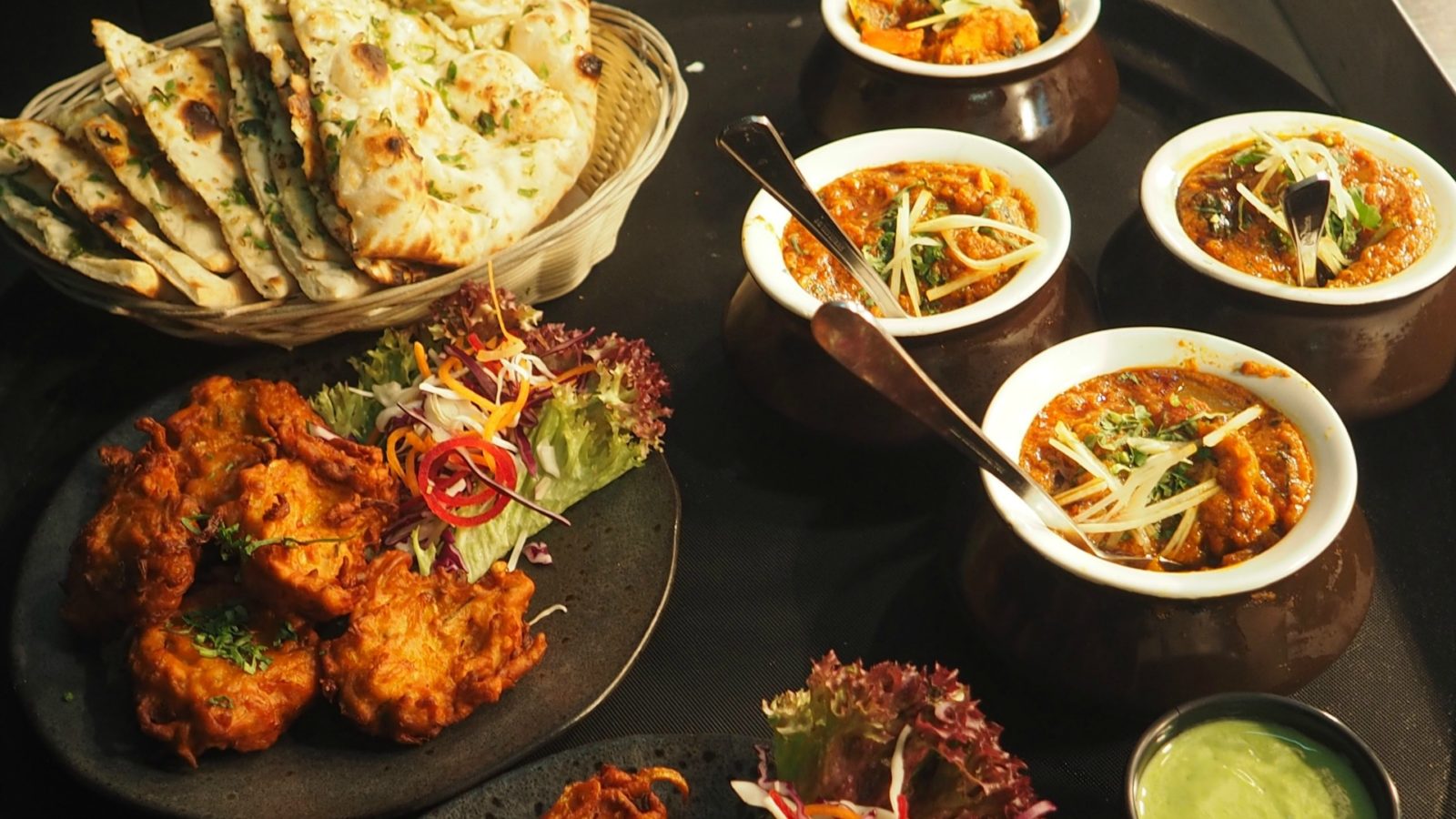 Salads
To prevent spending your holiday sick in bed, it's also best to avoid salads, as many restaurants wash their lettuce and salad veggies through contaminated tap water.
Meanwhile, if you must get your salad fix, be sure to purchase one that is pre-packaged and hasn't been washed with tap water, Trovato explains, adding: "… fresh lettuce always carries the risk of contamination with bacteria such as E. coli."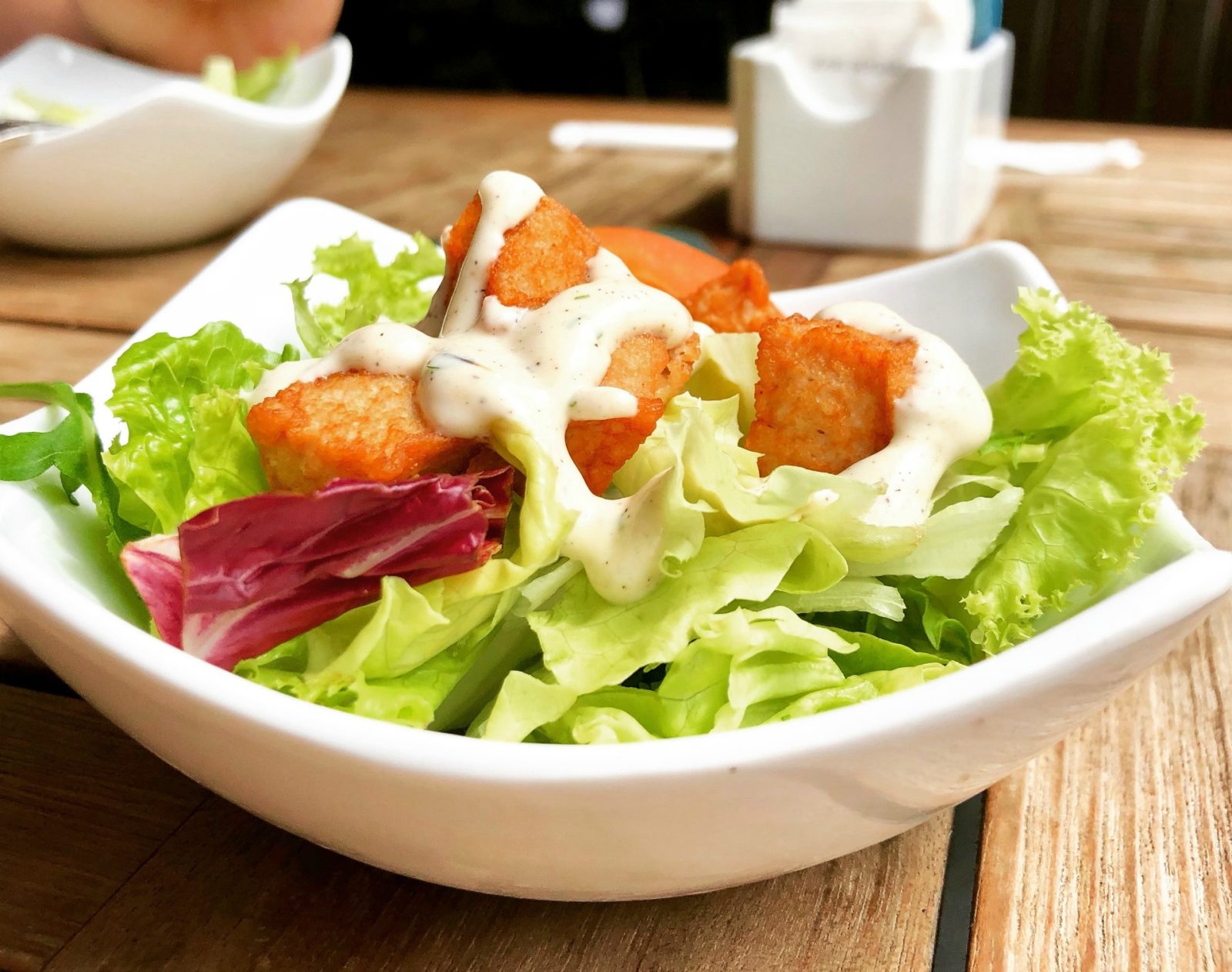 Unpasteurised dairy products
If you have a weakened immune system, avoid unpasteurised dairy products, such as milk, yoghurt and cheese.
According to Trovato, these products may contain harmful bacteria, such as salmonella, E. coil and listeria — "all of which can cause serious illness and in some cases can also be life threatening".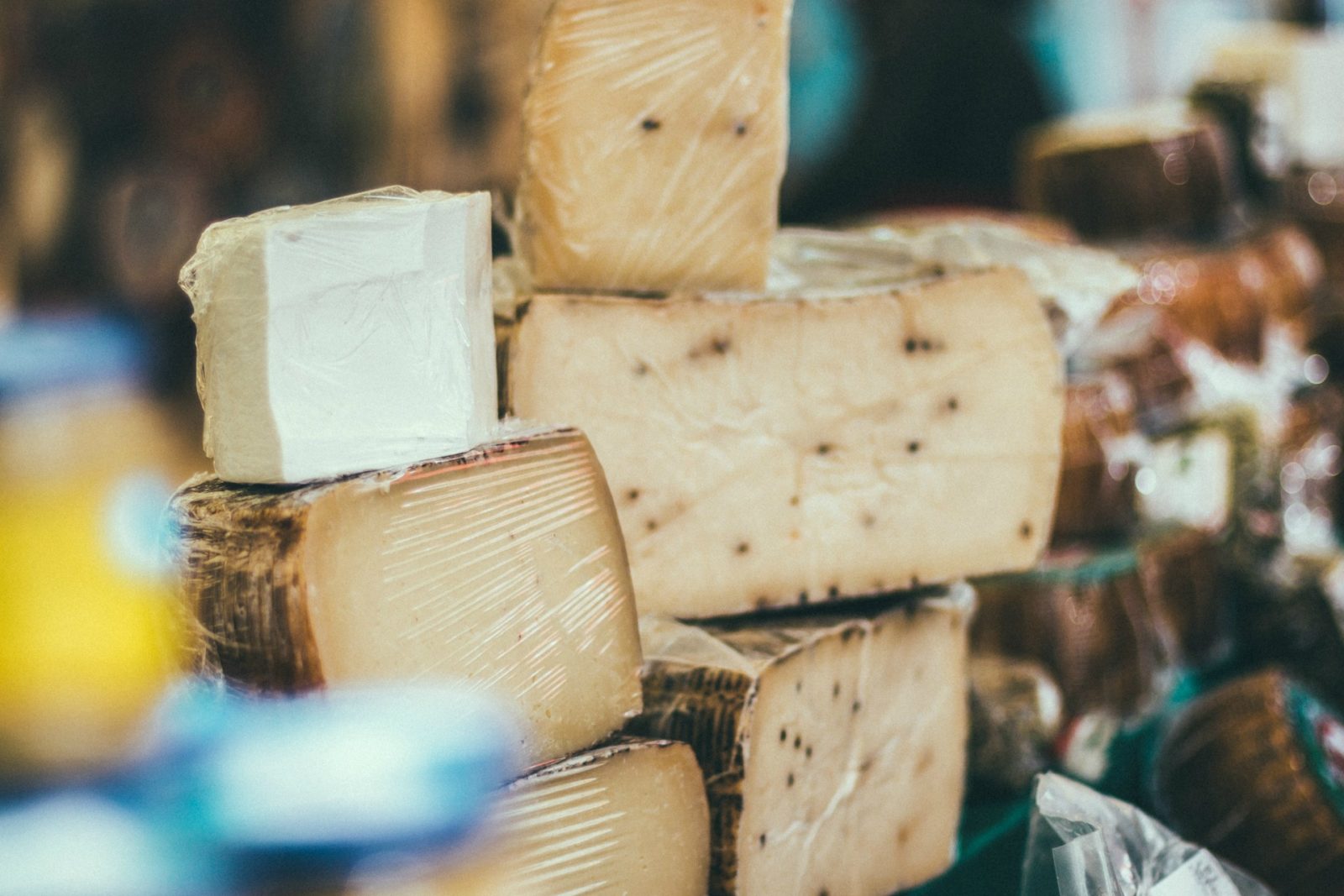 Raw fruits and vegetables
As a general rule, raw fruits and vegetables without peels should also be avoided, as they may have been exposed to unsafe water, Trovato explains. However, fruits and vegetables that you can peel yourself are fine to eat.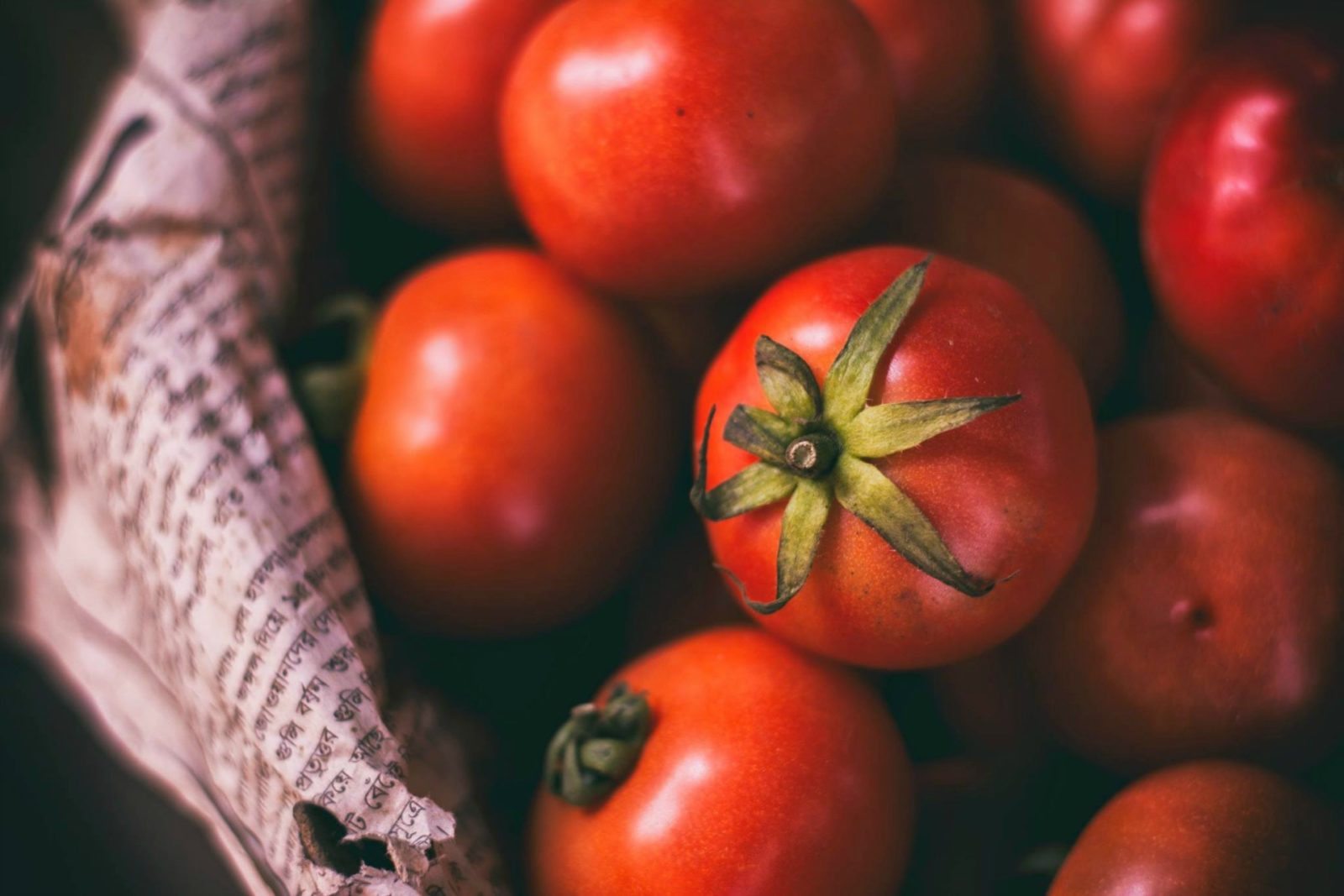 What are your thoughts on this?