According to TripAdvisor, 15 to 20 per cent of the bill before tax is sufficient for tipping waiters, room service, taxi drivers, hairdressers and food delivery people in New York City. Standard for bartenders is usually US$1 per alcoholic drink while housekeeping is around $2 to $5 a night.
A hotel concierge is usually $5 for securing tickets or reservations and doormen and bellhops are $1 per bag with a $2 minimum. Although, this is assuming you are receiving average to good service from the worker.
If you feel the service was exceptional, then a more generous tip of about 25 to 30 per cent would be in order however, on the other hand, leaving anything less than 10 per cent says you were unhappy with your service, and no tip at all speaks volumes about the quality you received.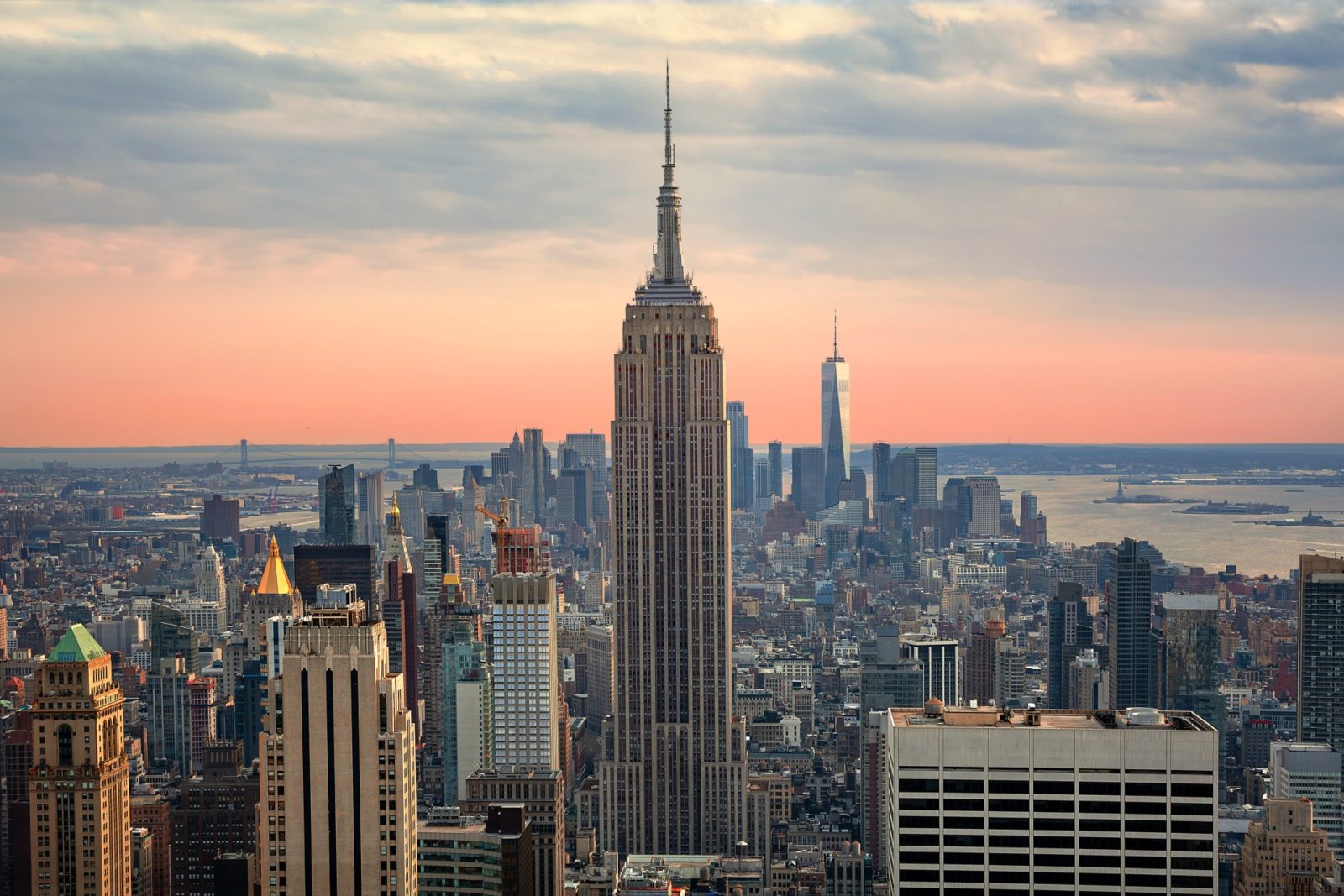 Paris, France
Leaving a tip in Paris isn't expected, however a few euros here and there won't go unappreciated.
Unlike the US where tips are relied on, in France a service fee is added automatically to your bill in cafes and restaurants. However, if the service is good, particularly in a fancy restaurant, don't hesitate to leave a small tip of 5 to 10 per cent.
Meanwhile, if you've ordered a hot drink at the local cafe, it's normal to just round up the price. Tipping taxi drivers isn't necessarily expected either, however if it was a long ride, feel free to leave a 5 per cent tip of the fare. It's also polite to give hotel staff a few euros for booking tickets or reservations or if they help with your bags.
London, United Kingdom
Tipping is not expected in the UK, as it is in other countries, however, if you're travelling to the country's capital, it is customary to leave 10 to 15 per cent of the bill when dining out. It's important to note, though, a service charge may be added to your bill, so it's best to always check first!
Like restaurants, most London hotels add a service charge, somewhere between 10 to 12 per cent, to the price. However, a bellman helping with your bags will most likely expect a small tip. Meanwhile, when catching a taxi, most people round up the fare to the nearest pound.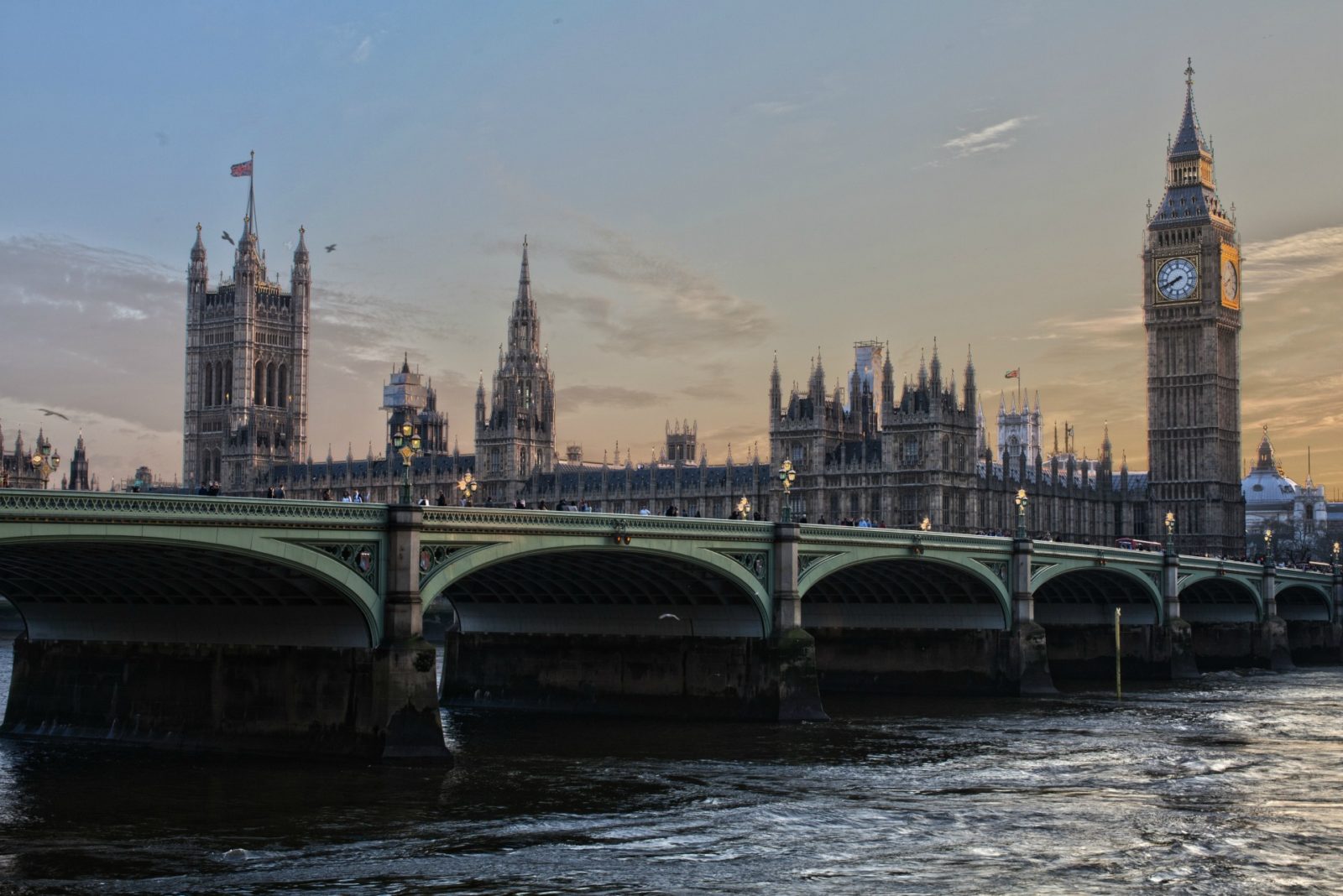 Rome, Italy
If you're planning a trip to Italy for the first time, the good news is, tipping isn't alway necessary. Just like in France and the United Kingdom, the tip is already included in your bill, and more often than not, that 'free' basket of bread your waiter generously brings over usually comes at a cost, so a tip is not expected. However, if the service was absolutely outstanding, it's more appropriate to leave a euro or two.
Meanwhile, if you still want to tip a helpful concierge or a bellman for bringing up your bags, a few euros will do the trick. And when it comes to taxis, tipping is also not expected, however most people round up the fare to the nearest euro.
Beijing, China
In China, tipping is not common practice and can even be considered rude or embarrassing. In fact, some restaurants, hotels or taxi services refuse tips all together. However, in certain touristy destinations, such as Beijing, if you've booked an organised tour, it's expected that you give a tip both to your tour guide and driver — this is the only exception.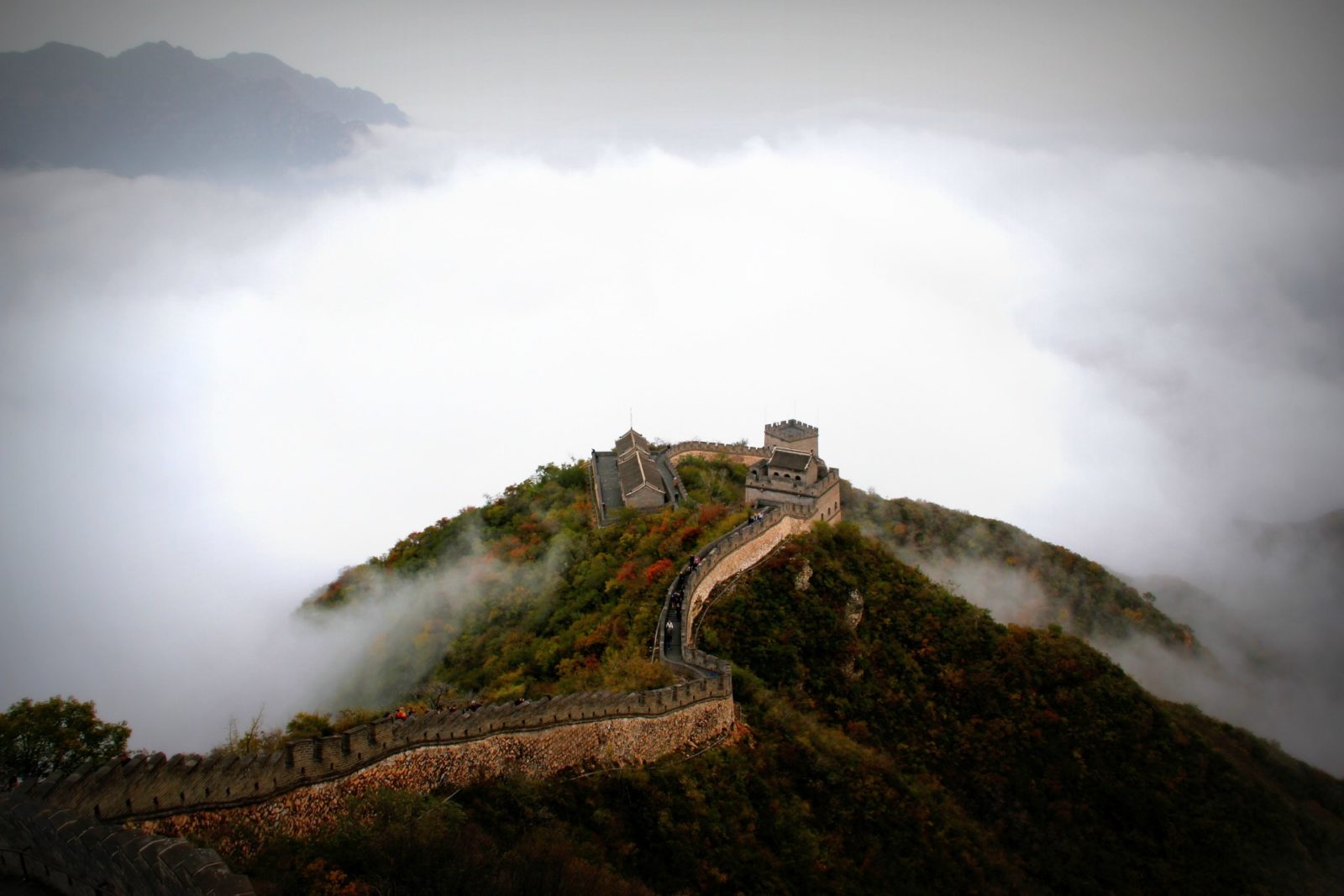 Pulau Ujong, Singapore
Singapore doesn't have a tipping culture either, however tipping wait staff at a restaurant or bellhops at hotels for exceptional service is acceptable. There is often a 10 per cent service charge added to the bill in most restaurants so a tip is not expected. Meanwhile, it's also not expected to tip taxi driver, however you can round up the fare for convenience.
What are your thoughts on this? Do you always tip when travelling?