"This venture will allow us to verify compliance and emergency responses for infection prevention and formulate guidelines for travel agencies and accommodation operators to keep in mind," the Tourism Agency said in a statement.
The "test tourism" will be carefully monitored by the government before Japan moves to the next stage and resumes normal tourism at a date yet to be set.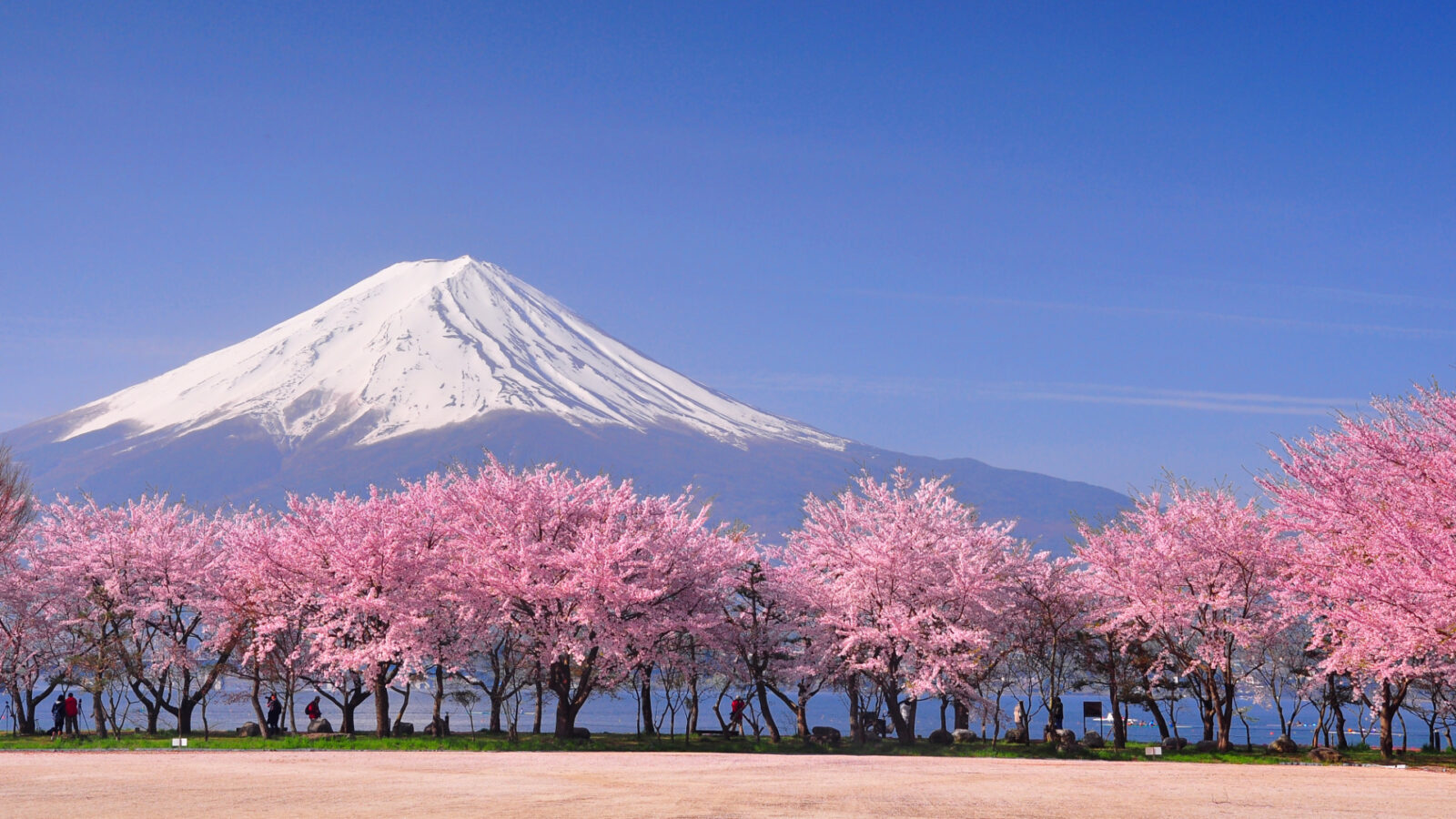 Chief Commercial Officer of Travel at 60, Wendy Harch stressed the importance of travellers booking through a travel agent if they wish to head to Japan.
"The rules that have been set for phase 1 require people to travel on small group tours and book through travel agents. So it's going to be very important for travellers to work with reliable and reputable travel agents who have strong relationships with on-the-ground tour operators in Japan," she said.
"The first phase of Japan's reopening will miss the beautiful Cherry Blossom season that normally begins on 1 May but allow tourists to arrive for the summer into a country that is hungry for tourism to return."
Although Australian tourists may miss out on the cherry blossom festival this year, those eager to travel to Japan can still take in the surreal carpet of pink and purple that is the Shibasakura Festival.
It takes place every spring on a hillside overlooking the town of Takinoue on Hokkaido, Japan's second-largest island.
Thanks to the millions of shibazakura ("lawn cherry") that bloom there during the months of April and May, the landscape is transformed into a magical place with gorgeous tulips also in flower, and the snow-capped Daisetsuzan Mountain Range visible in the distance.
During the festival, travellers can enjoy entertaining stage performances, take a helicopter sightseeing flight over the park and enjoy a famous pink phlox soft-serve ice cream.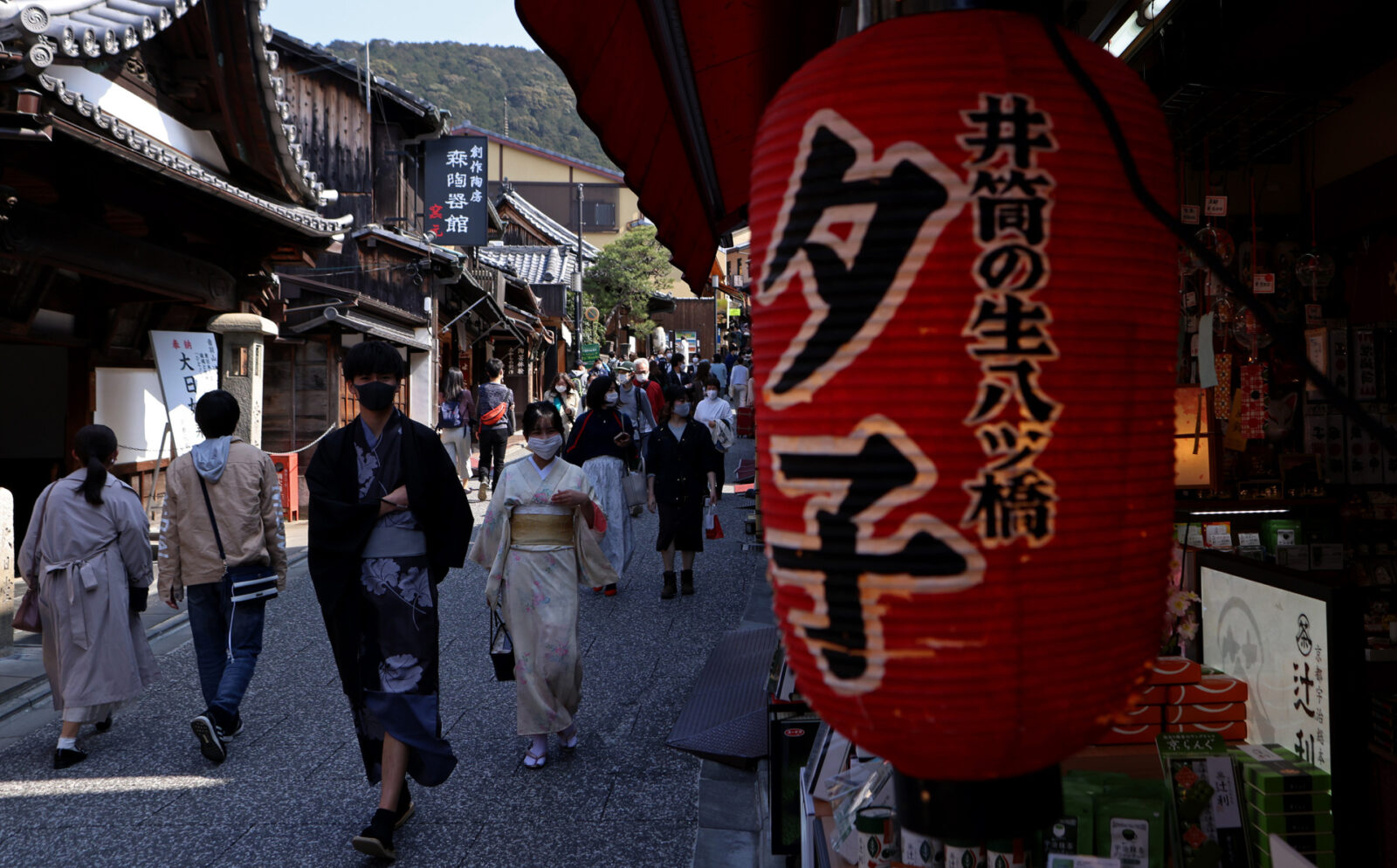 Japan's warmer months are when the country truly comes alive with many of Japan's culturally immersive festivals taking place during their Summer months (June to mid-September). Travellers can enjoy street festivals, savour seasonal food, and take in extraordinary fireworks displays across the country.
Summer in Japan also offers perfect conditions for hiking in national parks, relaxing on the beach, and seeing flower displays.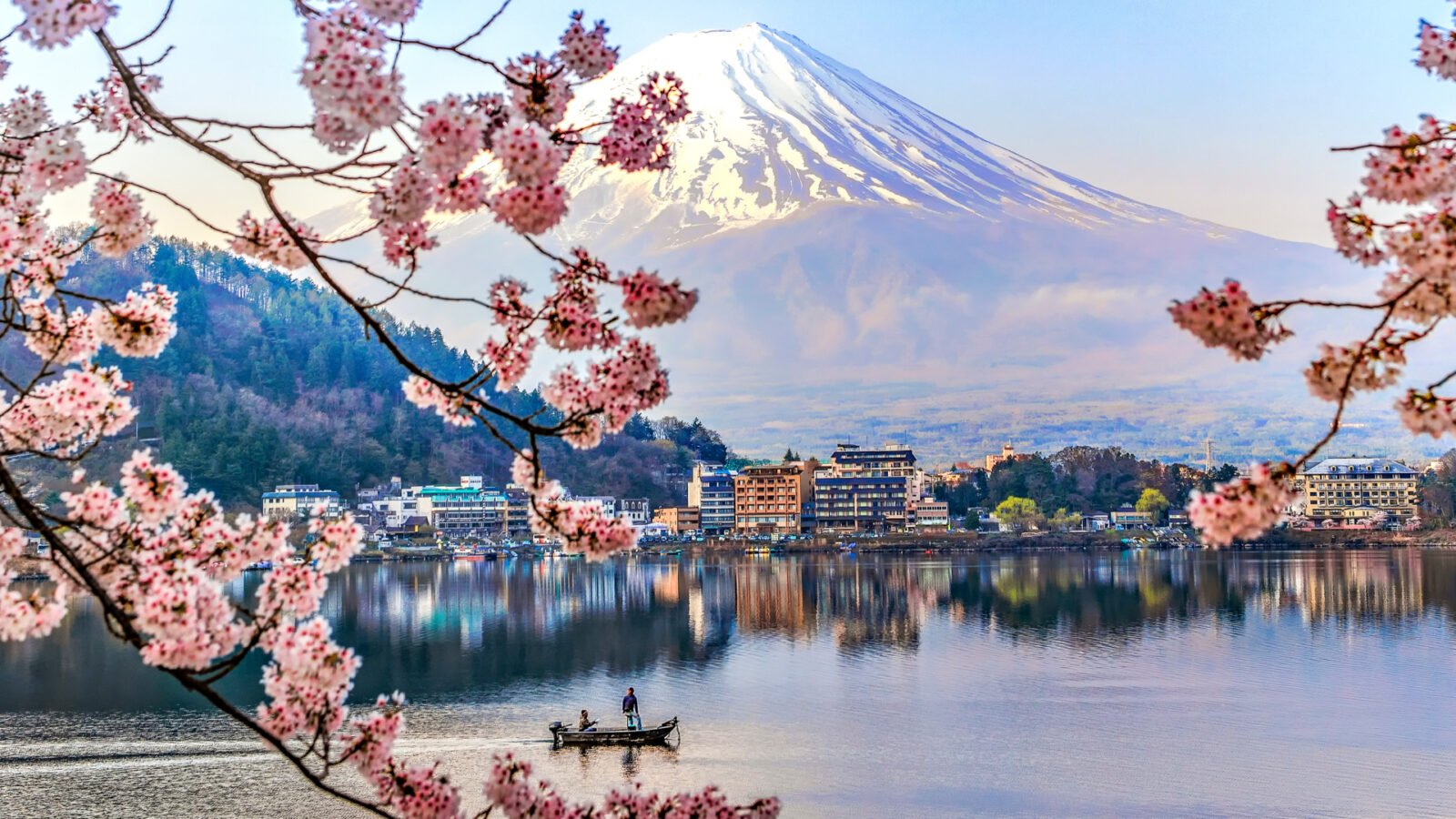 Travel at 60 is currently taking bookings for Japan holidays. Sign up for the Travel at 60 emailer here to get access to new releases and amazing deals as they arrive.
At Travel at 60 you get the same travel consultant on your quote, through to your booking through to your departure documentation so you've got the same person. You're not ringing a call centre where you go into the mix. You can ask to speak to that same consultant and they will look after you all the way through. Travel at 60 are a small and friendly team based in Australia who really look forward to helping you book your next cruise.