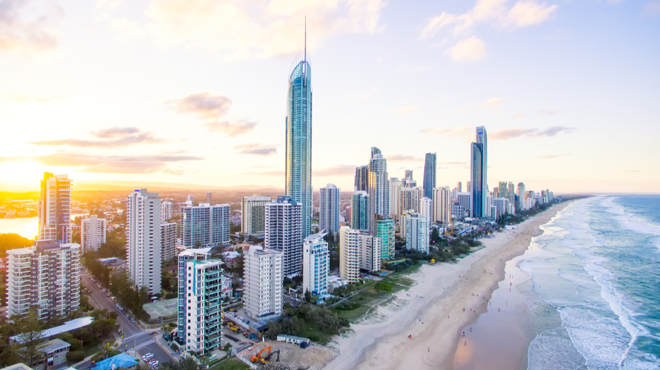 You'll see beautiful stretches of sandy white beaches and sparkling water, lush rainforests and even visit the award-winning Cedar Creek Winery in the heart of Mount Tamborine. As part of the holiday you'll also be treated to breakfast and dinner daily, plus some lunches and morning teas.
Kangaroo Island lawn bowls trip
Do you love a good game of lawn bowls? Well you can combine your hobby with a holiday to Kangaroo Island, off the coast of South Australia. Next year, the Travel at 60 community is heading to the beautiful part of the country for a quick and easy four-night adventure.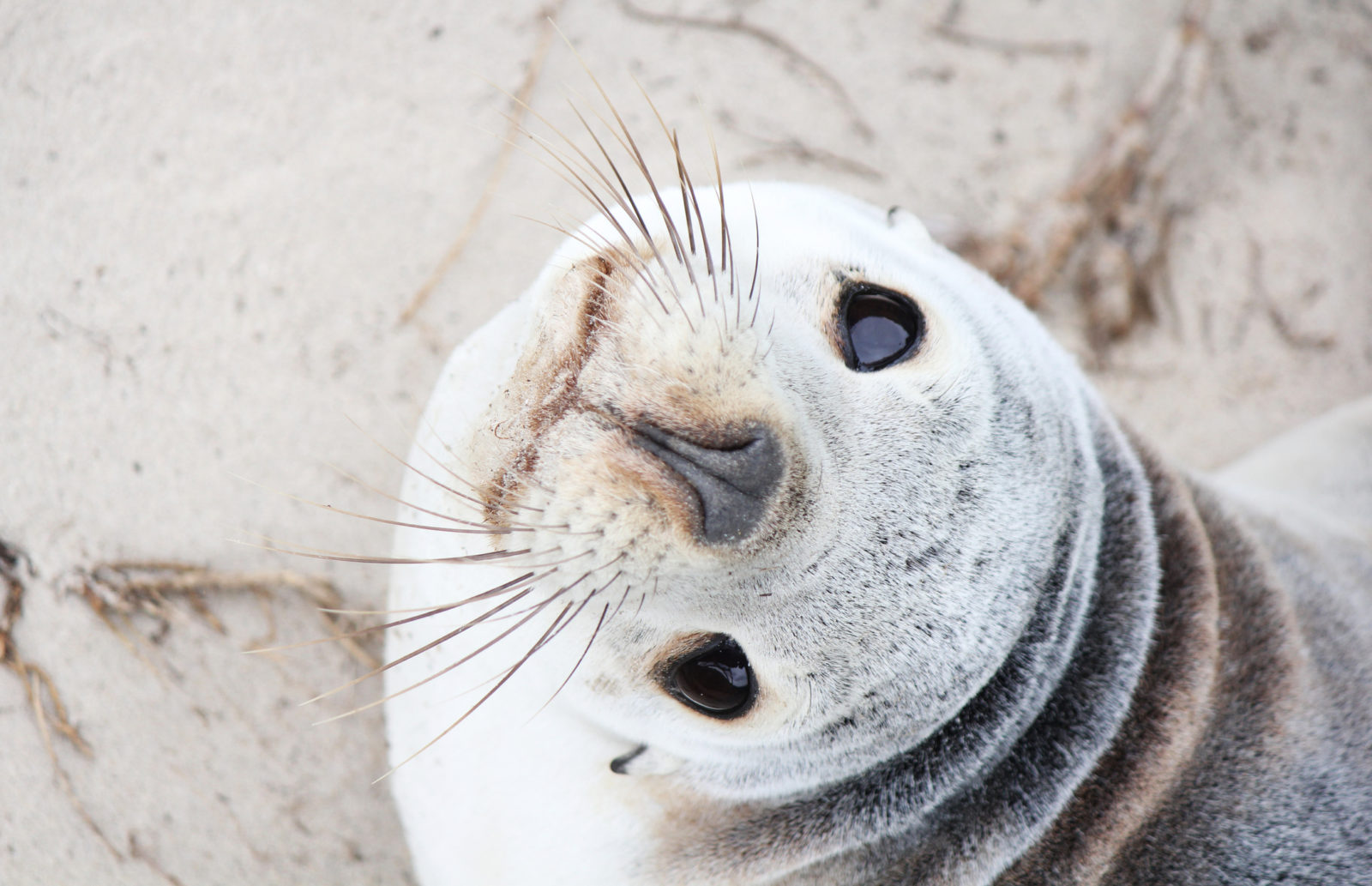 As part of the getaway you can take part in two social games of lawn bowls with locals. But, that's not all. You'll also get to explore the island, with trips to the famous Remarkable Rocks, Seal Bay where there's a large population of sea lions and to the Emu Ridge Eucalyptus Oil Distillery.
The tour is set to depart next year in March, so you'll have plenty of time to prepare and plan ahead for the adventure.
Queensland outback adventure
When someone says they're taking a holiday in Queensland, you probably think of the stunning beaches and lush rainforests. But, there's another part of the state which is great to explore – the outback! And next year there's a community tour which is set to explore that region.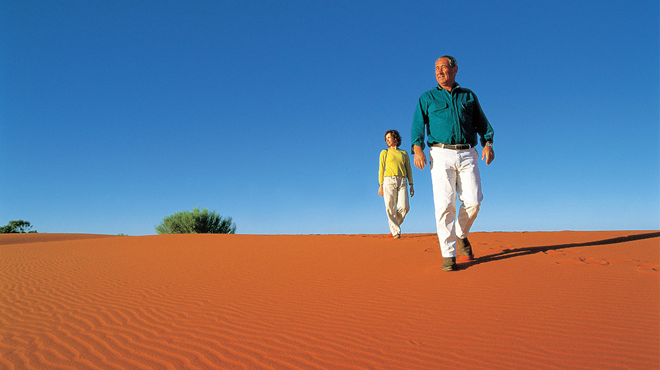 In June over-60s will travel through the Queensland outback to Cameron Corner – where Queensland, New South Wales and South Australia meet. The landscapes are stunning and the region's history is an important part of Australia's story. Along the 14-night getaway you'll experience the true beauty of the area and visit some of the iconic attractions dotted throughout, including the Australian Stockman's Hall of Fame, the historic Noccundra Hotel in Nockatunga, the Birdsville Racetrack and much more.
The tour includes all accommodation (including a trip on the Spirit of the Outback from Longreach to Brisbane), select meals and sightseeing adventures.
Australia's gardening cruise
While there's many on land community tours on offer through Travel at 60, you can't forget the cruise trips. And next year, there's an exciting and quite unique experience available. Setting sail in March, the inaugural gardening voyage offers a wonderful opportunity to indulge your love of gardening while enjoying a summer cruise on the iconic Queen Elizabeth in Australia's southern waters.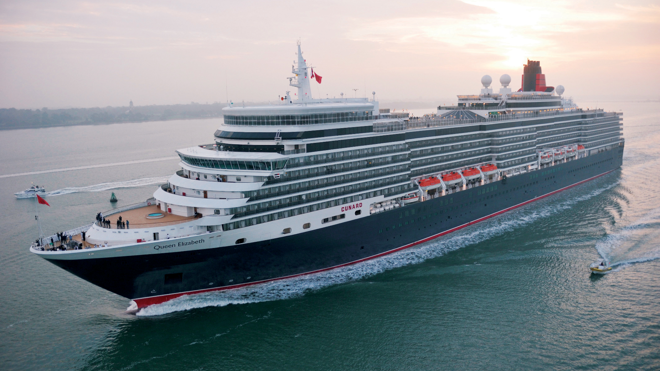 The cruise departs from Sydney and heads south to Tasmania and back again. But along the way you'll enjoy talks from 10 special garden experts including Graham Ross, Jamie Durie and Julia Zaetta.
As for the food, you can enjoy breakfast, lunch and dinner in the main restaurants, while afternoon tea is served in the Queens Room, which includes finger sandwiches, scones and pastries. Then when the sun goes down there's plenty of entertainment choices to keep you occupied.
Great Barrier Reef escape
If you missed out on your Queensland this year due to the coronavirus outbreak, then perhaps it's time to start planning your getaway for next year. And what better way to soak up the sunshine and experience the beauty of the state than with a cruise to the Great Barrier Reef.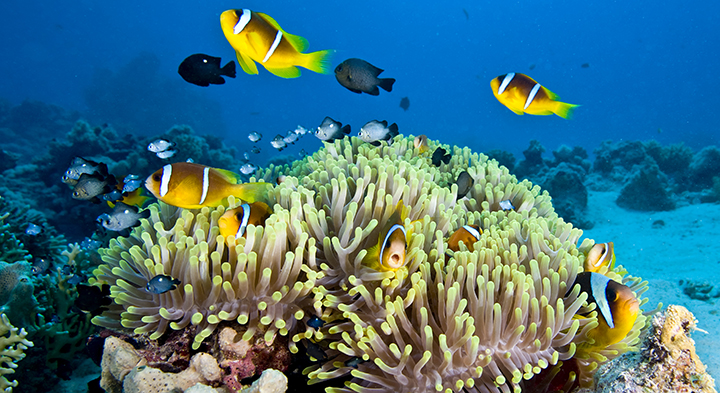 Travel at 60 has plenty of deals on offer to the Sunshine State, but there's one 10-night cruise which is sure to grab your attention. The trip is dedicated to the incredible Great Barrier Reef, with three ports from which you can explore the pristine reef, coral cays and tropical islands.
There's different rooms to choose from to suit everyone's tastes, including ocean view and balcony rooms. But, no matter where you choose to rest your head at night, you're bound to have a fantastic time exploring the Great Barrier Reef with fellow over-60s.