Queensland island and rail explorer
Has Fraser Island always been on your bucket list? Later this year a group of over-60s are heading to the gorgeous island off the coast of Queensland on a four-night adventure.
The holiday includes a return journey from Brisbane to Maryborough on the Tilt Train, resort accommodation on Fraser Island, breakfast each day, two group dinners and select activities along the way.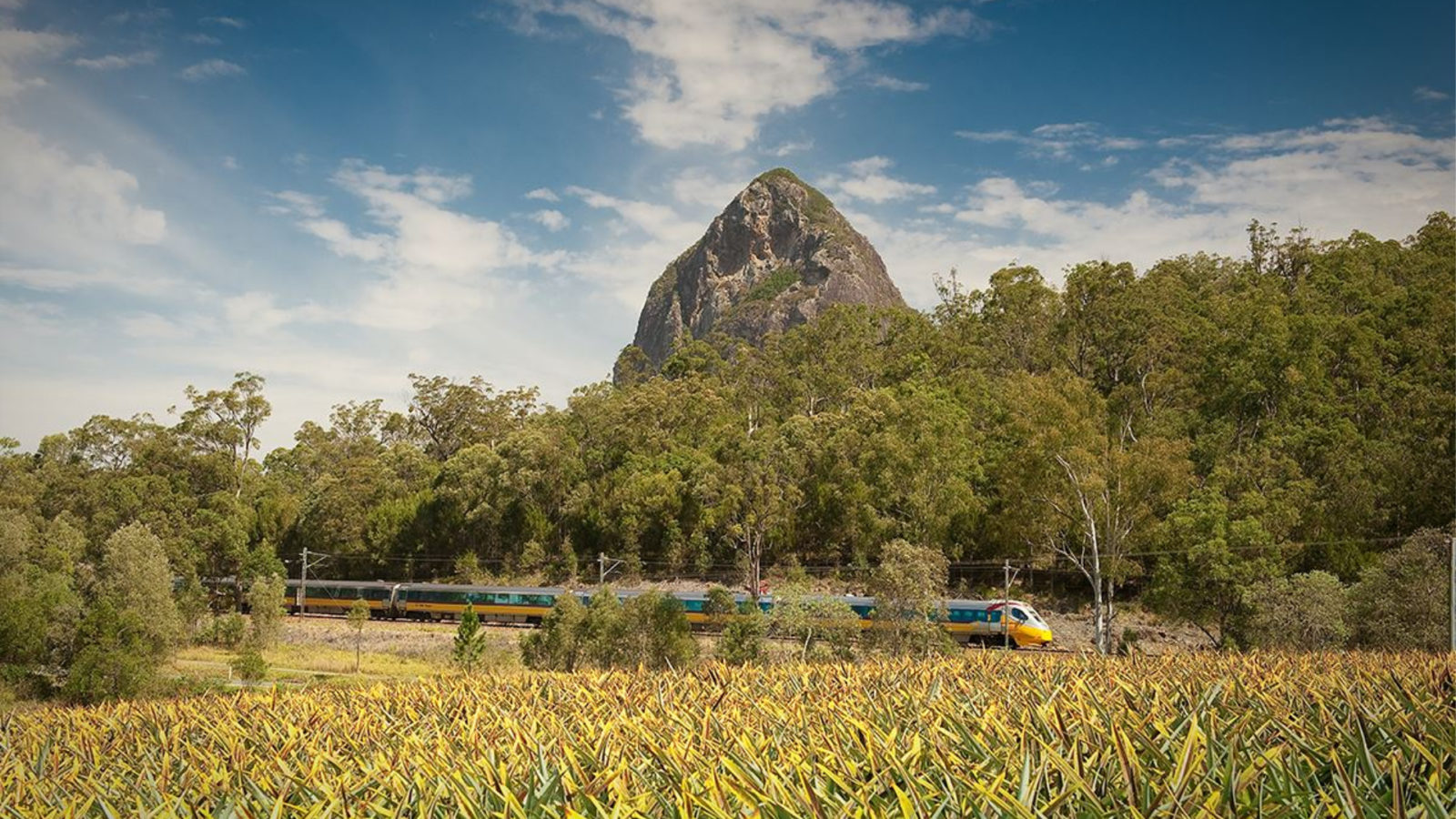 You can go on ranger-guided walks, learn about bush tucker and life on the island, take a trip on the Sea Explorer Marine Wildlife Cruise and explore the untouched paradise of the remote surrounding islands, and of course, spend some time simply relaxing in the sunshine.
Tilt Train and turtles getaway
Perhaps the most popular Aussie trip for over-60s these past few months has been the Tilt Train and turtles getaway. The three-night tour is a quick and easy holiday for Baby Boomers, but you'll certainly see lots along the way!
Your adventure will begin with a trip on the Tilt Train from Brisbane to Bundaberg where you'll pass by the beautiful Glasshouse Mountains, Sunshine Coast hinterland, Nambour and Gympie.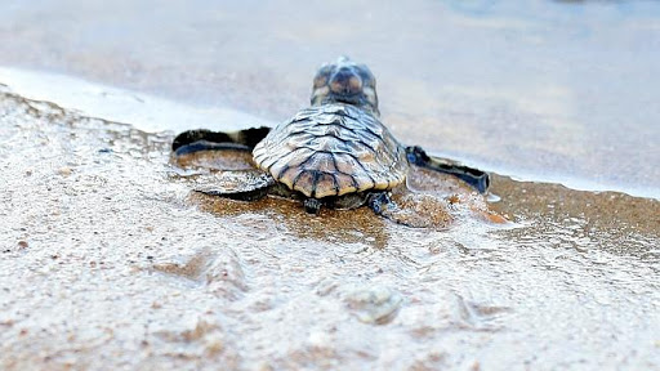 Then you'll have a chance to explore the Bundaberg Rum Distillery and the highlight of the tour — a visit to the Mon Repos Turtle Centre. Here you'll take part in a ranger-guided tour of the beach and watch the mother turtles come ashore to lay their clutches of eggs (November to January) or see the eggs hatch and the baby turtles make their way to start their journey (February).
Due to its popularity, the Travel at 60 team have created several departures for later this year and in early 2021. But, seats are still selling out fast so don't wait to book your getaway!
Christmas on Fraser Island
If you want to experience Christmas a bit differently this year, you could head to Fraser Island with like-minded travellers for an easy and relaxing festive season. Forget having to cook a big dinner for everyone and making sure the house is perfectly cleaned because everything will be taken care for you including buffet breakfasts, dinners and lunches — Christmas day included!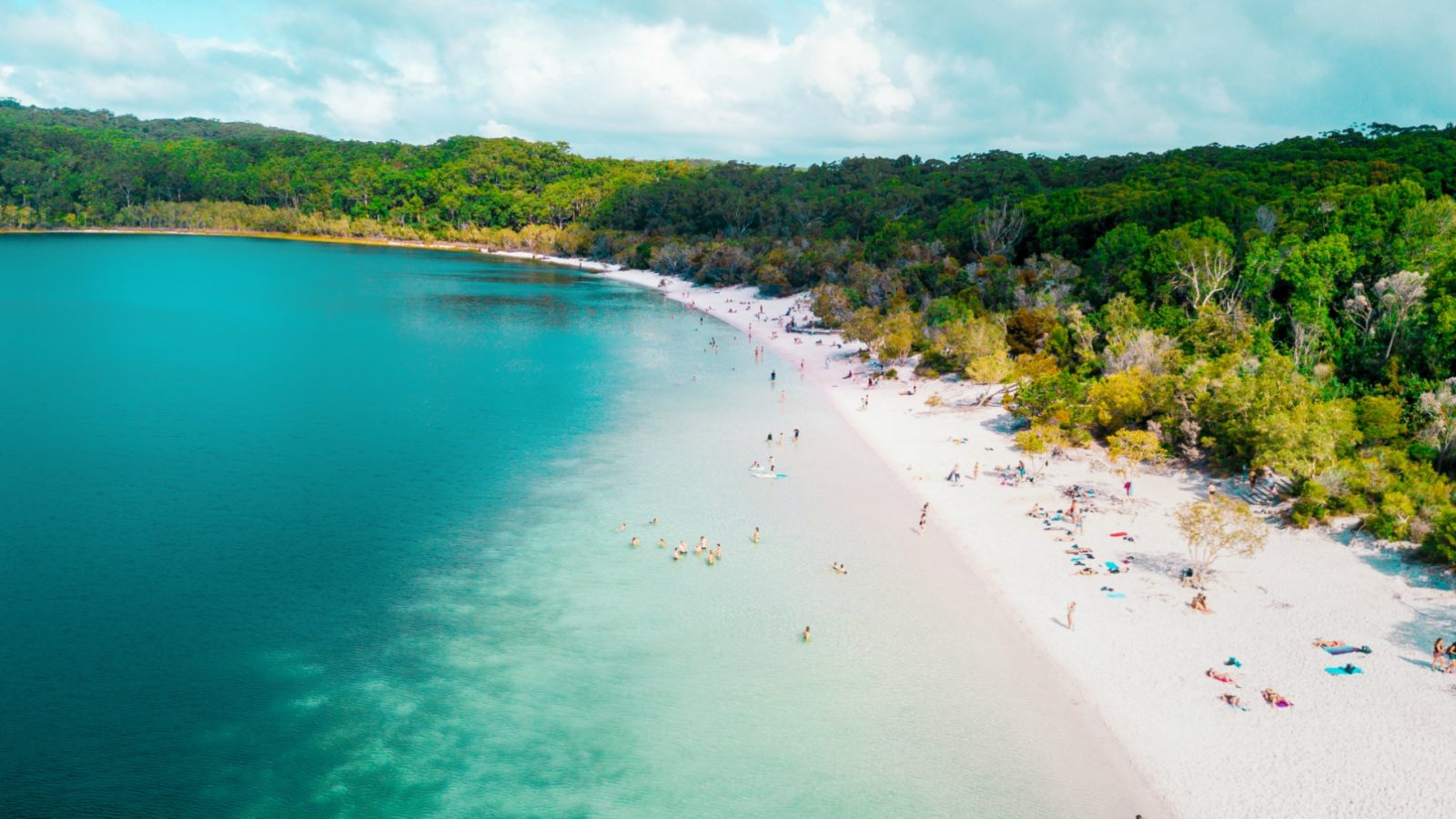 You'll also have a fun day out with your new friends on a 4WD island tour and a delicious lunch at Eurong Beach Resort, and stretch your legs with ranger-guided walks around parts of the island. The tour departs on the 23rd of December and ends on the 27th just in time to spend New Year's Eve with your loved ones.
Gulf Savannah adventure
For those who are planning ahead for next year, the Gulf Savannah adventures are by far some of the most popular community tours right now. There are limited spots left on these two spectacular community trips set for departure in August and September next year — so that's certainly saying something!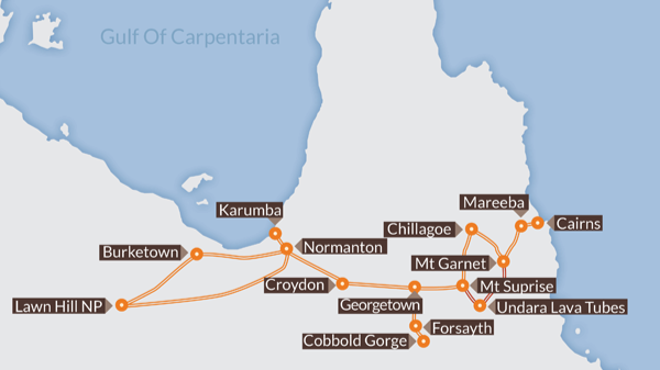 The 10-night tour takes you across outback North Queensland from Cairns to Malanda, Georgetown, Karumba, Adel's Grove, Lawn Hill National Park, Normanton and Cobbold Gorge. You'll cover 1,700 kilometres in total mainly in a special 4WD tour vehicle, but also on the famous Savannahlander train into cattle country. Some of the highlights are witnessing a Gulf of Carpentaria sunset and exploring Burke and Wills' infamous Camp #119.
The first tour departs in August, and another just weeks later in September.
Marvellous Murray River cruise
For a relaxing getaway you can cruise down the Murray River in South Australia on a special eight-night trip for over-60s. You'll spend seven nights onboard a historic paddle wheeler, venturing through ancient gorges and red gum forests, past towering sandstone cliffs and to ports, local vineyards and nature trails.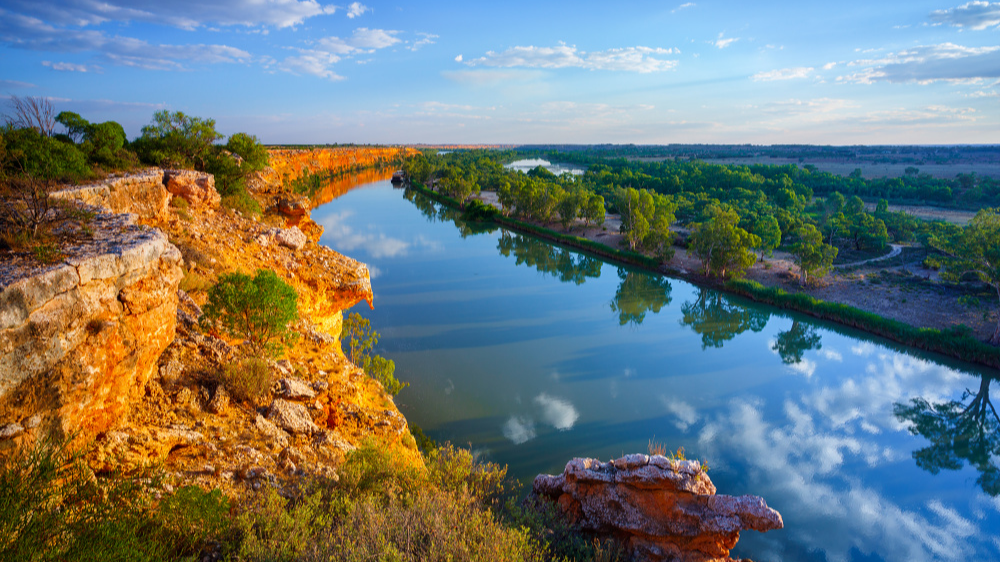 It's a 320 kilometre trip in total between Blanchetown and Murray Bridge, but there's plenty to enjoy along the way including guided nature walks, live entertainment and a Barossa and heritage tour. Plus, as part of the special package, you will get a free night accommodation and breakfast in Adelaide pre-cruise.
This specially organised holiday is set to depart in October next year, so there's plenty of time to plan ahead!