And there's no doubt one of the first places people will be heading is Cradle Mountain. The iconic attraction lies in the heart of the Tasmanian Wilderness World Heritage Area and features moss-covered ancient rainforests, deep river gorges, wild alpine moorlands and a glacial lake – sounds magical right?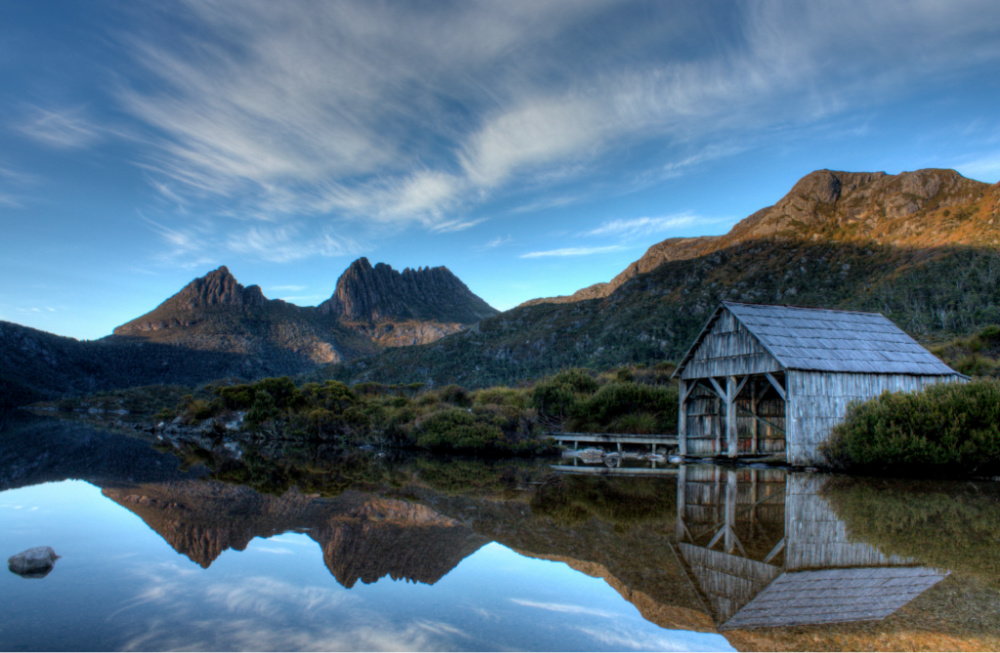 It's also home to an abundance of wildlife including Tasmanian devils, quolls, platypus, echidna, wombats and the black currawong. Perhaps the best way to explore this part of the world is by foot, with several walking tracks twisting and turning throughout the area, from more leisurely strolls to a five- to six-day hike that stretches 80km from Cradle Mountain to Lake St Clair.
If that doesn't have you convinced, well the reviews are outstanding, with plenty of 5-star recommendations.
"Just loved this national park. Magnificently set up with all the walking tracks, dozens of options with length and grade of severity," one person wrote on Trip Advisor. "All tracks and paths [are] extremely well maintained and lots of signage to guide you … the best thing that I have done in Tasmania so far, a real 'must do' attraction."
While another said: "If you love the mountains, trekking and wildlife, then Cradle Mountain is for you! A variety of trails for all levels of fitness and ability. Dove Lake Circuit is great and takes you trough various landscapes and vegetation in the area. Saw wallabies, wombats and echidnas. Will definitely return to do more trekking!"
Meanwhile, if you'd rather ditch the hiking boots, a visit to Port Arthur should definitely be considered. It's one of the 11 places that make up the UNESCO World Heritage-listed Australian Convict Sites and has become one of Australia's most-visited tourist destinations.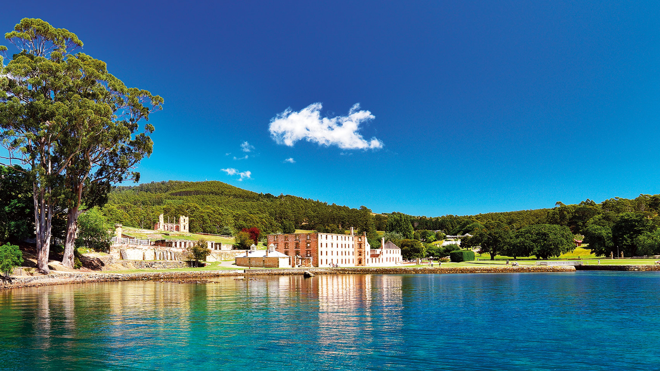 "Over its long history, Port Arthur has been a place of hardship and punishment, a place of opportunity, and a place of leisure," the Port Arthur Historic Site reads. "Now it is one of Australia's most important heritage destinations, where the story of Australia's colonial history is written in stone and brick."
For an all-encompassing adventure through Tasmania you can join a special Travel at 60 community holiday this year in September. Combining spectacular landscapes with exposure to rich convict history and gourmet artisan produce, it takes you to unforgettable locations and ensures memorable encounters.
You'll marvel at the inspiring beauty of Cradle Mountain National Park, experience a lunch cruise on the gorgeous Gordon River, stop at Sarah Island for an insight into a relic of Tasmania's lesser-known convict history, the Macquarie Harbour Penal Settlement and take a cruise around the Isle of the Dead and join a fascinating guided walk of the remains of Port Arthur's infamous convict prison – and much more!
Accommodation, including one night in Hobart before the tour starts and a stay in a wilderness retreat, is included in the price, along with breakfasts and other select meals. Plus, you'll have an experienced travel director and driver guide showing you the marvellous sights and surrounds to ensure you don't miss a thing!
For more information about this incredible 10-night holiday to the Apple Isle, click here.