Tropical escapes
Relax in luxury in Palm Cove
North Queensland certainly is a tropical paradise, but if you don't want to stay in the hustle and bustle of Cairns, then Palm Cove is a great alternative. The small coastal town is just a short drive from the big city and an easy journey to the region's main sights and attractions including the Atherton Tableland and the Daintree Rainforest.
Currently Travel at 60 has on offer a four-night stay in Palm Cove in luxurious accommodation — and you only have to pay for three nights! It's the perfect place to base yourself for a North Queensland adventure — but if you just want to sit back and relax it's absolutely ideal as well.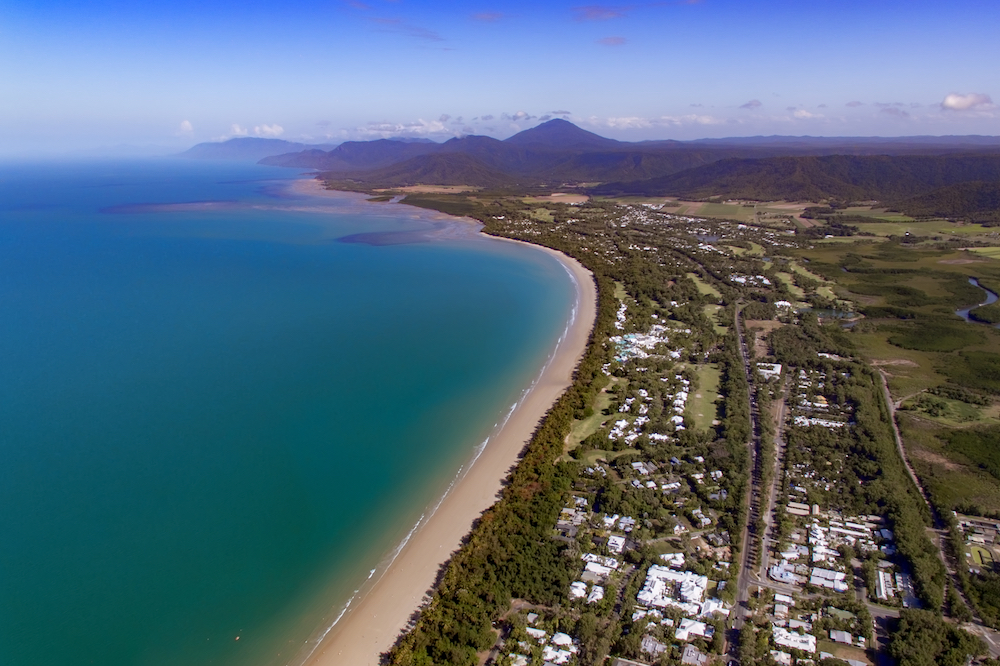 The resort offers aqua aerobics in a heated mineral pool, stretch and breathe classes with a qualified yoga instructor and interactive cocktail making classes. There's also complimentary punch and canapés served in the afternoon each day, and local tropical sorbet which is served around the pools.
Soak up the sunshine in Port Douglas
Port Douglas is another gorgeous North Queensland town that tourists flock to each year mainly due to its beautiful beaches and its close proximity to the Great Barrier Reef and national parks. And through Travel at 60 you can stay for seven nights in the beachside town and pay for only five!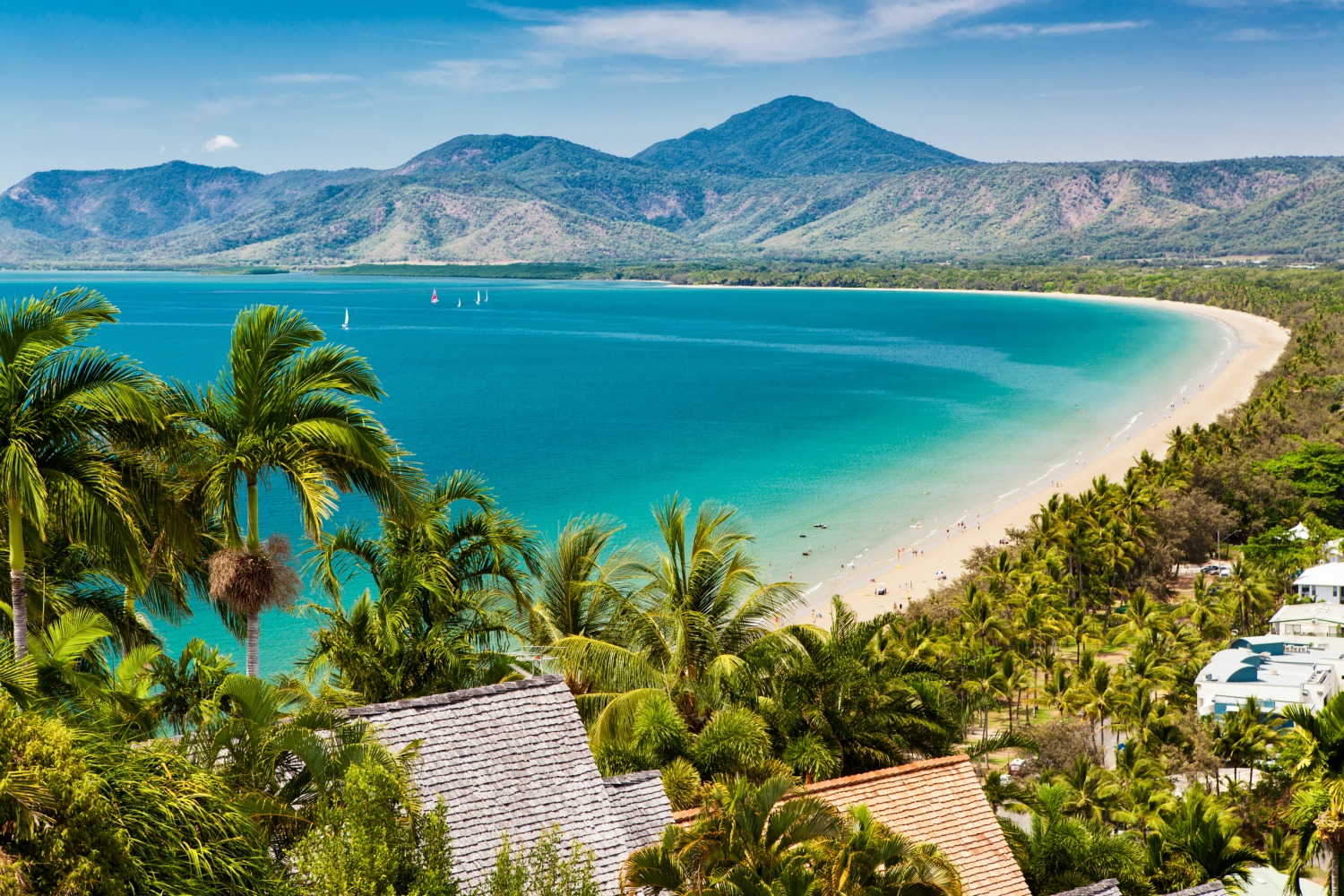 Located within walking distance to Port Douglas' Four Mile Beach and the town centre, the property offers newly refurbished contemporary, one, two and three-bedroom, fully self-contained 4.5 star apartments. Meanwhile the resort itself has a large outdoor heated pool, a spa and pool-side barbecues – perfect for those days when you just want to lounge about and relax.
For a more adventurous day out you can travel to the region's top destinations including Daintree Rainforest, the Atherton Tablelands and Cairns.
Discover the Great Barrier Reef with marine scientists
Are you intrigued by the underwater world? Travel at 60 is offering a new cruise option for those who love the sea, and it involves travelling to the Great Barrier Reef with marine scientists.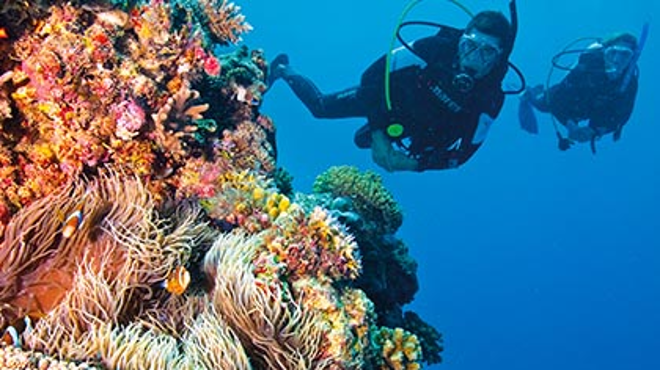 The 10-night round-trip from Cairns is setting off next year in June to explore the beautiful reef off the coast of Queensland and it's focused on the annual migration of the dwarf minke whales. You will have an opportunity to swim eye-to-eye with these magnificent creatures, plus be involved with other scientific research projects curated by the team.
But, that's not all. As part of the cruise, you'll also have fun on day adventures, including hiking, kayaking, snorkelling and an introductory scuba session. It's an all-round exciting and educational trip!
Outback adventures
Explore the Flinders Ranges
If beaches aren't really your thing then perhaps a trip out into the South Australian outback will take your fancy. Travel at 60 has a great deal on offer which includes a three-day trip to the Flinders Ranges where you'll travel by luxury coach from Adelaide out to the spectacular Wilpena Pound.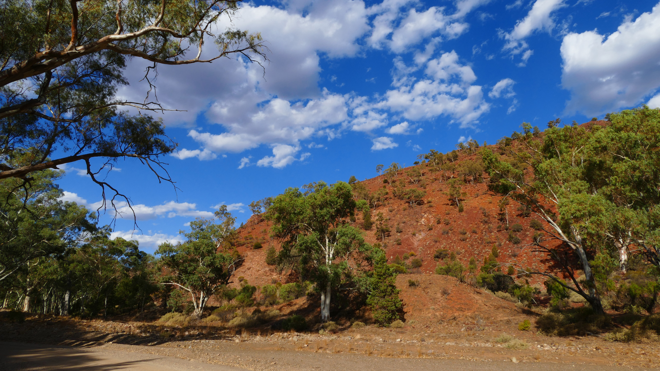 Over the course of the trip you'll get to explore the region, enjoy outback food and hospitality at the famous Prairie Hotel at Parachilna, see the Kanyaka Station Homestead Ruins and on the way back to Adelaide venture through the stunning Clare Valley and be treated to some wine tasting and lunch. Departure dates are for next year so you've got plenty of time to plan ahead!
See the best of South Australia
If you still want to see the outback, but also want to explore other areas of South Australia then there's a different tour that might be up your alley. The four-night holiday begins in Adelaide and takes you to the Flinders Ranges where you'll see the incredible Wilpena Pound and be entertained with many fun experiences, then you'll venture back through the Clare Valley for wine tastings.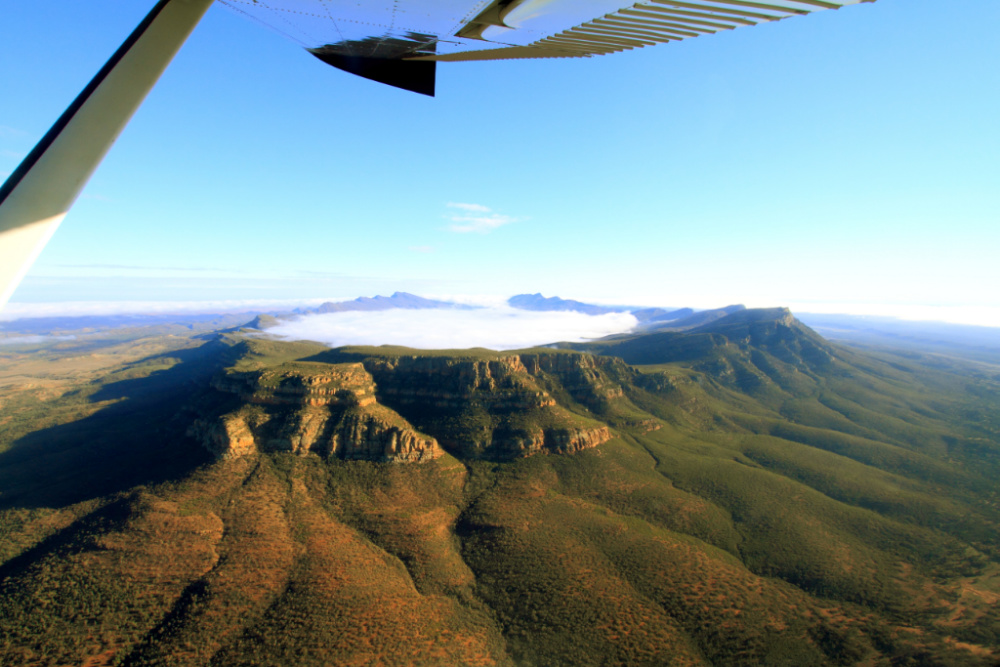 After this you'll jump back in the coach and travel to Cape Jervis through the Fleurieu Peninsula with its vineyards, hills and coastal landscapes, then across to Kangaroo Island. Here you'll visit all the main sights and attractions including Seal Bay, which is home to a large colony of sea lions, the Remarkable Rocks and Kelly Hill Conservation Park.
It's a jam-packed adventure but it will give you a taste of South Australia and what the beautiful state has to offer.