The 5-night cruise will also take you to Airlie Beach and Moreton Island along the way – it really has everything you could want!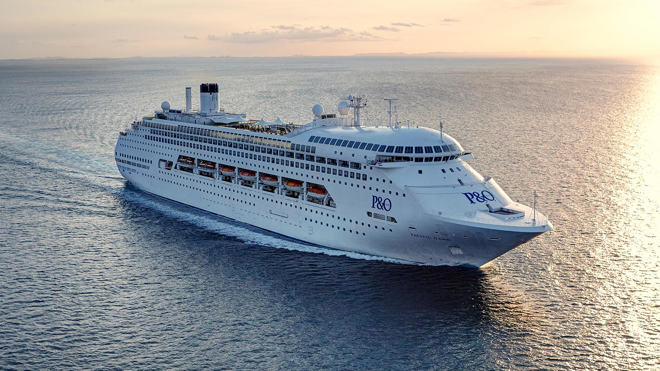 Lady Elliot Island escape
For a tropical getaway you really can't go past a trip to Lady Elliot Island. It's a sanctuary for marine life, with manta rays, turtles, dolphins and more seen frolicking in the waters. Through Travel at 60 you could book a 5-night stay in an eco-cabin on the island and spend your days exploring the Great Barrier Reef and learning about the marine life that calls the island home.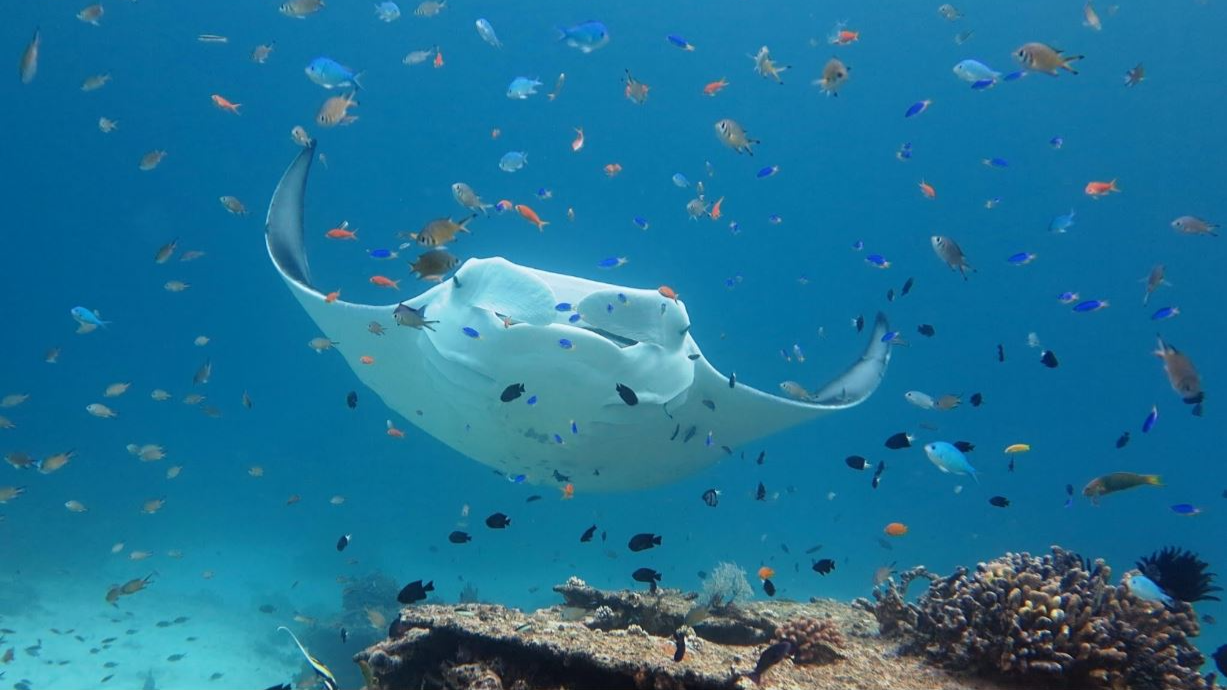 As part of the package you'll receive breakfast and dinner daily, have access to snorkel equipment, go on a turtle nesting and hatching tour (November to April), plus other island activities. Scenic flights to Lady Elliot Island depart daily from the Gold Coast, Brisbane (Redcliffe), Hervey Bay/Fraser Coast and Bundaberg.
Great Barrier Reef cruise with marine scientists
Some people like relaxing and lazing about on their holidays, while others prefer to have an educational experience. If you fall into the second category then you might enjoy a special cruise with marine scientists which is due to set sail in June next year.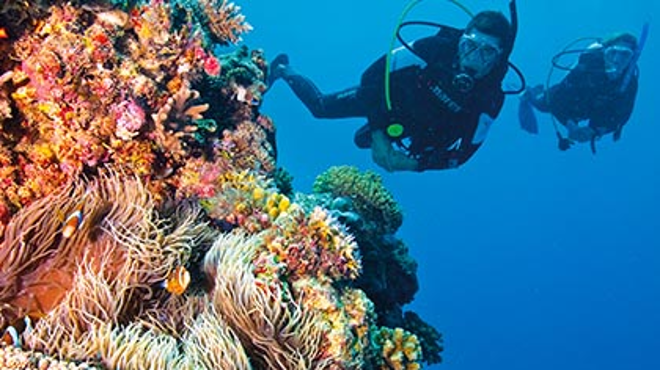 The 10-night cruise will depart from Brisbane and venture to different islands off the coast of Queensland. But, the highlight is taking part in real scientific research projects which will be curated by the team and includes a focus on the annual migration of the dwarf Minke whales. You will even have the opportunity to swim eye-to-eye with these magnificent creatures!
As part of the trip you'll also go hiking, kayaking, snorkelling and take part in an introductory scuba session if desired.
A week at a cosy apartment on Norfolk Island
Need to escape from the chaos that 2020 has brought to everyone's lives? You could enjoy a stay on Norfolk Island in a gorgeous apartment which is set in beautiful, private landscaped gardens. It's just a short walk from the Burnt Pine town centre where you'll find an incredible selection of restaurants, supermarkets and cafes.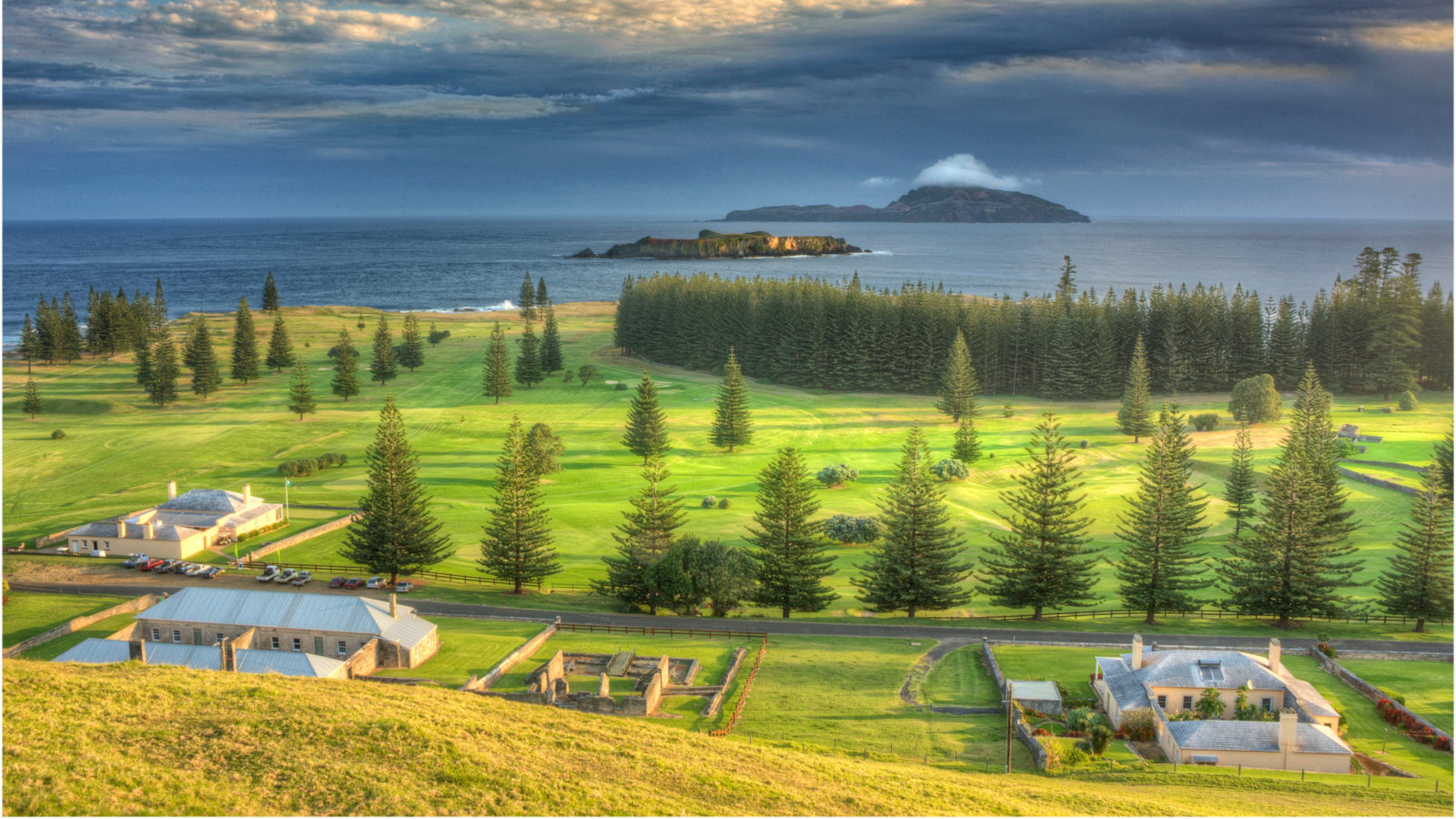 As a bonus there's also a half-day tour of the island included in the package, which will take you to all of the key attractions. It's a great way for first-timers to the island to get to know the area, while for returning travellers it's a familiar welcome back.
New Year on the Murray River
For the South Aussies (or those who can travel to the beautiful state from other parts of the country), then you might want to begin 2021 a little differently this year with a cruise along the Murray River. There's a trip set for departure on the 30th of December this year aboard an iconic paddlewheeler and it looks incredible.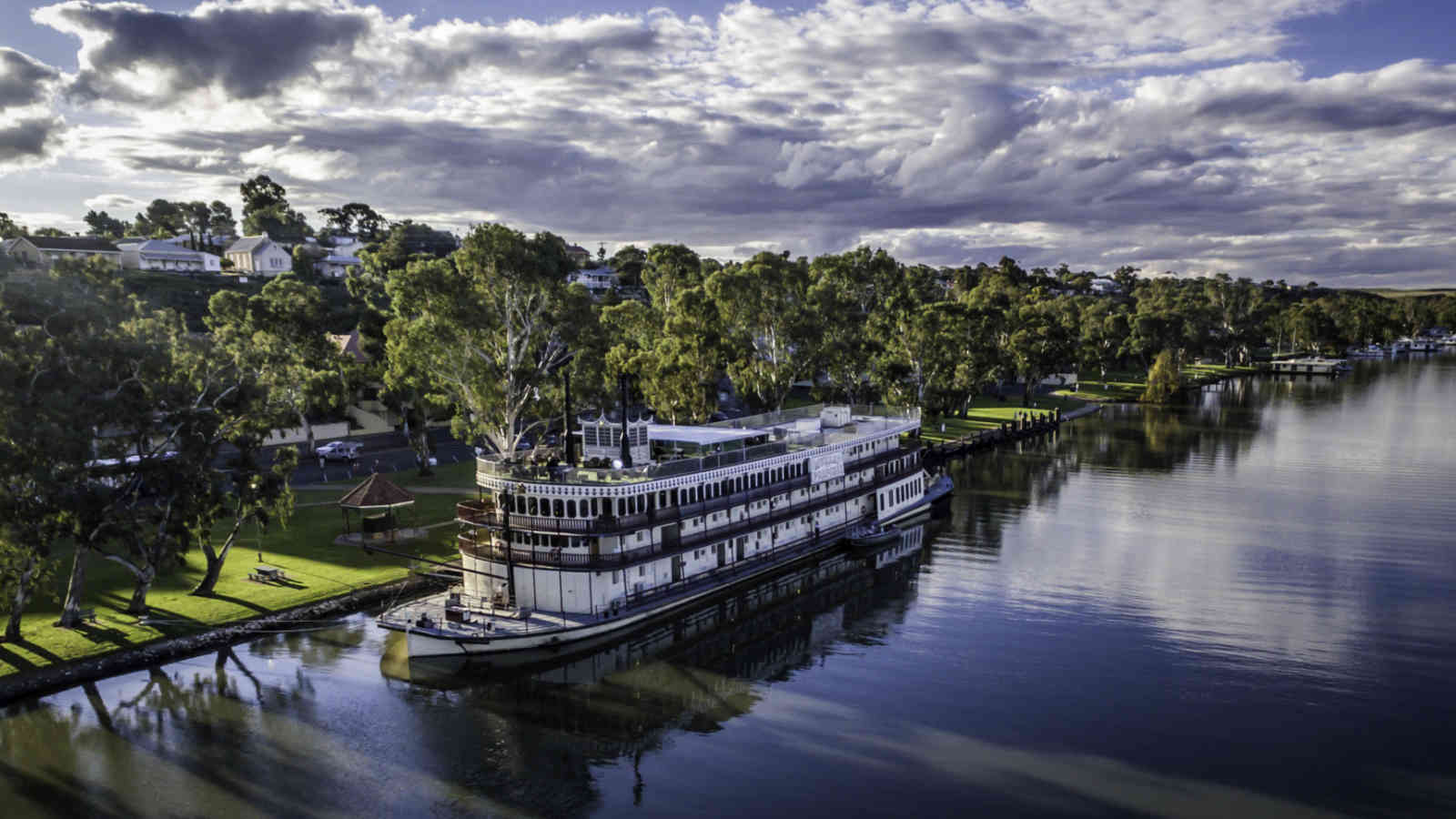 As part of the five-night getaway you'll enjoy a cellar door tasting at Burk Salter Boutique Winery, a walking tour of the Swan Reach township, a spectacular New Year's Eve party including dinner and entertainment, plus plenty of time to soak up the sunshine on the deck of the Murray Princess.