The trip will take you to Bali first then down to Australia, where you can choose to depart from the first Aussie stop Fremantle, or continue on to Adelaide, or even further for an extended holiday down to New Zealand. Right now, with Travel at 60, you can book early and enjoy a balcony stateroom for the price of an inside cabin – trust us you'll love the views! This deal only lasts until November 30 this year though, and while allocated cabins last, so you'll have to get in quick.
If that doesn't take your fancy there's a heap of other Queen Elizabeth cruises to choose from including a trip around Japan in May 2022. This journey travels from Tokyo to Hakodate, Sakaiminato, Busan in South Korea, Sasebo, Kagoshima and back to Tokyo.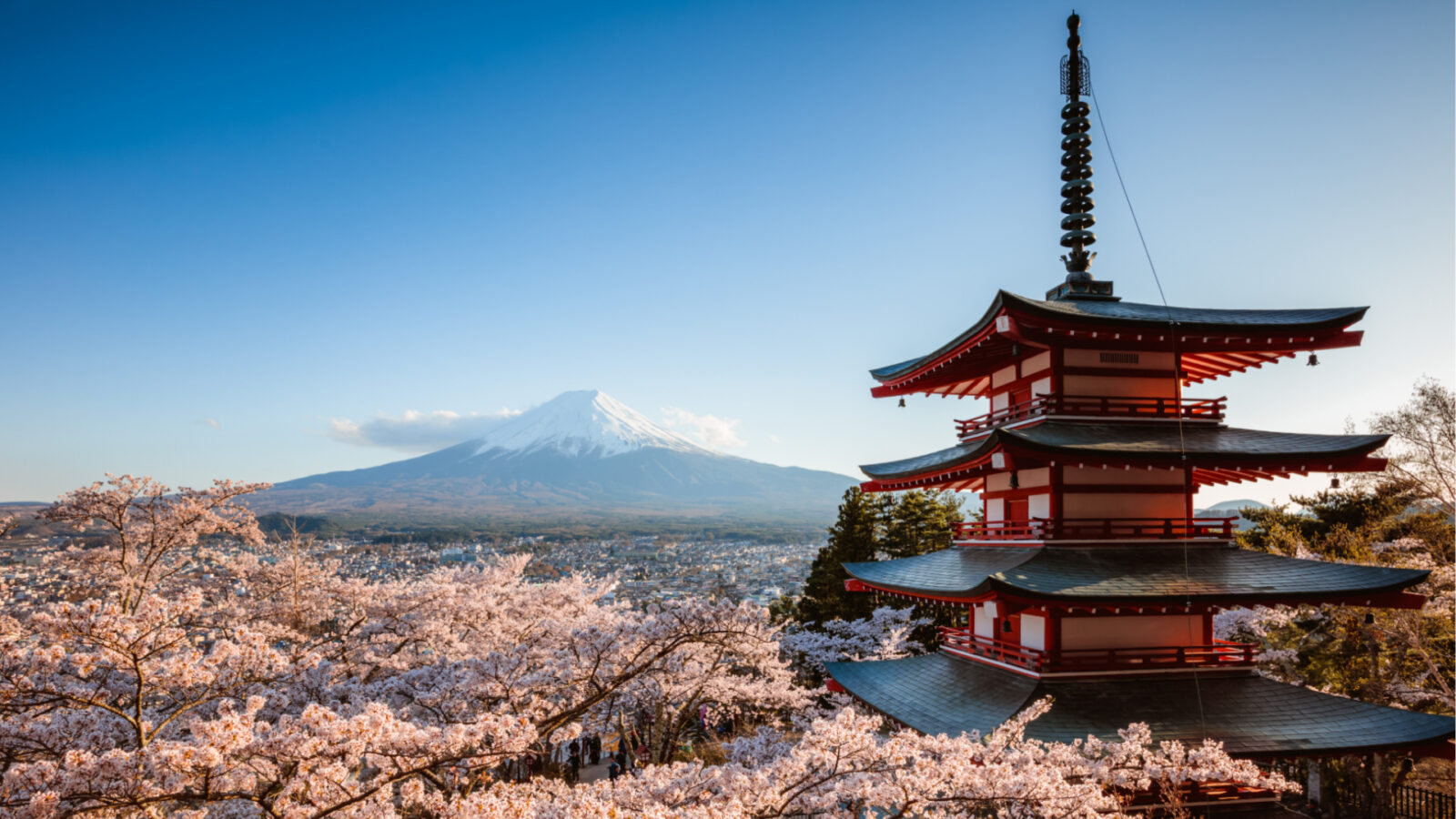 You'll experience peaceful temples, ancient tea ceremonies, raucous markets, traditional cuisine and discover stunning futuristic skyscrapers looming over neon-lit cities.
Closer to home there's the New Zealand cruise, which departs from Fremantle and travels to Adelaide and Melbourne before venturing across the Tasman. It's a 14-night trip and is set for departure in November next year. By day you'll explore lush rainforests, towering cliffs and charming cities, then by night you'll enjoy royal treatment aboard one of the world's most loved cruise ships.
These are just a few of the Queen Elizabeth cruises scheduled in for late 2021, early 2022. You can view more deals here, with opportunities on some cruises to upgrade to a balcony room.