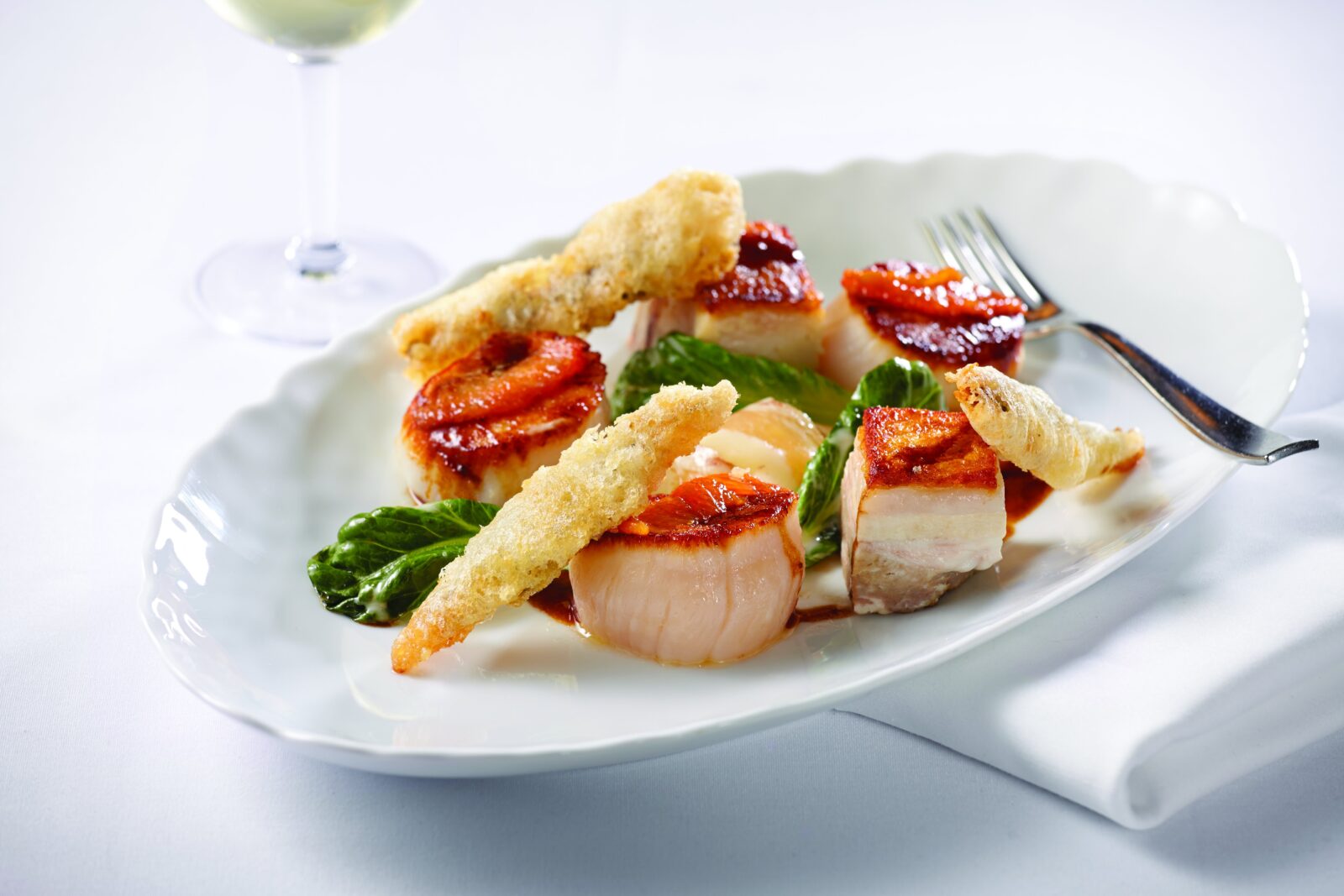 The NCL team is made up of talented chefs from across the world, including China, Spain, France, Australia, India, Japan, New Zealand, Colombia and the United States. And they all have extensive experience creating delicious meals to tantalise those tastebuds.
"Our team of culinarians and restaurateurs are very knowledgeable and have diverse backgrounds and are well-trained in the culinary arts," Cort said. "We always start with our own research and life experiences, before collaborating with our market research team and finally testing in market to ensure we are providing creative and authentic menus."
To ensure guests are served the absolute best, Cort said they keep an eye on food trends in top restaurants from across the globe and take inspiration from this to build their own menus and dining outlets onboard. However, they're also inspired by the destinations they sail to, such as South America and Asia.
One day you could be watching a chef prepare authentic Japanese food in front of you at Teppanyaki, or be served Brazilian-style slow-roasted meats at the table at Moderno Churrascaria. Then the next day you could be experiencing a fancy French feast at Le Bistro or an American-style steakhouse at Cagney's. There's really something to suit everyone's taste.
For Cort, he said his pick of the bunch is Ocean Blue, with its hamachi ceviche and roasted tri-coloured beets, followed by the Hong Kong style snapper paired with a delicious bottle of Sauvignon Blanc. And, with cruises lasting two weeks, you'd certainly have time to taste test a bit of everything!
But, like any good meal, Cort said it all begins with the basics – fantastic, fresh ingredients which are used to create authentic, modern meals for travellers.
"What might be surprising to some is that we prepare nearly everything 'from scratch', meaning that all sauces, soups, breads and pastry items are made from the basic ingredients," he said. "All meats and seafood are freshly prepared onboard."
He added: "How much fresher and authentic could it get? I'm very proud of the passion our team brings to giving our guests a fantastic onboard dining experience."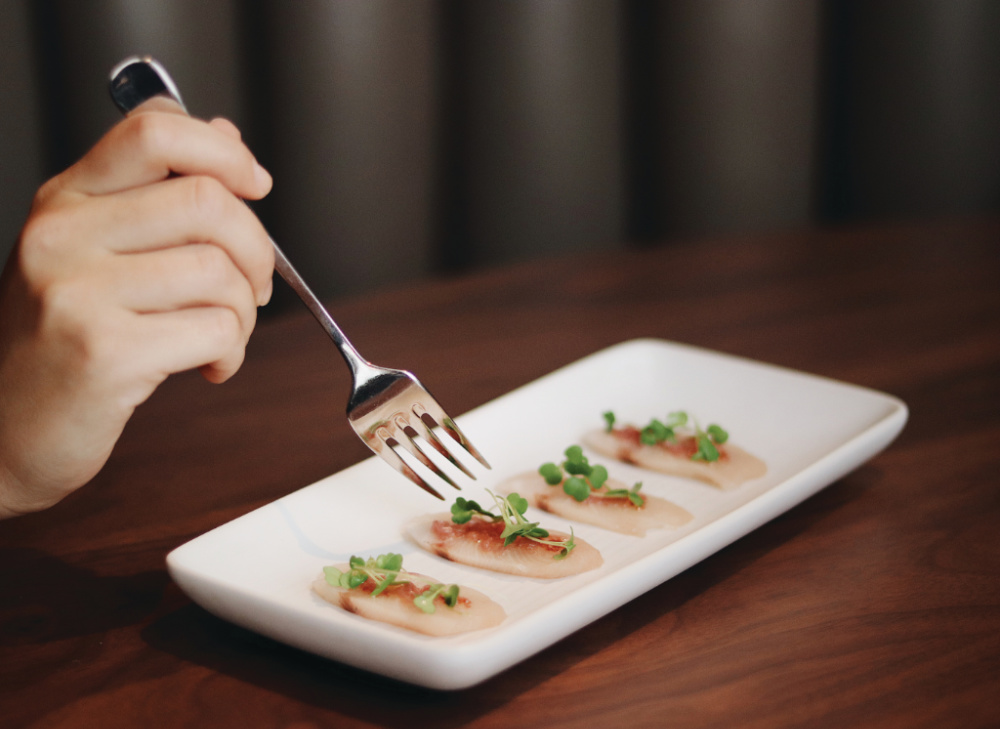 If you haven't booked a cruise yet, but are considering it, Norwegian Cruise Line has a number of great journeys taking place at the end of 2021 and beginning of 2022. You could celebrate Christmas and New Year onboard the ship, with a 12-night Australia and New Zealand trip from Sydney to Auckland.
Then there's the 12-night voyage which departs in February 2022. This trip gives guests the opportunity of a lifetime to discover the renowned Milford Sound, with this itinerary also visiting a spectacular array of ports including Tauranga, Gisborne, Wellington and Picton (Marlborough) for an immersive New Zealand cruise experience.
And travellers can't miss the 12-night itinerary, departing Sydney on January 16, 2022. During this journey guests will cruise through some of Australia and New Zealand's most scenic destinations, visiting a variety of beautiful ports including Lyttelton, Dunedin, Burnie, Auckland and Eden. A similar cruise is departing in March 2022 – also for 12 nights, travelling from Sydney to Auckland.
Meanwhile, for those who want to travel a little further afield, cruise-lovers can join the 13-night journey which travels from Sydney to Bali. It's due to set sail in March 2022 and will take travellers to the beautiful and scenic Airlie Beach, Cairns, Cooktown and Darwin, before heading to Indonesia's Komodo and Bali.