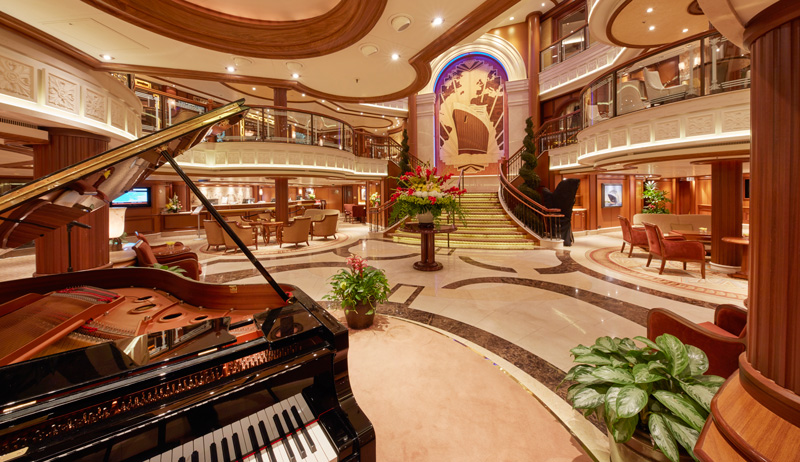 You'll have the freedom to do as much (or as little) as you please while you sail the sea, including sunbathing by the pool, sipping your way through a guided gin tasting, dancing late into the night with your new friends, or keeping your belly happy with delicious meals. Each day there's also a special afternoon tea of indulgent finger sandwiches, scones and pastries accompanied by fine leaf teas, all of which can be enjoyed as the orchestra provides a melodic backdrop.
Small ship expeditions to the Kimberley and Ningaloo Reef
For those with an adventurous spirit, a small ship expedition may be just the thing to tick off the bucket list this year. These cruises are designed specifically for those who would prefer to go off the beaten track and take their time to get to know every destination and the 11-day Kimberley cruise is one of the best ways to do this.
The cruise takes you on an unforgettable expedition departing from either Broome or Darwin and retraces the steps of past explorers along the magnificent coastline. While onboard expert guides share their knowledge of Phillip Parker King, who chartered this spectacular part of Australia almost 200 years ago, and the ancient Wandjina and Gwion Gwion rock paintings.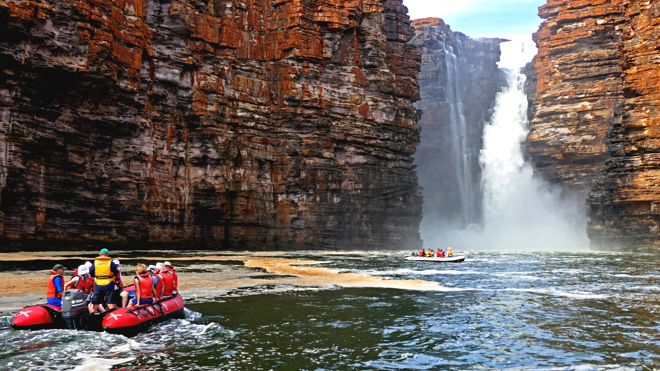 You may even get the chance to touch the spray from the magnificent King George River and its towering 80 metre twin falls, and witness the waterfalls cascading off Montgomery Reef as it rises out of the ocean on the ebbing tide, whilst discovering the reef's diverse marine life.
Alternatively, you could join a 10-night expedition voyage to Ningaloo Reef. Departing Broome, the trip ventures to the spectacular Rowley Shoals Marine Park, the Dampier Archipelago and the Montebello Islands, and of course the Ningaloo Reef, which is home to vibrant marine life both large and small.
You can snorkel or dive the pristine and rarely visited areas under the guidance of marine experts, swim with whale sharks and manta rays, discover the sites of cultural significance to indigenous Australians and relax on pristine white sand beaches in the Muiron Islands. What an adventure!
Relaxing Murray River journeys
In the mood for something a little different this year? Try a river adventure cruise! Each year the highly acclaimed Murray Princess ventures down the great Murray River, visiting small towns and communities along the way and giving passengers the chance to soak up the sunshine and appreciate the beauty of the river from another vantage point.
And this year the Travel at 60 team has organised not one, but two community river cruises solely for seniors. The first departs in May and will see you sailing down the Murray River from the historic port of Mannum to Blanchetown in South Australia, following the journey pioneers took many years ago.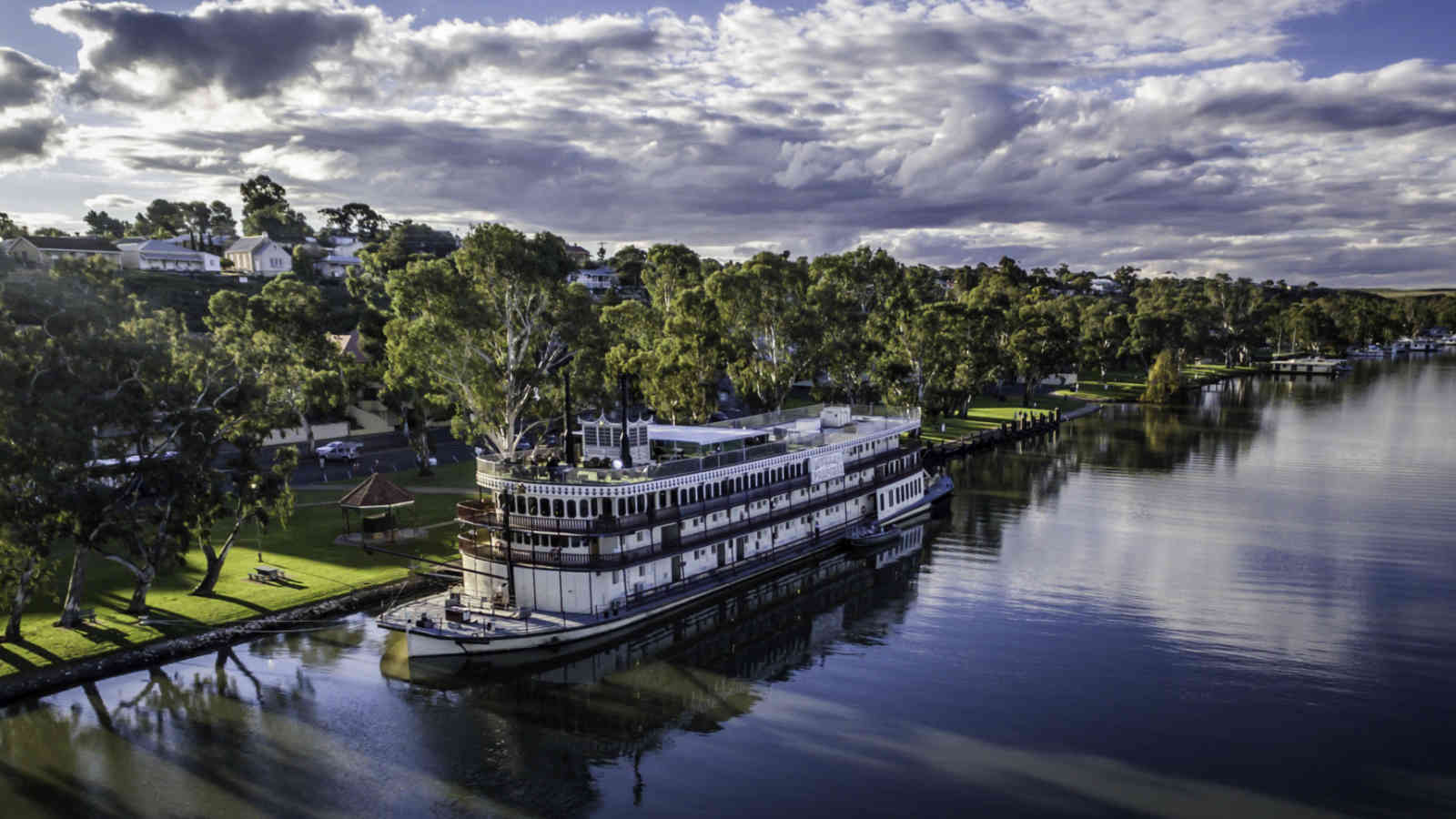 Along the way you'll see a great variety of Aussie wildlife, including kangaroos and many of the 350 bird species that inhabit the Riverland region. Then you'll venture on land and spend two nights in Adelaide and embark on a full-day tour of the Barossa Valley – including a visit to Maggie Beer's Farm Shop, Lambert Estate and Jacob's Creek Vineyard.
Meanwhile, the second Murray River cruise will take place in October and includes seven nights onboard the Murray Princess and one free night's accommodation in Adelaide prior to the river cruise. You'll have plenty of time to appreciate the spectacular views on the leisurely 320 kilometre cruise, and learn about Aussie history with visits to historic places and indigenous sites and a wool shed and station experience.
Tasmania short getaways
Tasmania – or the Apple Isle as it's commonly known – is a beautiful state to explore, with rich history, gorgeous landscapes and plenty of tasty, fresh food to enjoy. If you're yet to tick this part of the country off your bucket list, well you're in luck, because later this year there's a number of short and easy cruises heading that way from Melbourne, Sydney and Brisbane.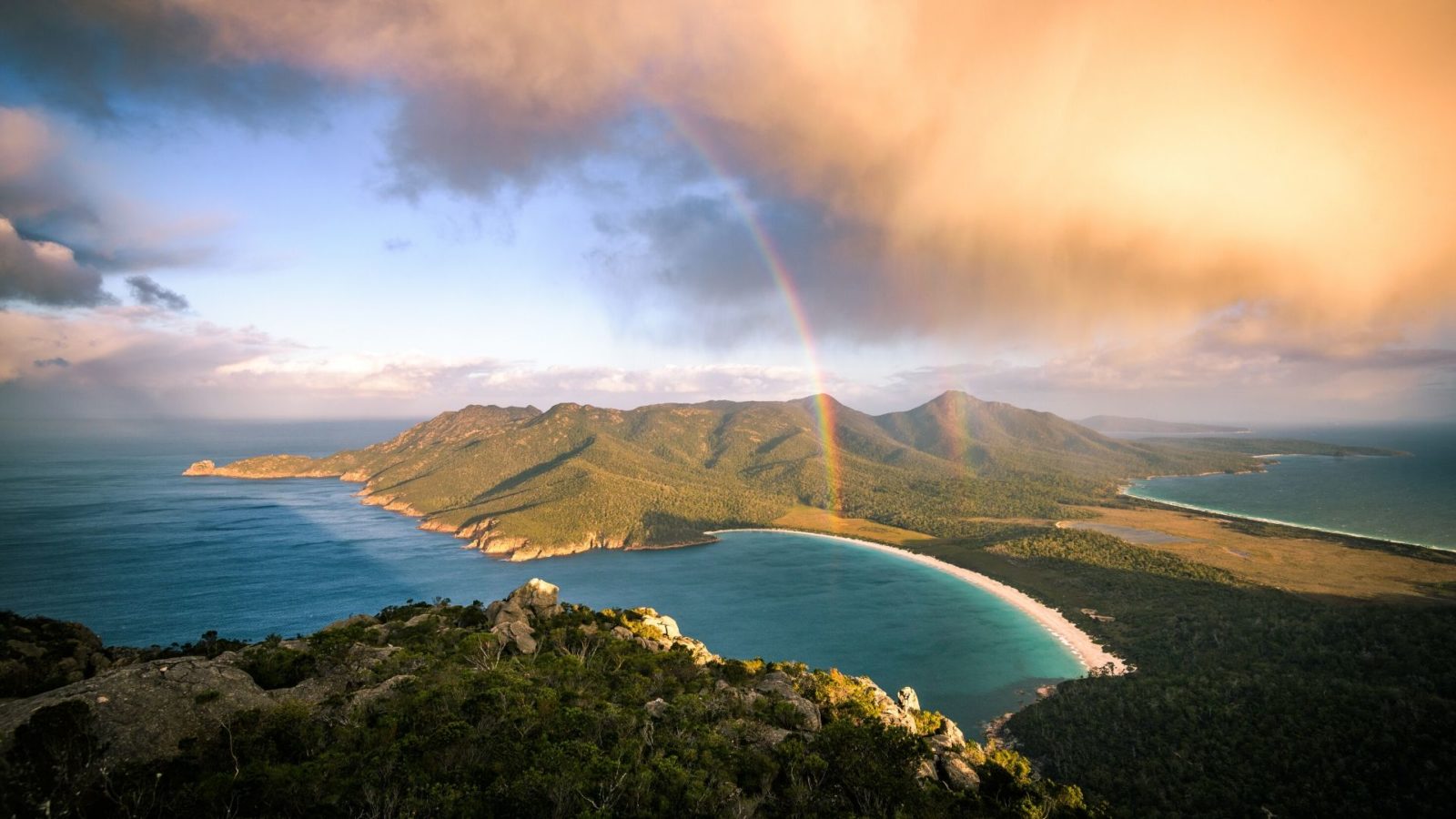 Each fun-filled roundtrip includes a venture to Hobart where you can taste some of that famous Tasmanian produce, educate yourself about Australia's history at Port Arthur and sit back and relax on a beautiful scenic cruise of Freycinet Peninsula where you can view the breathtaking sight of rocky coves, sheltered bays and sandy beaches.
Great Barrier Reef exploration
The Great Barrier Reef is one of those places that as an Aussie you must visit at least once in your lifetime, with the colourful underwater world a truly captivating part of the Land Down Under. You can snorkel in the crystal clear waters and get up close to marine life, view the coral cays from above on a scenic flight or experience its beauty from on top the ocean on a cruise.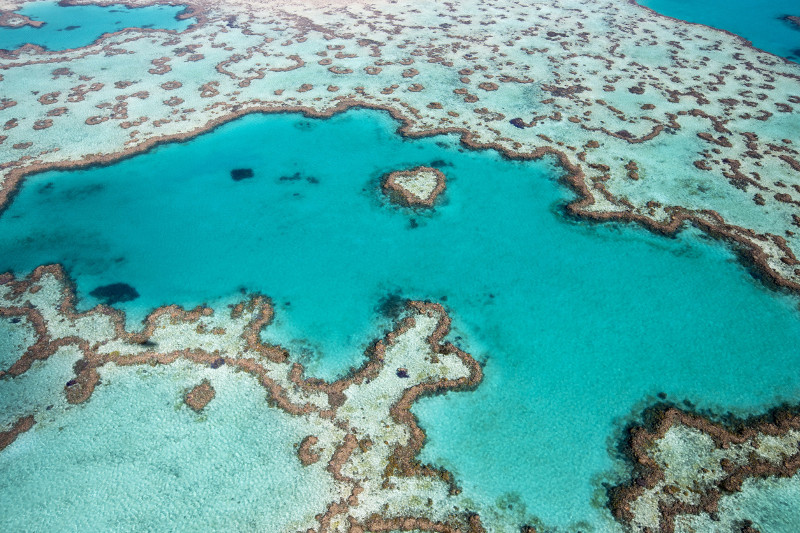 If the latter takes your fancy, there's an incredible 10-night cruise setting sail in June this year, which is dedicated to the beautiful reef. It includes stopovers in three ports from which you can explore the pristine reef and coral cays – including the simply stunning Airlie Beach and popular tourist destination of Cairns.
And you won't have to worry about a thing once you're onboard with food from selected dining experiences, entry into all bars, pubs and clubs, and a bunch of activities and entertainment all included in the overall cost of the holiday.