Munich has a pedestrian-friendly city centre that is full of history, gardens and Bavarian charm. Discover the thriving shopping scene at big-name outlets or pop into little stores selling traditional German garb. The English Garden is a highlight for walkers – it's one of Europe's biggest parks containing idyllic lakes, historic follies, beer gardens and even a Japanese teahouse.
Read more: The world's best cities revealed… but did your hometown make the cut?
3. Kyoto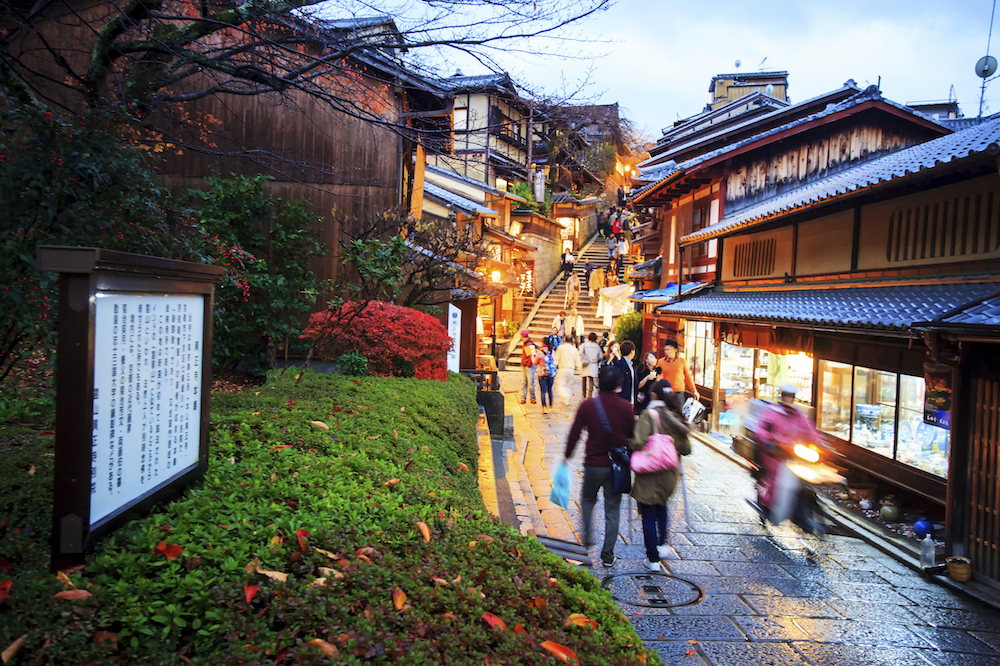 Kyoto was made for walking. Japan's old capital city is a fascinating blend of ancient history and modern hustle and bustle. The imperial capital of Japan for more than 1,000 years, Kyoto's temples, tea houses and flower arranging traditions are key to its longstanding culture – but it's also a thriving metropolis. The main sights are fairly spread out so it's best to get a train to the different districts, but once you're there, hit the streets and wander.
4. Helsinki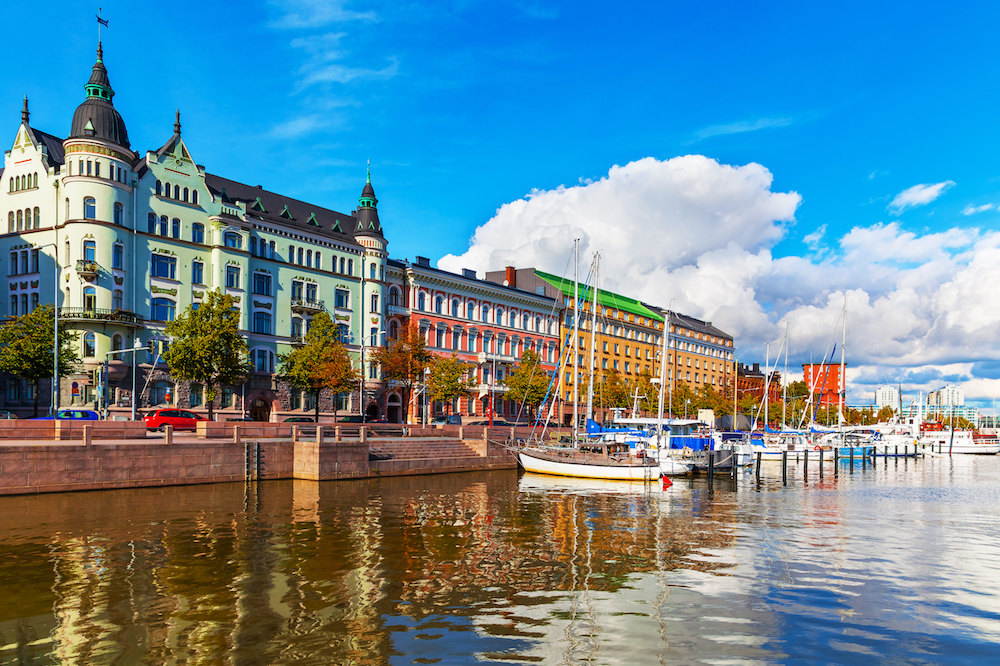 Scandinavia is famous for its liveable cities, as well as progressive attitudes towards sustainability. But Finland's capital is full of beautiful and colourful Scandinavian design, both modern and full of Finnish heritage.
Read more: Why Helsinki is a craft-lover's paradise
5. Bordeaux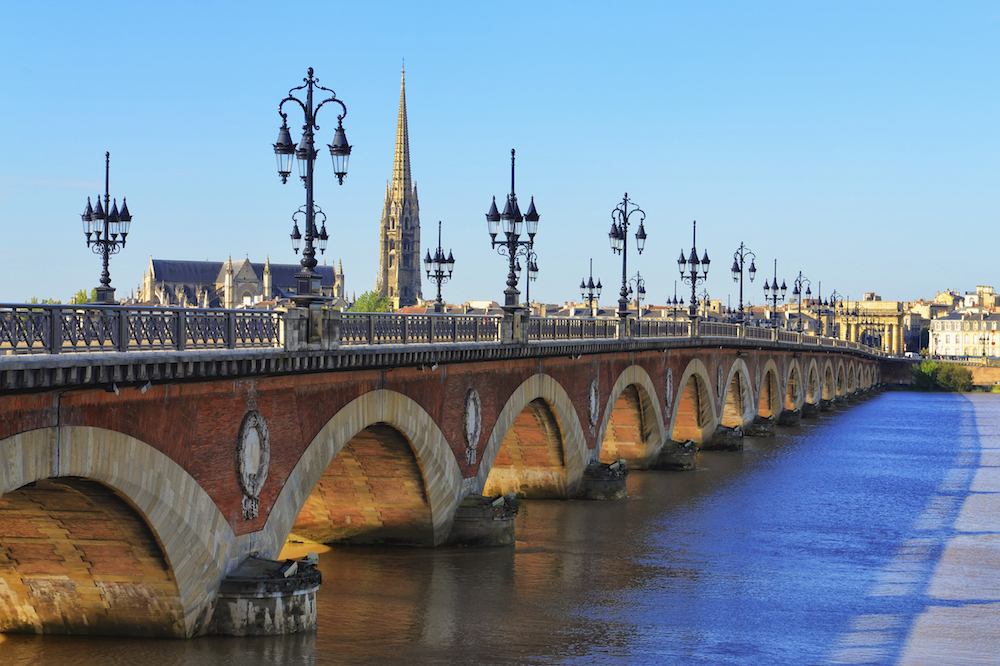 Oh, Bordeaux. Sashay through her streets and you'll be absorbed by the laid-back and graceful mood. Squares with beautiful fountains, quaint cafes and neoclassical buildings line the French city's pedestrianised boulevards. One of Bordeaux's most spectacular attractions is the Place de la Bourse with its mirroir d'eau – the largest reflecting pool in the world. It's also very bike-friendly, so rent a bike, buy some fresh flowers and tuck a baguette under your arm to re-enact that romantic French experience.
6. Florence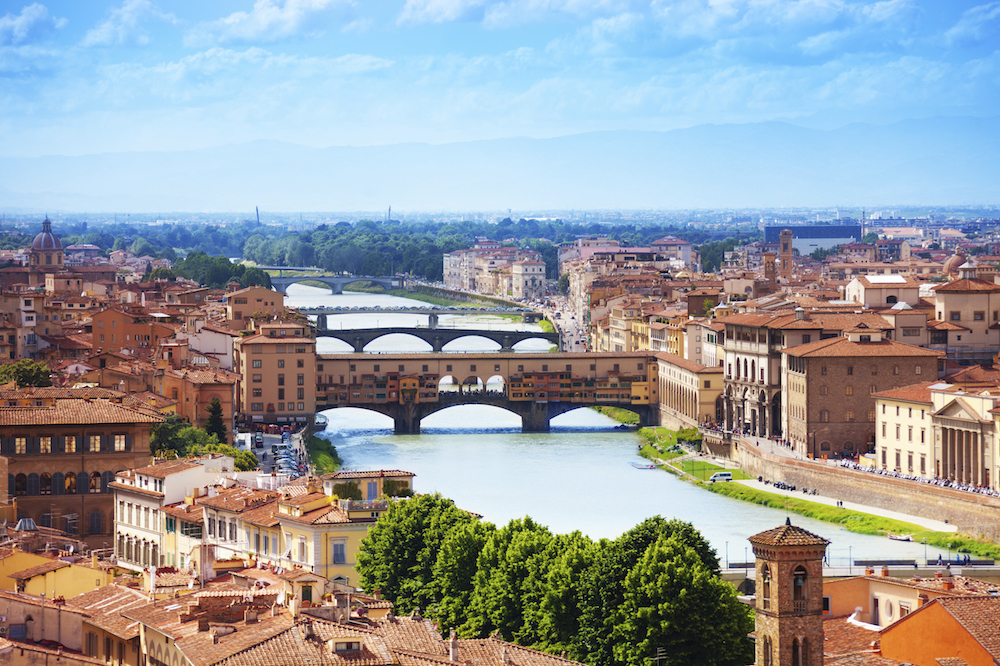 Fortified wines, Italian soups and fresh bread will leap at you from the restaurants as you walk through the streets – many of which are too narrow for cars to reach. Much of Florence's centre is open to pedestrians only, so it's easily navigable – not to mention enjoyable. On foot and out in the open air is the best way to experience Italian life, from sipping on an espresso al fresco or crossing the Ponte Vecchi – the only bridge the German army left standing during the Second World War.
7. New York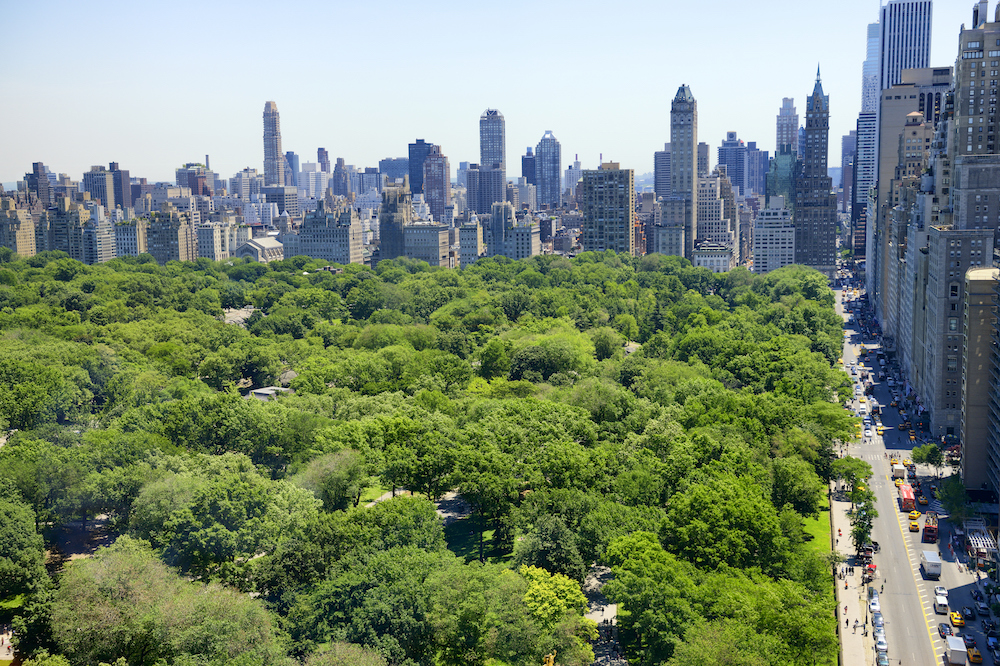 Despite all of its madness, New York could be one of the most logical cities in the world, with streets numbered and laid out in a grid formation. Make your way through the streets of Manhattan and discover the varied neighbourhoods from Soho to Little Italy. Funnily enough, many of the residents don't own cars because there's too much traffic – so the city is incredibly walkable. Of course, no trip to New York City is complete without a stroll through Central Park.
Read more: Everything you need to pack for a winter holiday in New York
8. Vancouver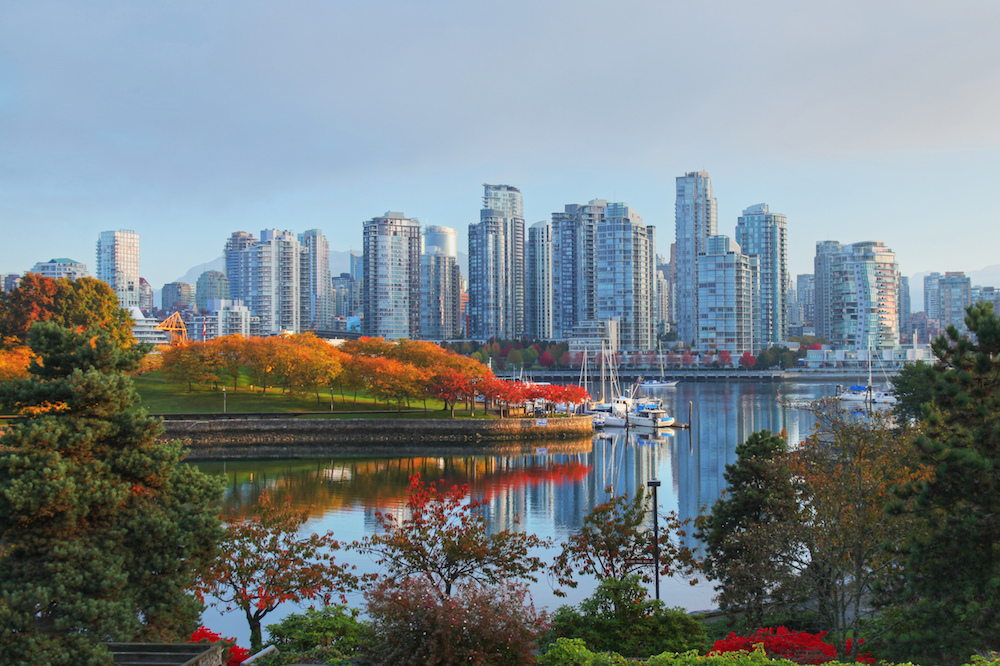 Facing the sea and overlooked by the North Shore Mountains, Vancouver is a splendid looking place. The combination of beautiful natural surroundings and flourishing cultural offerings make Vancouver a great place to explore on foot. Great walking spots include the promenade along the False Creek shoreline to Granville Island. You can't miss a break in Vancouver if you're visiting Canada. 
9. San Francisco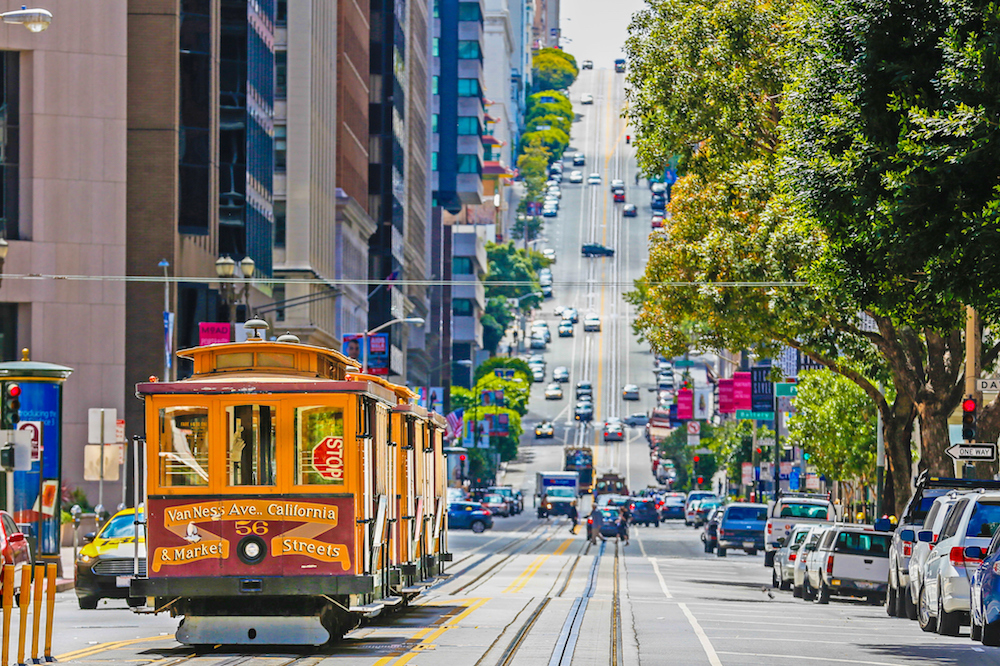 If you can handle the hills, San Francisco is prime walking territory – not just because of it's gorgeous Californian climate. The city's vibrant personality is best absorbed by wandering around eclectic neighbourhoods, looking for colourful houses and characters. If you're feeling adventurous, you can walk the 1.7 miles of the Golden Gate Bridge.
10. Montevideo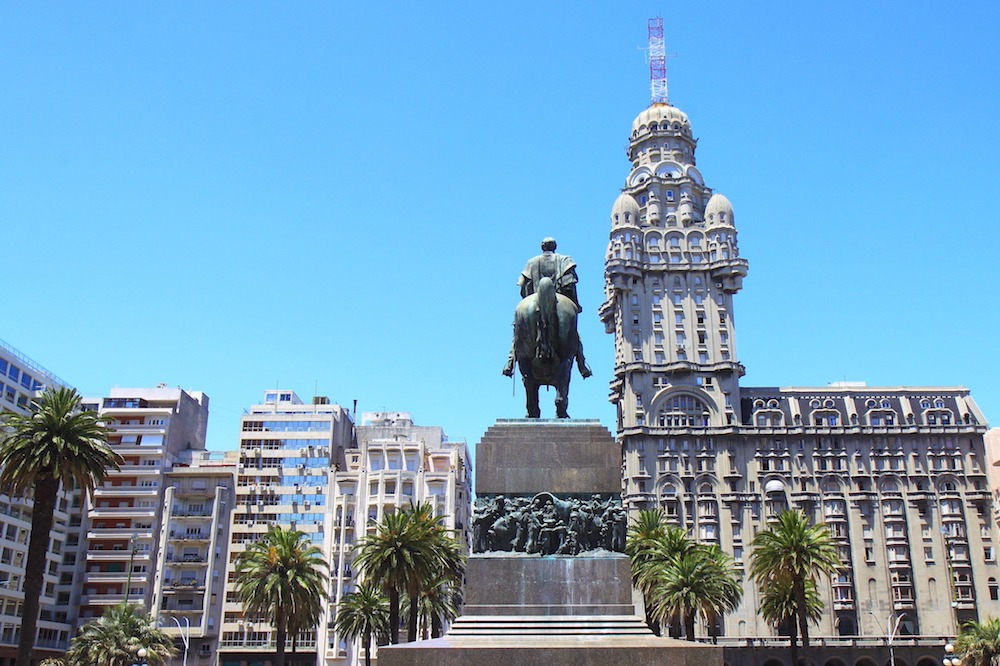 The capital of Uruguay is very walkable for such a big city, and has a distinctly beachy vibe. You'll quickly fall in love with the city's relaxed attitude, best experienced with lazy strolls around the Rambla esplanade at sunset. The colonial architecture and Art deco buildings will catch your eye and you're almost guaranteed to be serenaded by a street musician at some point.
What's your favourite city to wander by foot? Let us know in the comments.