Exploring the landscape
One of the joys of travel is being able to discover something new. However, we don't have to be on holiday for this to be possible; with an open mind and a curiosity to discover, we can find all sorts of things close to home that might have been overlooked because we've not been in an exotic location.
Be a tourist in your own town by taking the time to explore local museums and culture. Discover the local shopping haunts or popular sporting and community clubs.
Even better is if you have a beach close by. Being able to indulge in the fresh salt air as you lie back on your beach towel, toes immersed in fine powdery sand, with the sun shining down on your face and body is the perfect way of disconnecting from the world around you.
Getting out of the daily rut, removing ourselves from the regular routine, is an easy way of refilling our cup if we feel it's empty and it can help us feel like we're on holiday even when we're stuck at home.
Have your holiday at home
If you could live your life more like you were at a holiday retreat, would you do it?
A new development for the over-55s, Altum in Scarborough North, is offering its residents the chance to be spoilt for choice with a luxury standard of living. The modern apartments by Northerly will have you feeling like you're on a permanent holiday.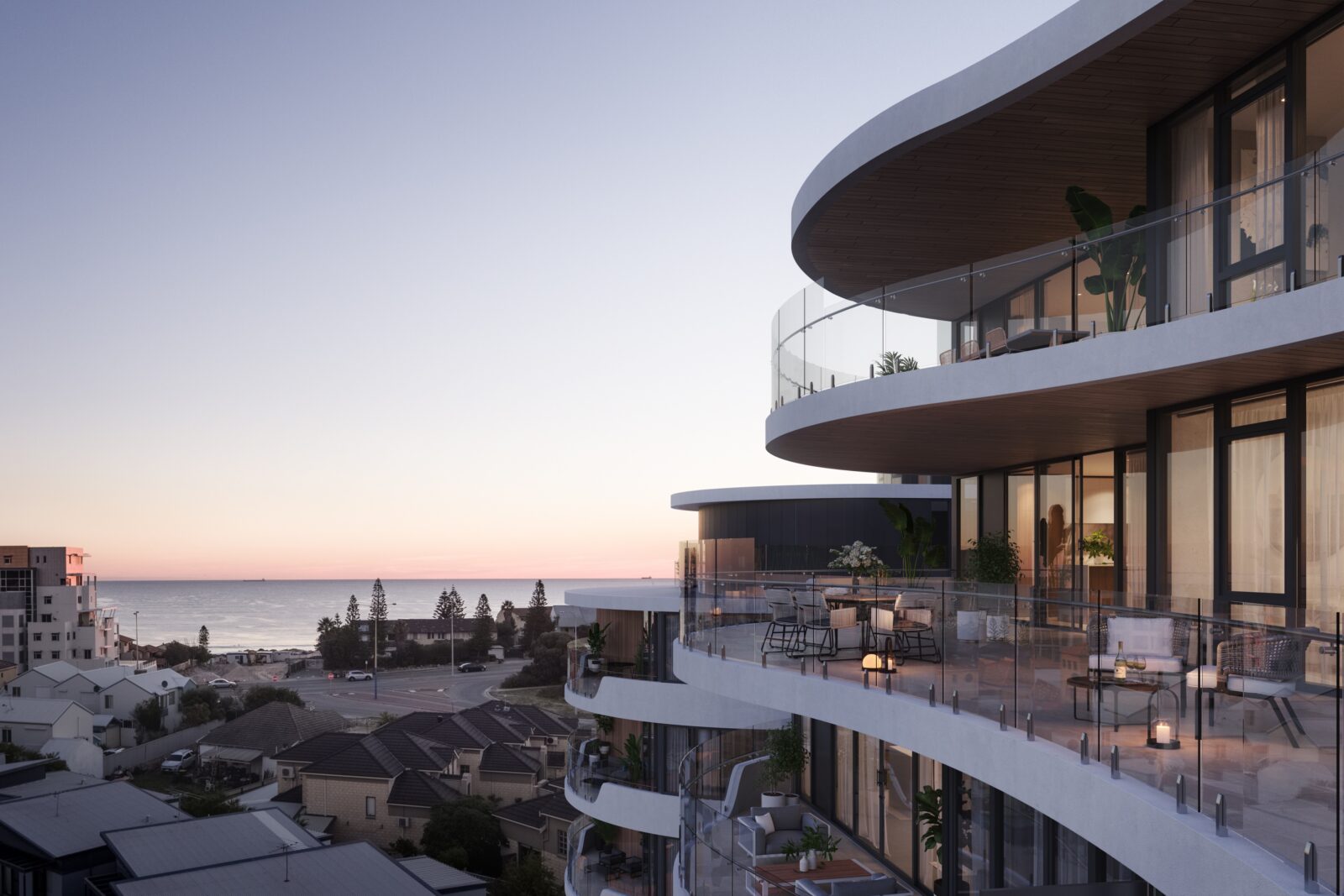 Residents will have access to resort-style facilities featuring a range of wellbeing-inspired amenities, including an indoor heated swimming pool, a yoga and pilates studio, a massage and treatment room, a hair and beauty salon, and a space for arts and crafts.
In addition to these five-star facilities, you'll also have access to a lounge, café-style dining, breakfast bar, wine room, kitchen, library, gold class cinema, expansive alfresco area with barbecues, a men's shed, surfboard room, bike store and three electric car charging stations.
Set in the iconic Western Australian suburb of Scarborough North, you'll be living in one of the best beachside locations on offer, surrounded by cafes and restaurants, shops and natural wonders. With less than 400m for you to dip your toe in the water, Altum is a classic combination of calming, natural beauty and invigorating social buzz.
With construction to be completed in January 2023, now's the time to book your permanent holiday by speaking with the Altum team. Find out how you can embrace the luxury vacation lifestyle here.