Doing the Twist has been described in the past as putting a cigarette out with both feet while coming out of a shower and wiping your bottom with a towel to the beat. This year, Checker explained to Forbes his opinion on creating the dancing craze describing the moves as "dancing apart to the beat".
"I just say it's dancing apart to the beat because we don't touch each other when we look at each other and do the boogie," he said. "That's why it's caught on the way it has: because of the style of the dance."
The dance craze was popular with every generation from young to old as the simple twisting on the balls of your feet was easy enough for anyone to do. In fact, lots of kids and teenagers of the day were probably shocked when they caught their parents and even maybe grandparents getting amongst it!
The song took off when it was featured on Dick Clarke's American Bandstand. The popular pop-music show in America shot the song to stardom with help from Checker's appearance on The Dick Clarke Show where he lip-synced and danced on live TV.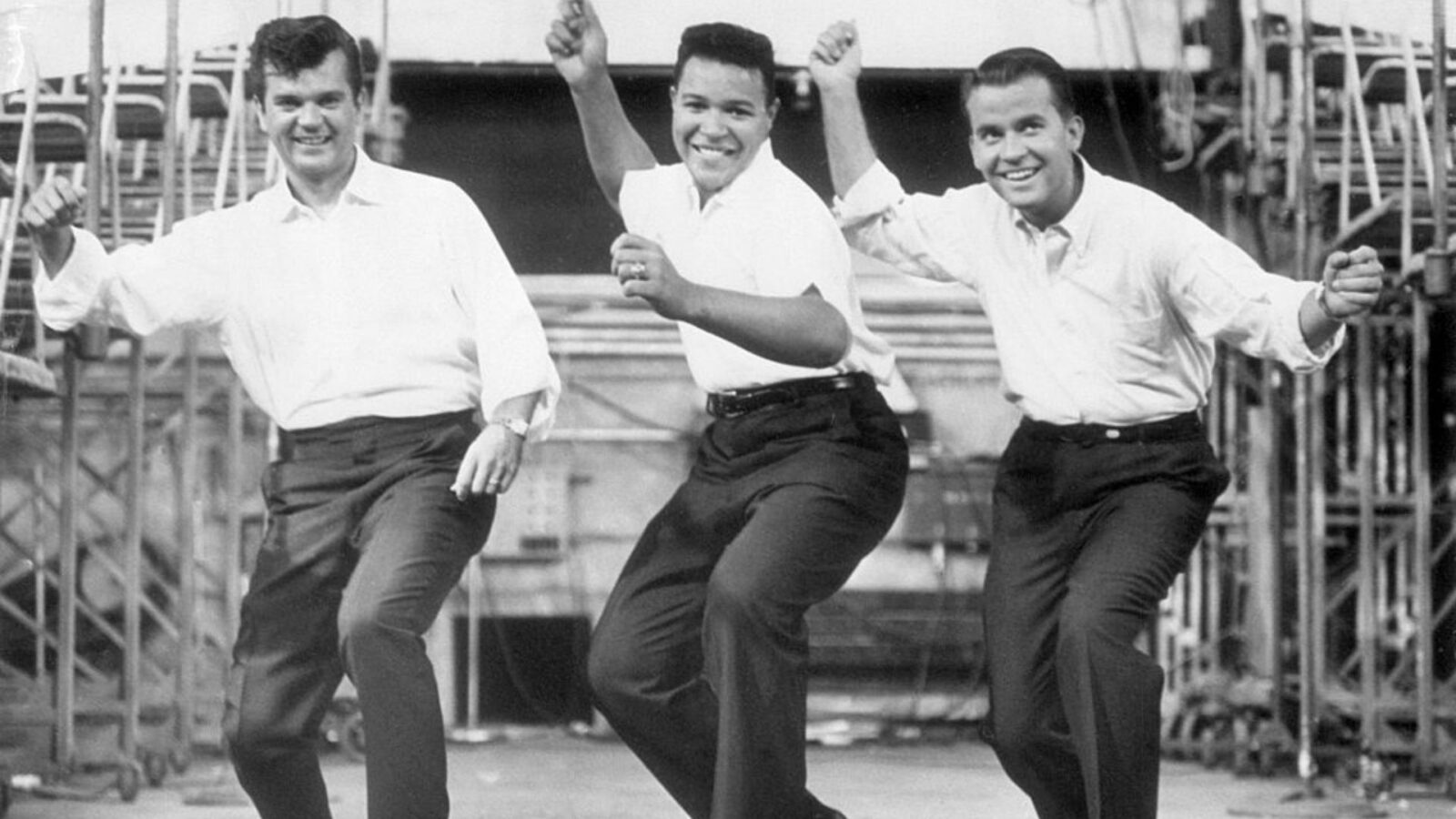 After years of dances being done by couples and requiring some form of touching, the solo twist was the perfect way to promote a more conservative dance. And still to this day, the twist is popular in film, TV and even real life as it's hard not to get moving as soon as this catchy tune comes on!