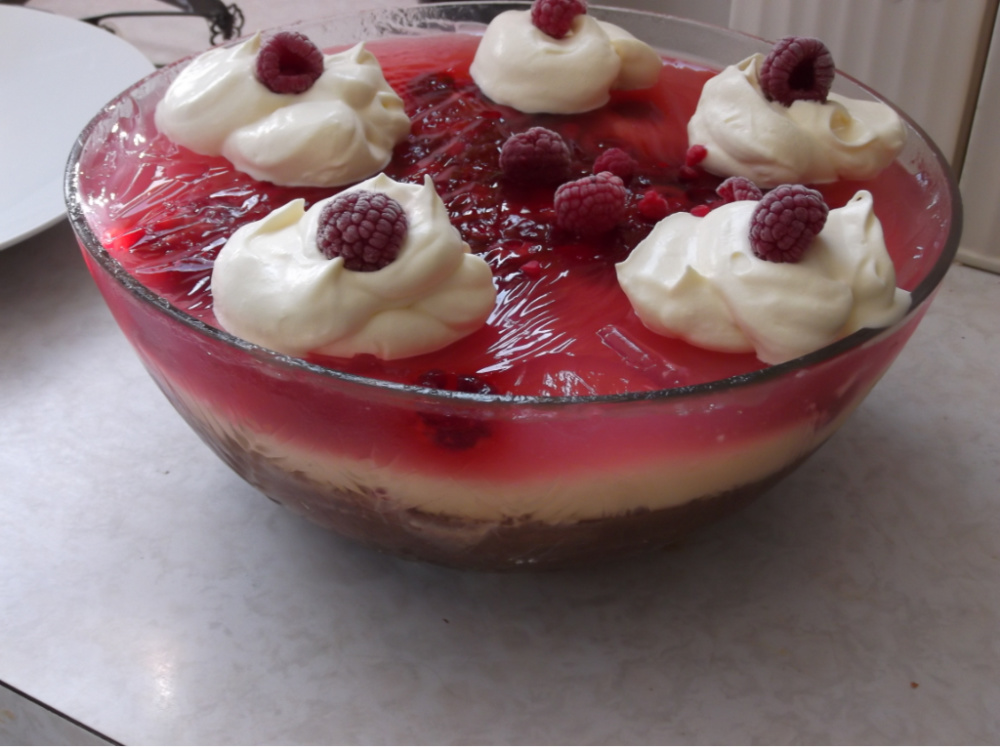 Mum knew how to feed people and loved her Sundays. Dad would then wash up with her and clean the cooker. A comforting pattern repeated every week. We had rituals that kept us secure, we knew Sunday night was quiet.
We were packed off to Sunday school, sometimes twice a day, on Sunday. But I loved it. We sang nice songs and I learned about the missionaries. For a couple of years I wanted to be a missionary. It didn't last though as we moved to the country then, and I spent my time with the gypsy kids and roaming endless green acres, or playing in the orchard with animals we had.
Growing up made for different rules. I was wanting new horizons not just the pets. Winter was often a long and boring time, but in summer I hopped on my trusty old bike and rode to the parks and the woods. Instead of church, I met boys and made friends, but my brother came as my chaperone and told Mum all about it, he could not be trusted; even if I gave him a chocolate bar as a bribe. He would eat then tell Mum anyway.
We moved again as Dad's building job changed to Downend a town in south west England. I had bus trips on Sunday's to parks or the city, or the zoo. We could even catch the train to the seaside. Coming home sandy and tired with tanned skin. Sunday tea was sandwiches and jelly and leftovers, or eggs, cake and rice pudding. But best of all I loved bread pudding made with stale bread and loads of fruit and spice. It always seemed like Sunday was a good day to wallow in extra food rations. I didn't get fat though, I suppose we were more active in those days.
I was married at 19 and had sailed to live in New Zealand a few months after. Life changed, habits changed, I had huge adjustments to make. We had friends we met on the five-week journey by sea, on the Rangitoto, so as they lived in another suburb we often met up with them, bringing a parcel containing the remains of our Sunday roast, which we shared for tea. They lived in Parnell, Auckland so we travelled by bus, we had no car then. I remember those lovely afternoons and fun evenings with them. They lived in an old white house which had possums in the roof, but it was a substitute family for us. I needed that, in those bleak days before we could just pick up a phone and dial home. That had not happened where we were. You had to book a call to UK. Complicated, costly, and dreadful connections. Letters took at least a few weeks to get to us. My weekend family bridged the gap.
When we arrived back in England with two children, and a third due. We were broke and I hated the drab colours after Auckland.
It is no wonder I find the next years rather a blur; so much went wrong in our first year back in our home country. To say it wasn't easy is an understatement. Sundays were not a day of rest. In fact for a few years I hardly knew what day it was, except when I had to get school clothes ready. They had to be dried and fresh and ready the night before, hard to do as we had no drier then.
Then as usual life gives us some good times. By the time the children were teenagers, I was in a fabulous house, had worked in many different careers and husband had a thriving business. My parents were getting older, and struggling on a low income; we tried to help them as much as we could. So we invited them every Sunday for a meal, or took them to a country pub for a lunch out. It became a tradition.
I was reading my diaries from that time and they make me chuckle when I look at what I did. The food I prepared and the baking I did. I did it all while working at other jobs, doing markets sometimes, and living a very social life too. A typical Sunday in the 1980s would be a lot of cooking!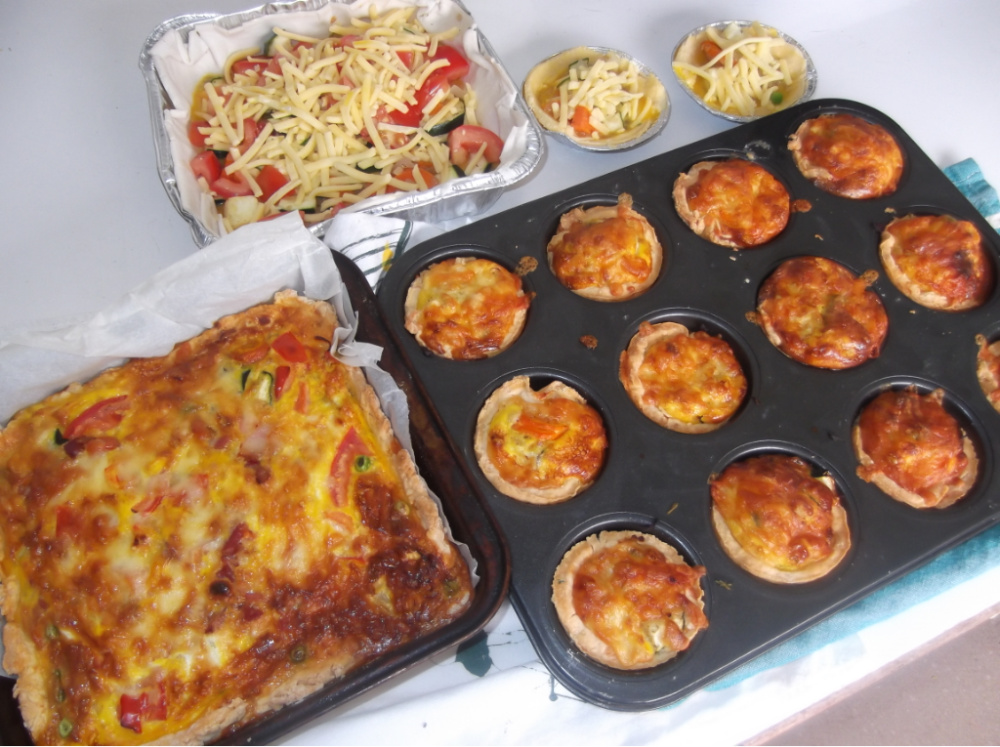 I fed my parents, who lived about an hour's drive away, and an uncle who brought them in his car, and any strays my children, who were by then 23, 21 and 19, brought home. Sundays were busy, as I juggled my time.
As well as doing a full roast, I would make quiches, cakes and trifle, biscuits and nibbles. I loved to see them all tucking into home cooked food. Our son worked in London at that time and came back just for weekends, so he often went back loaded up with plenty of cake and leftovers, as well as clean laundry. I often felt like a train had run over me when they all left. But to just be with those family members and in that place again I would be so happy. It truly was a precious time. My parents died, our children are scattered and the life I knew then is long gone. But remember the Sundays.