Roast potatoes have always been a culinary favourite with no Christmas dinner complete without them but perfecting this holiday dinner staple is not as simple as it seems.
To take your roast potatoes to the next level, Starts at 60 spoke to celebrity chef Bridget Foliaki-Davis to find out the foolproof method for perfect roast potatoes. Davis has spent over 30 years working in professional kitchens, is a five-time Global award-winning cookbook author, and has appeared as a Television Chef for SBS food and TV3's The Café. Her "absolute top method for cooking the perfect roast potatoes involves twice cooking as well as giving them a good bash!"
"By that, I mean cooking the peeled potatoes first in plenty of boiling salted water for about 10-15 minutes or until the outside is just cooked and the middle is still hard. Upon draining the water from the potatoes, keep them in the pot and give them a real good shake in the pot to bash them up a bit. This will help to release the starch from the potatoes which when finished off in a hot oven will give you a delightfully crispy exterior with a wonderfully soft and fluffy interior," she said.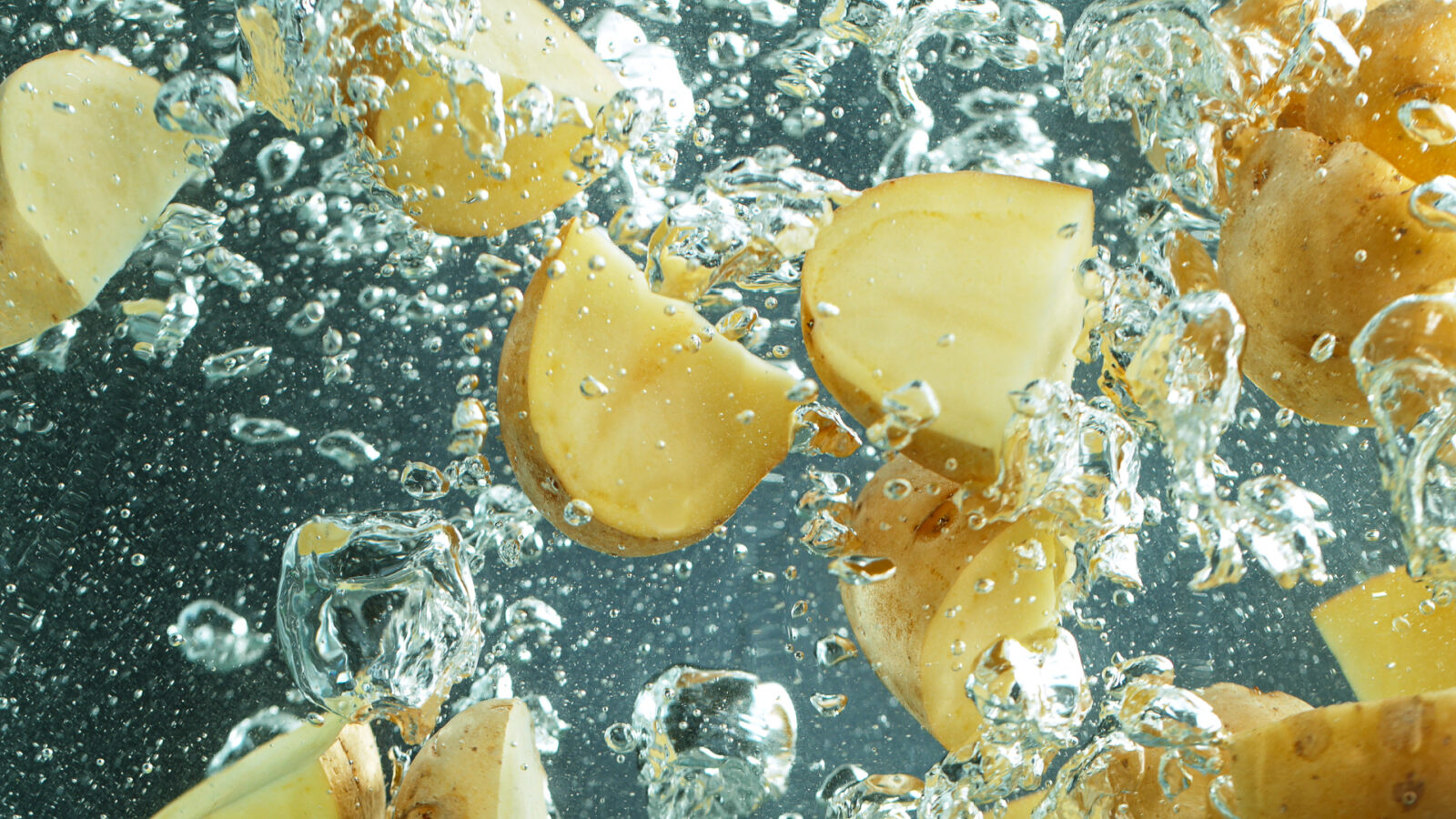 As Davis points out "fat equals flavor" and if a crisp and golden roast potato is the desired outcome for this Christmas dinner then a drizzle of fat will do wonders.
"Potatoes do so benefit from some good quality fats to help get them well flavoured, crisp, and golden. It's good to know that a little goes a long way when roasting potatoes in fat, and provided you are using a well-flavoured fat like duck or goose fat, grass-fed ghee, or even a little organic beef fat or lard, your potatoes will turn out just beautiful. If none of those fats are tickling your fancy, you can also roast them in olive or avocado oil," she said.
"I suggest that once you have parboiled your spuds, drained them and given them a bash in the pot to release the starch, drizzle a little melted fat of your choosing directly on to the potatoes and toss the potatoes well to evenly distribute the fat. Lay the coated potatoes into a baking tray to roast in the oven. If you use this method to add the fat, you will find that you use a lot less fat than pouring it directly onto the tray plus the potatoes will be evenly coated for a more consistent roast.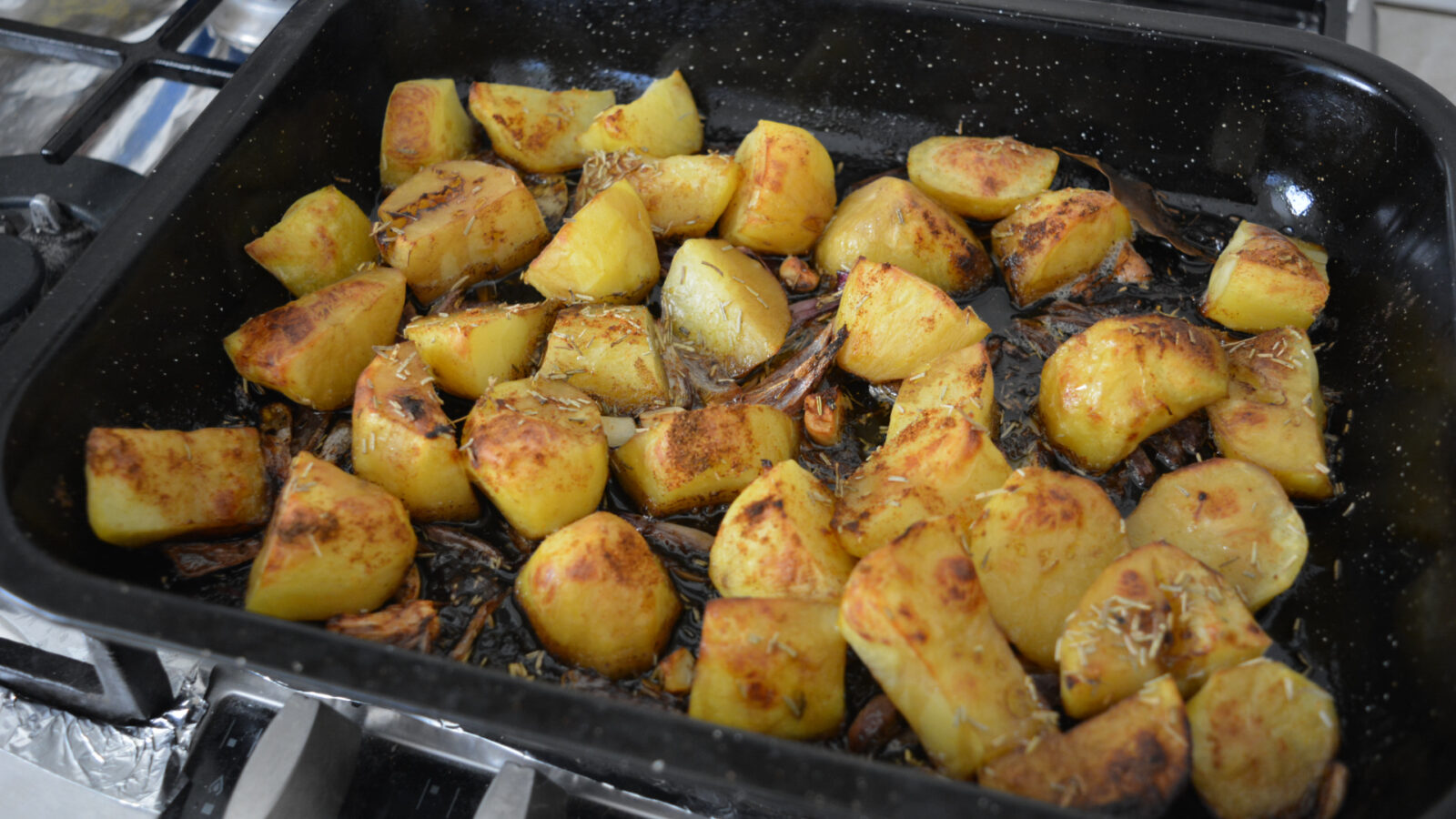 "Extra crunch when it comes to roast potatoes is the nirvana for any cook. The trick to achieving this is definitely the par boiling/bash method but we also need to follow it up by placing them into a hot oven, ideally set at around 220C, and laying the potatoes into a hot roasting tray in a single layer. Overcrowding the roasting tray will cause the potatoes to steam rather than roast which can result in a soggy and less crunchy exterior."
Davis, being the font of knowledge on all things culinary,  provided us with "one more hack that you just can't miss" that will give your roast potatoes that extra boost of flavour, which  "is sprinkling the potatoes with a good quality flaked salt before roasting them in the oven".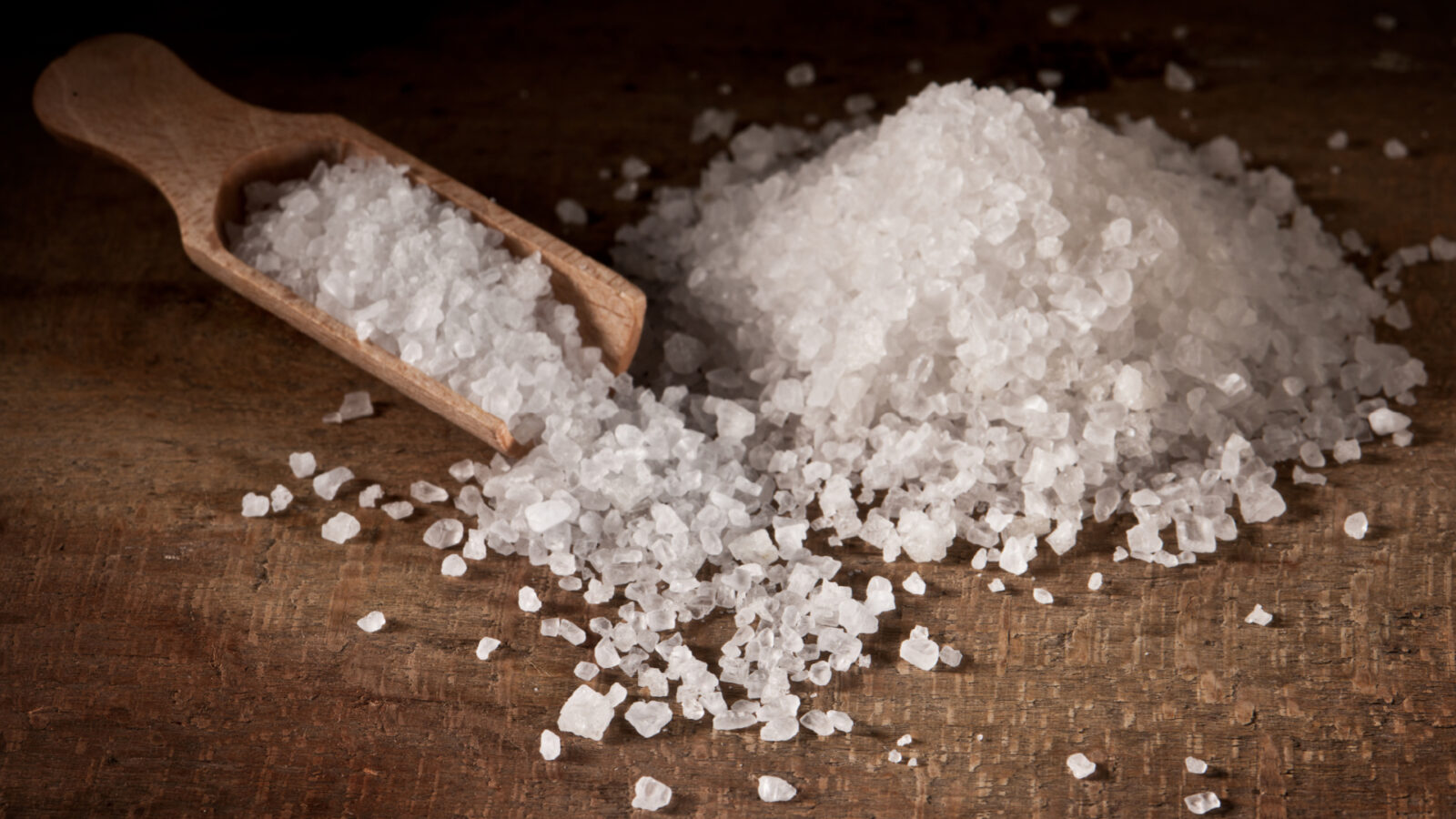 "I always suggest mineral salt like Murray River pink salt flakes or Himalayan salt flakes as a little goes a long way and they taste so good," she said.
"Mineral salt has extra micronutrients so it is better for us as it helps to balance our electrolytes plus salt is added to food not just to make food taste salty but salt also helps our palate to detect the flavor of food better. Salt is a flavour enhancer and flavour detector so invest in some good quality mineral salt flakes and sprinkle a little flavour enhancer over your potatoes before roasting for optimum results."