In this world where there is so much high tech and endless amounts of plastic, solid wooden toys are a sustainable alternative that will divert children from screens. Keep the child's age in mind and take your pick from this list of toys suitable from birth to 10 years.
Music is a beautiful way to teach kids patience and rhythm, and it helps develop fine motor skills. This bright wooden xylophone with metal keys doesn't make too much noise and has a pleasant sound. Babies will like the sounds, but one-year-olds will be able to play it themselves. Price $22.95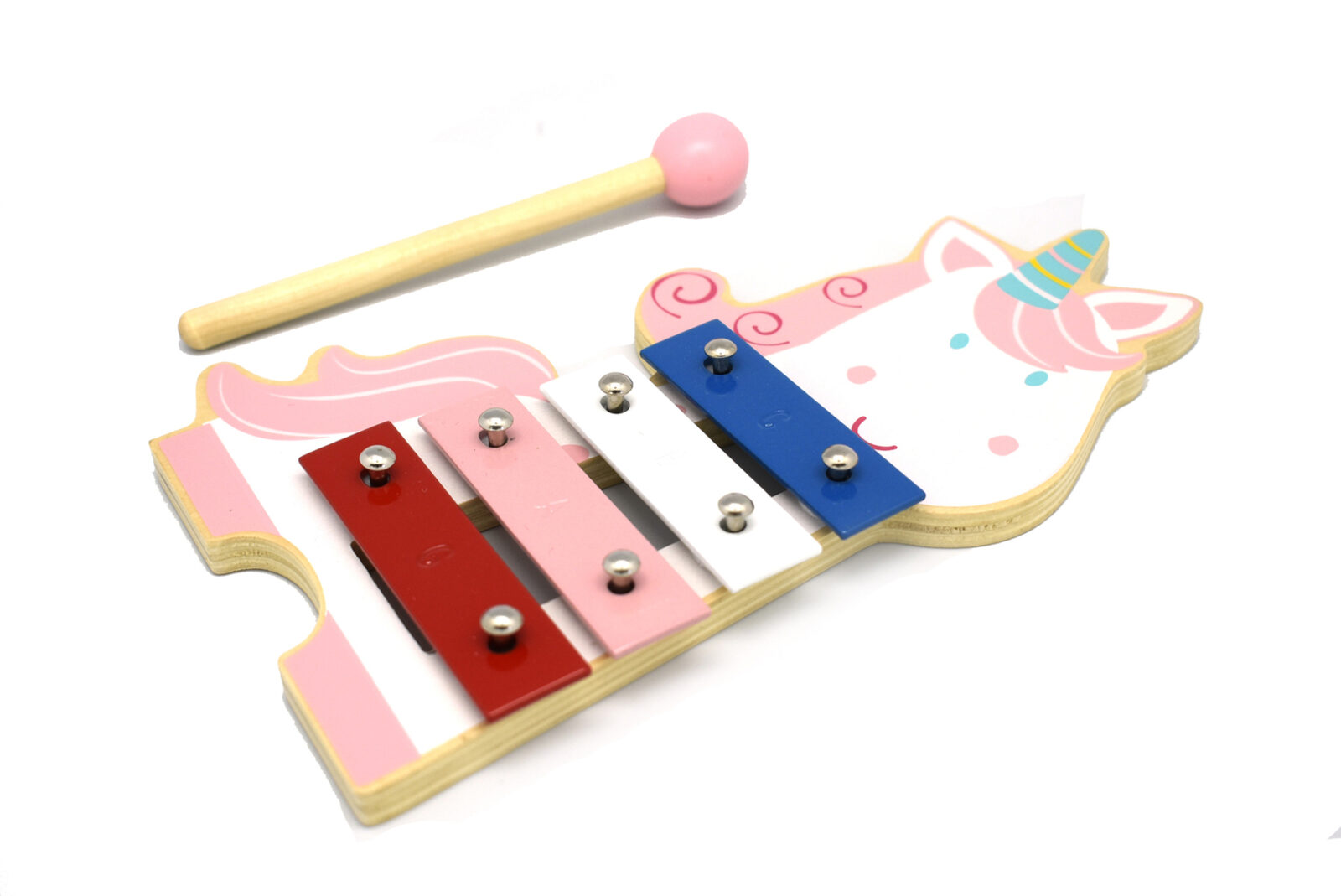 Shape sorter toys teach children how to solve problems while building their fine motor skills and having fun. Hand and eye coordination is so important during early development. This is a classic toy that is very durable. Try it for children from 12 months old. Price $40.95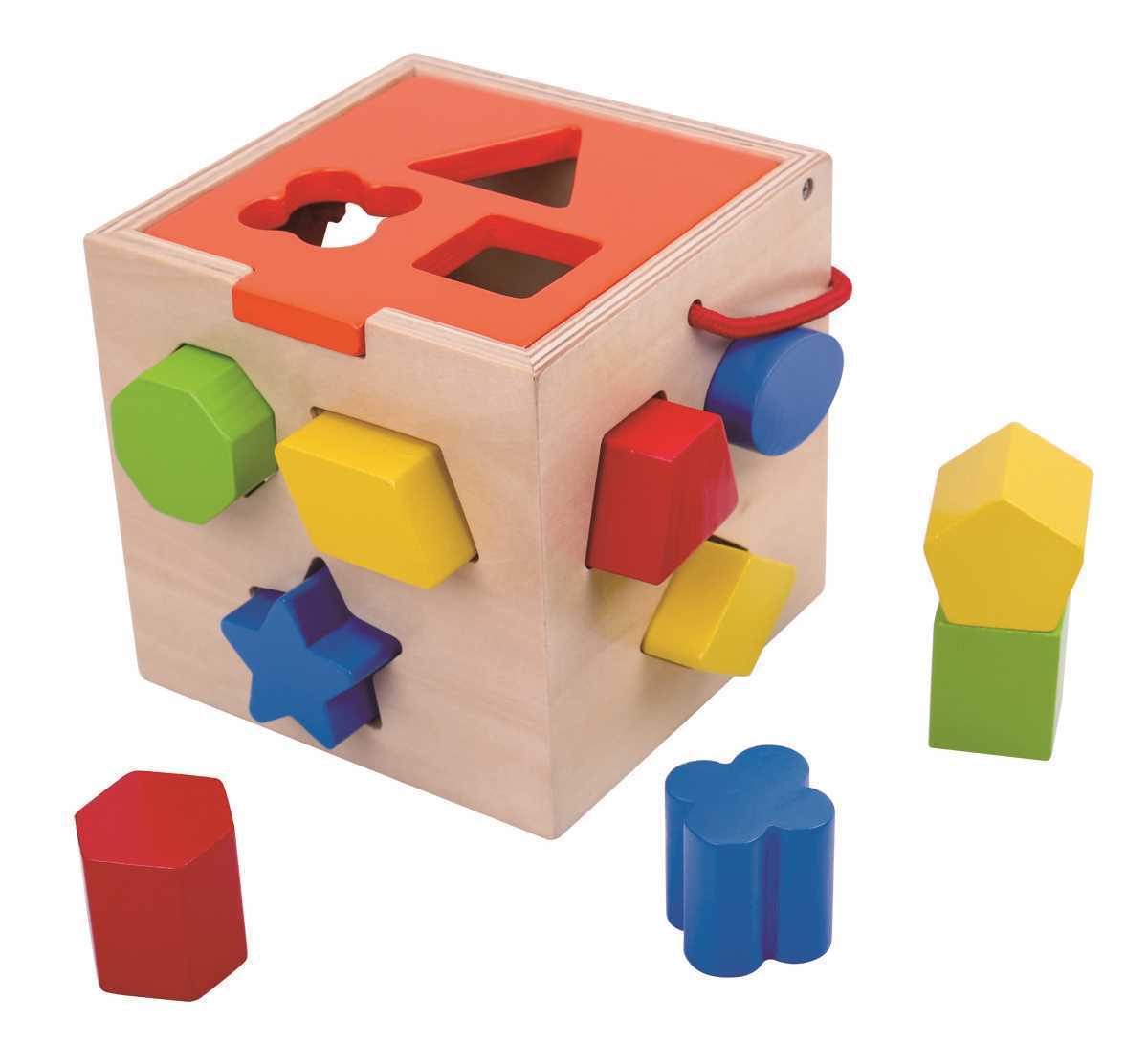 A pull-along toy that is great for infants, with a bright, curvy caterpillar body that goes up and down as it travels on wheels. There's a lot of fun and satisfaction in making it all happen. Great for children from 12 months old. Price $34.95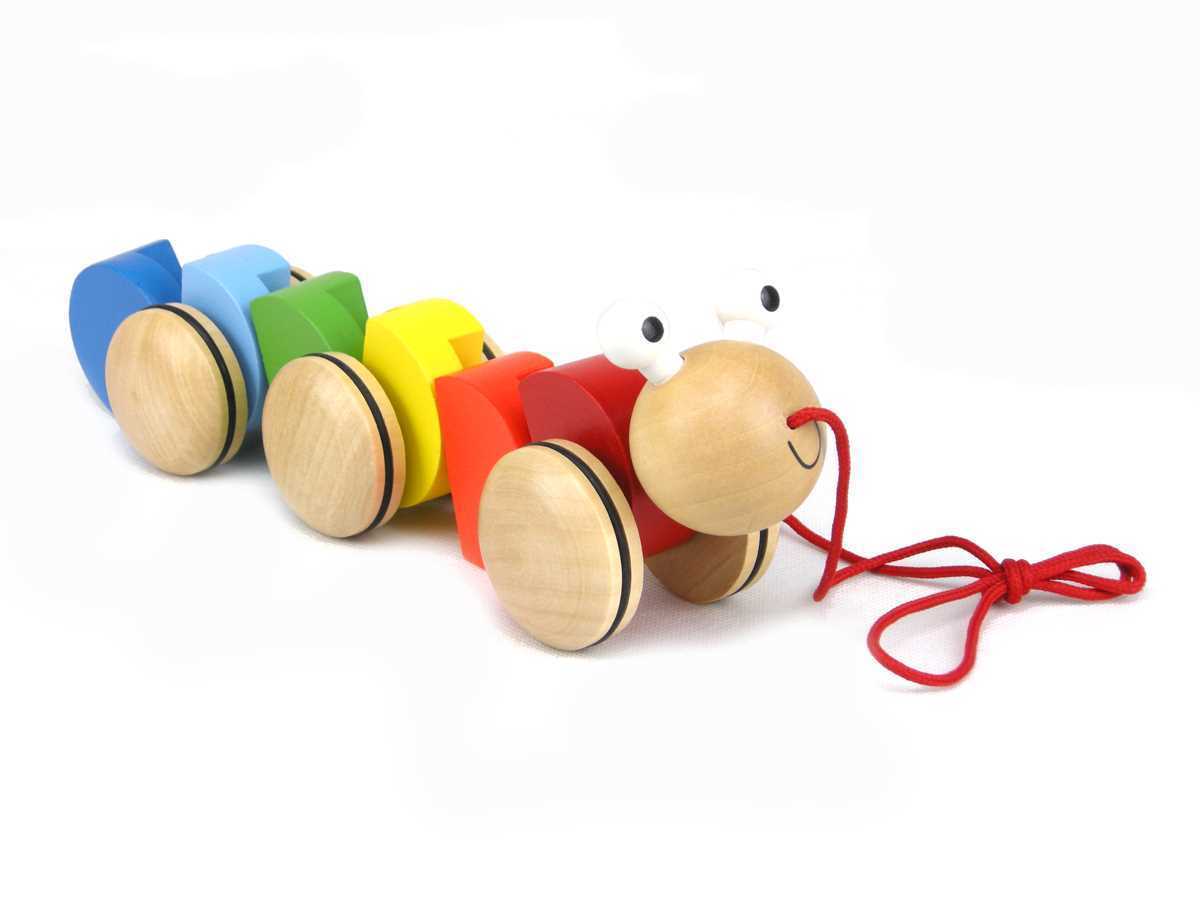 Put the farm animals in the wooden tractor and take them for a ride. It's a game that never grows old and works those fine motor skills. This will appeal to children from 18 months old and upwards. Price $35.95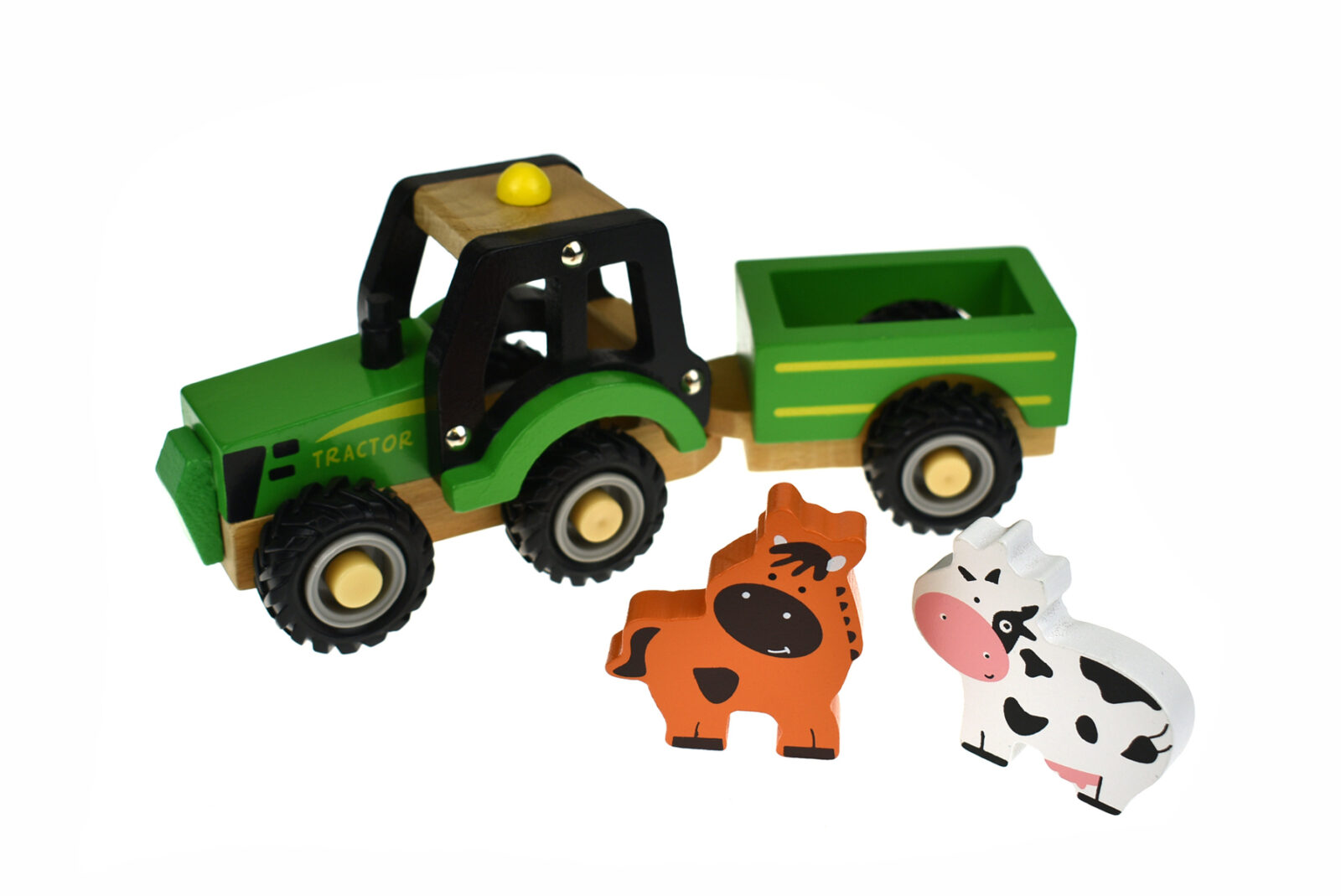 Bring the classic story of Noah's Ark to life with a playset that lets them stack their animals inside Noah's Ark. The cut-out shapes on the side of the boat helps improve hand-eye coordination and fine motor skills. Children aged from 24 months onwards will have fun with this toy. Price. $41.95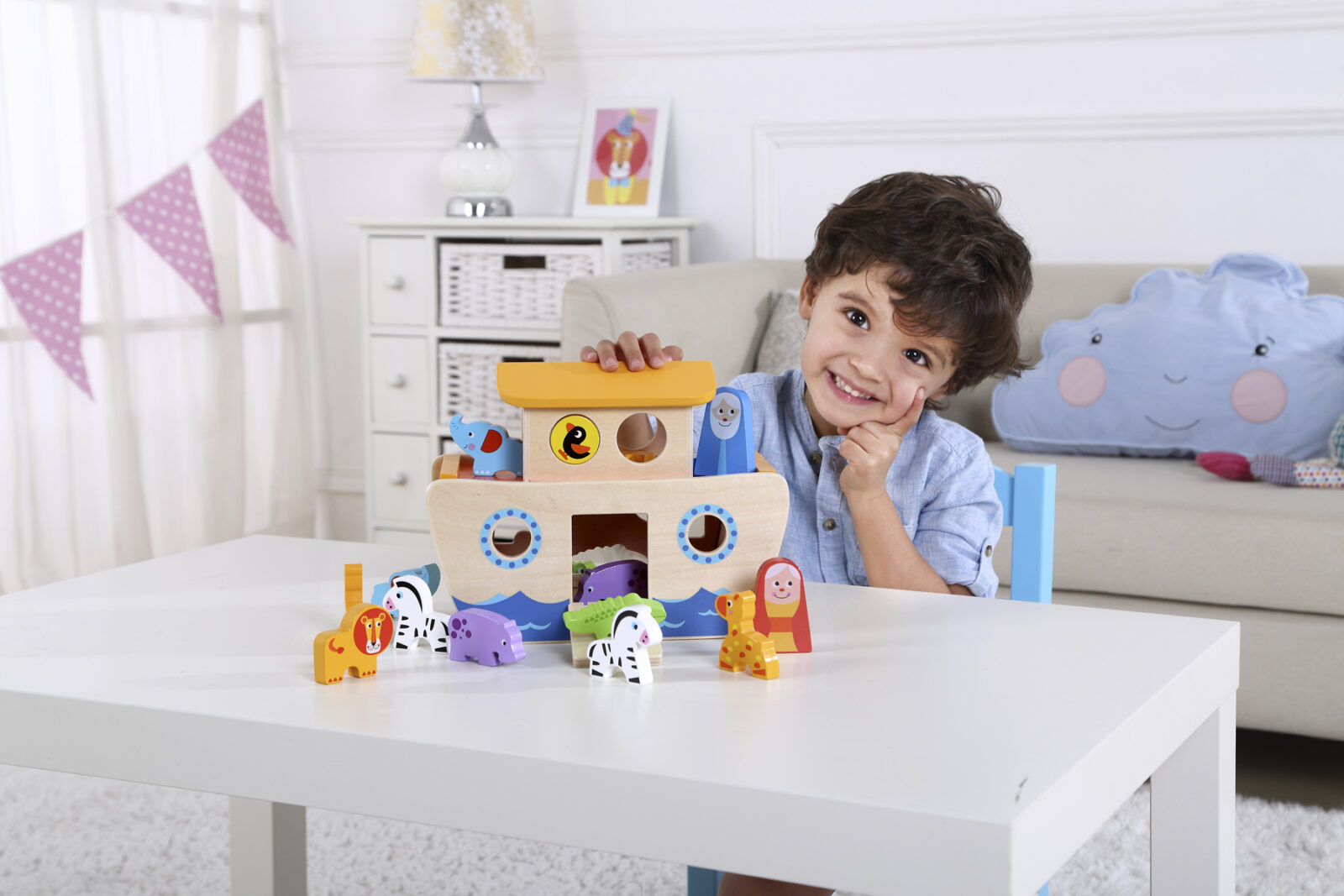 This traditional Nativity Set includes everything you need to teach your little ones about the birth of baby Jesus. The pieces are the perfect size for children to hold and move around.
Price $70.95.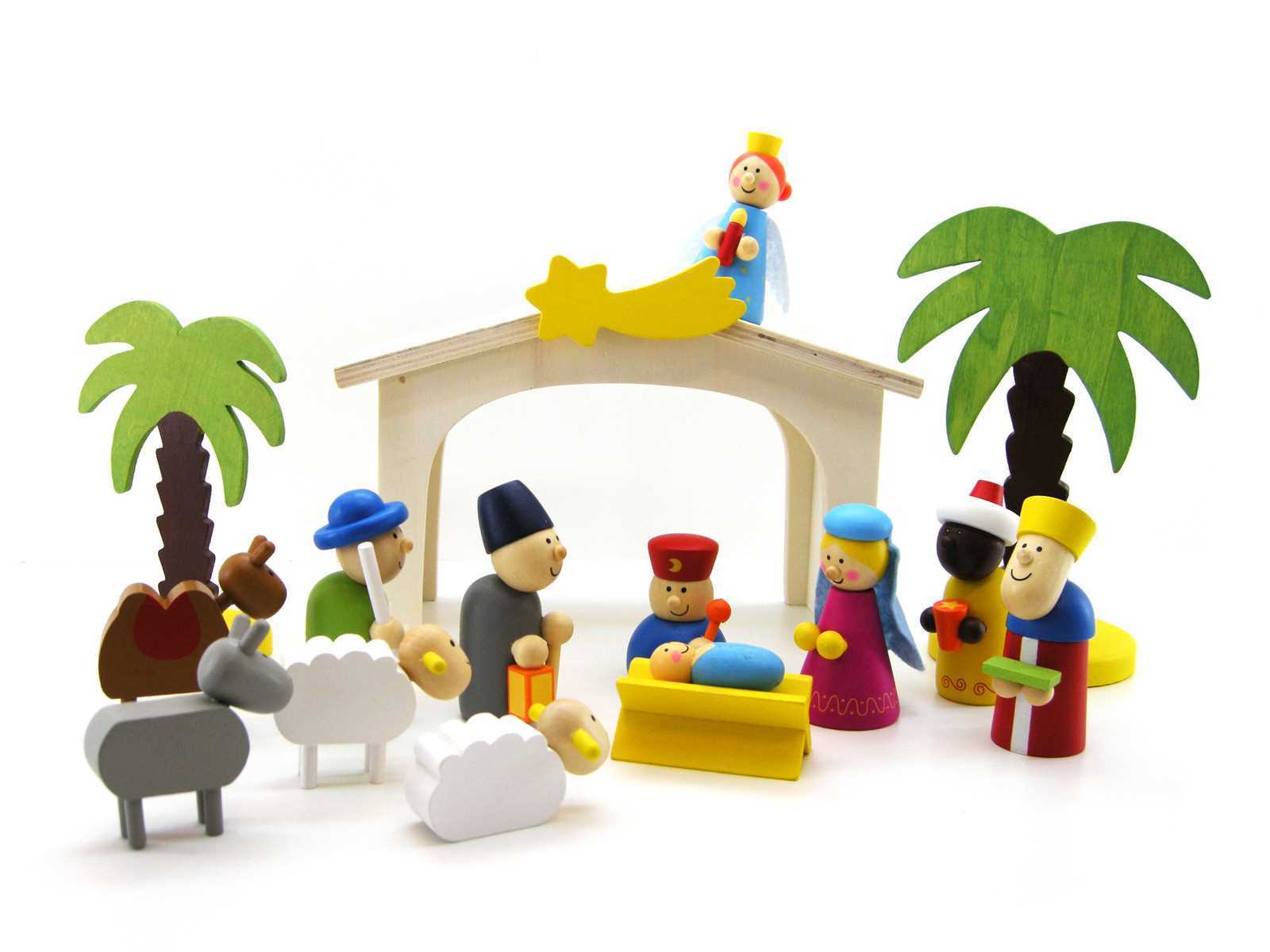 This bright red tea set will keep them amused for hours as they make and serve tea. It's a game that children have been playing for centuries, and it never grows old. $31.95 
If your child loves animals, they will enjoy playing with this set which comes with a carry house so everything can be packed away after use. It's an excellent present for children aged from three years upwards. Price. $72.95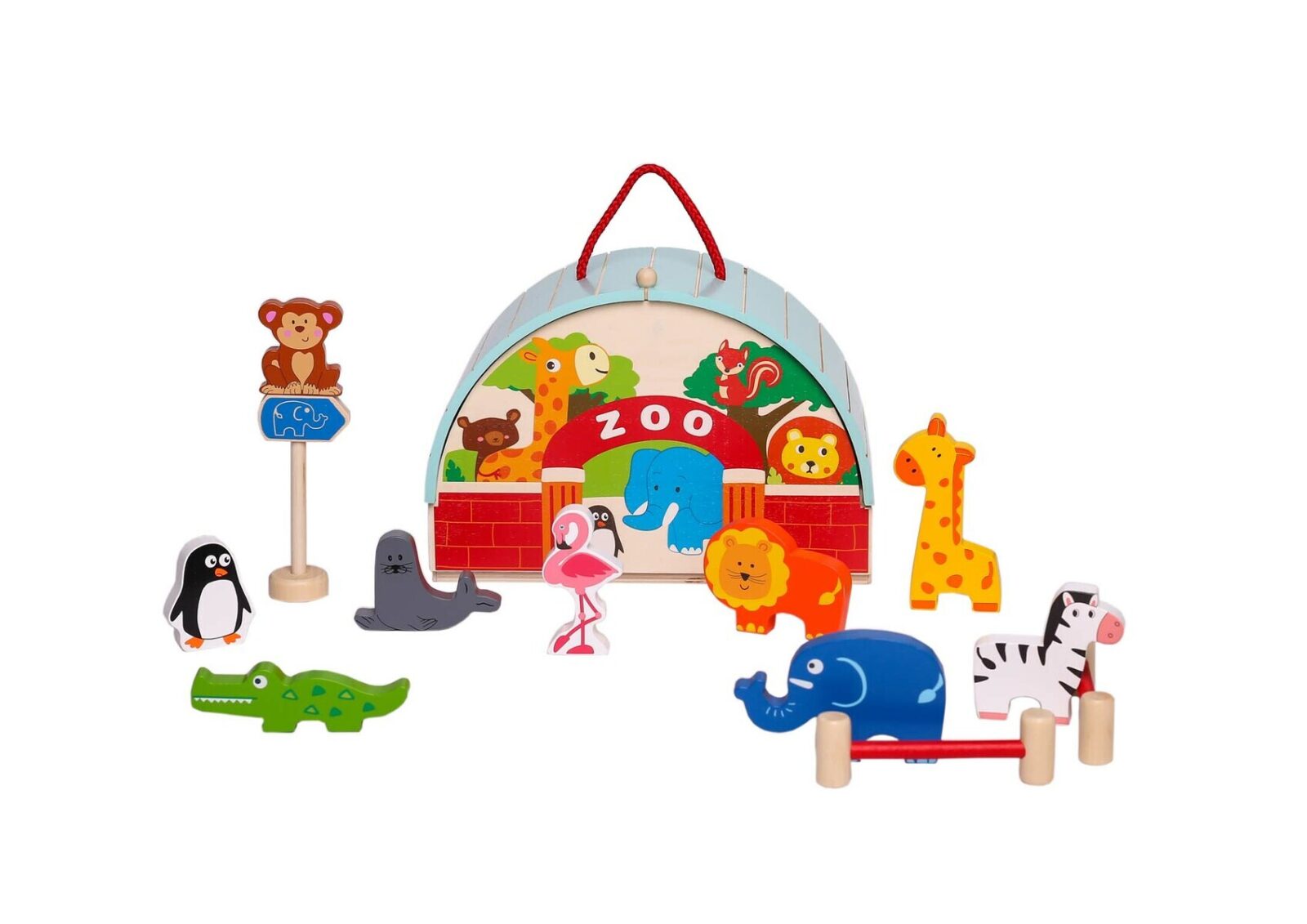 Perfect for pet lovers and budding vets, this cute pet hospital playset comes in four separate pieces, but it is easy to assemble. There is a wooden bed, monitors, a veterinary assistant and a doctor, everything they need for veterinary surgery. The set encourages role play which helps improve social skills, creativity, problem-solving and fine motor skills. Children from three years and upwards will enjoy playing animal hospital. Cost $62.95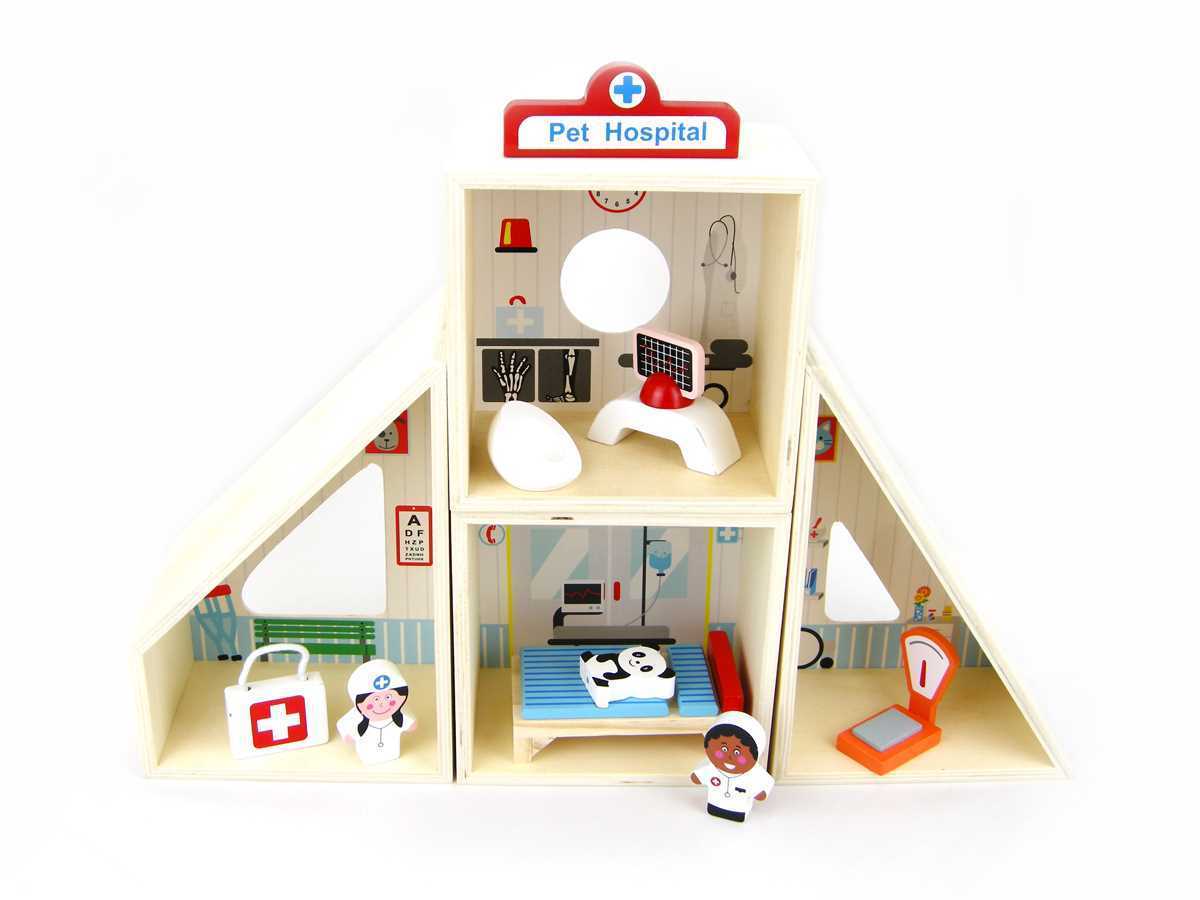 10. Chain reaction
This sturdy wooden set of the traditional game of dominoes can be used to play the game or set up as a chain pattern to knock down so they fall. This is a good game for group or independent play. $34.95