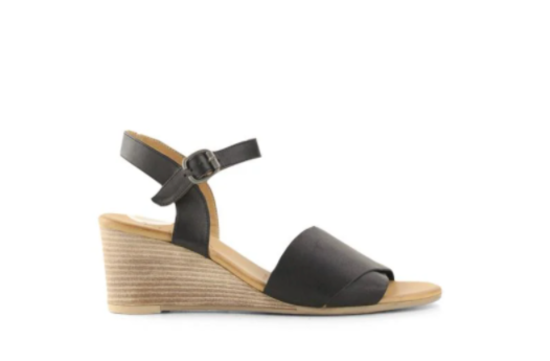 If you want a change from your usual heels for social occasions the Josie Wedge offers a comfortable look without sacrificing style. Effortlessly matching with your summer outfits, the wedges can be paired easily with a flowy dress or matched with dark jeans for a more casual look. The Josie Wedge features a 7cm wedge heel with leather lining and a cosy synthetic sole. They are also available in four colours. Which one will you choose?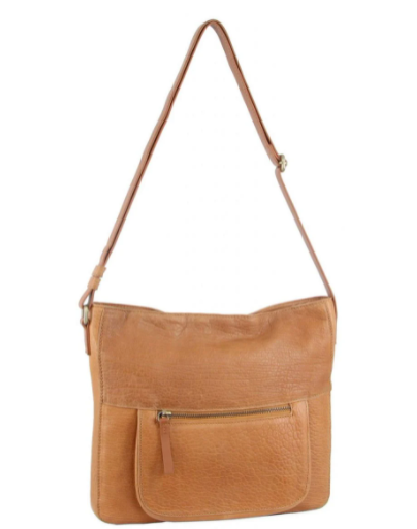 You'll need this fashionable Pierre Cardin bag just to have a place to put all the money that you'll save during our flash sale. Stylish and practical, the Pierre Cardin Ladies Cross Body Sling Bag is perfect for both work and a night on the town. Perfect for organising all your essentials, the bag features an adjustable shoulder strap, a fully lined interior, and a front and back zip compartment. With 50 per cent off, the hardest decision will be figuring out which colour to choose from. For the great-value price of $143.20, why not grab yourself both?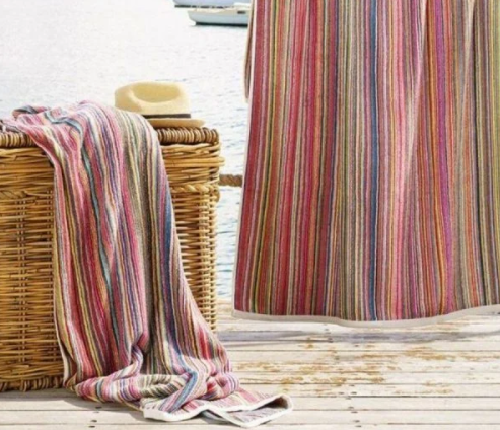 Get the 5-star hotel experience without stepping foot out the door with the superbly soft and absorbent Sheridan Cancun Beach Towel. This colourful and vibrant towel will make a stylish statement wherever you go, whether it be relaxing by the pool or enjoying a day at the beach. Made in Portugal by master weavers, the 100 per cent upcycled cotton fabric is lightweight without sacrificing durability.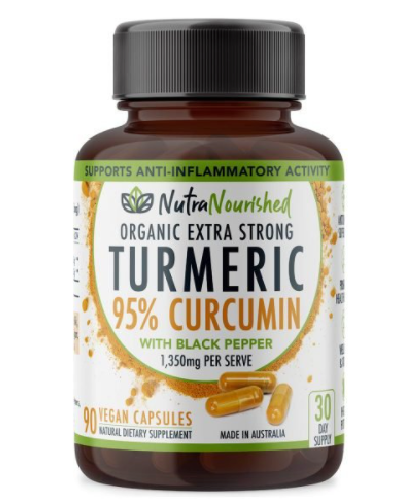 Nutra Nourished Turmeric Capsules come with 95 per cent curcumin extract (1,350mg) and black pepper. These organic capsules are also vegan and with 95 per cent curcumin extract you'll be provided with all the benefits from turmeric in high potency form. There are many reported benefits of turmeric and its essential extract, curcumin. It's been found to lower cholesterol and blood sugars, reduce pain and improve brain function. With up to 40 per cent off health and wellbeing items, you can't afford to not give this supplement a try.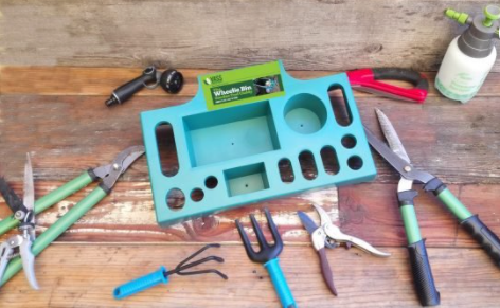 The Vass Garden Caddy & Vass Wall Bracket is the perfect gift for the green thumb in your life. When it comes to tending to the garden there are plenty of tools and bits and pieces to lug around. The constant back and forth can wear even the most committed gardener down, but with the Vass Garden Caddy & Vass Wall Bracket's award-winning design you'll never have to bend down or do multiple trips to the shed again. The caddy can hang off a 120 or 240L green wheelie bin and will hold all your tools in one convenient place. The caddy also includes a wall bracket to hang in your shed or garage, offering the convenience of having all your tools in one place so you don't lose them, making this a must-have for every devoted gardener.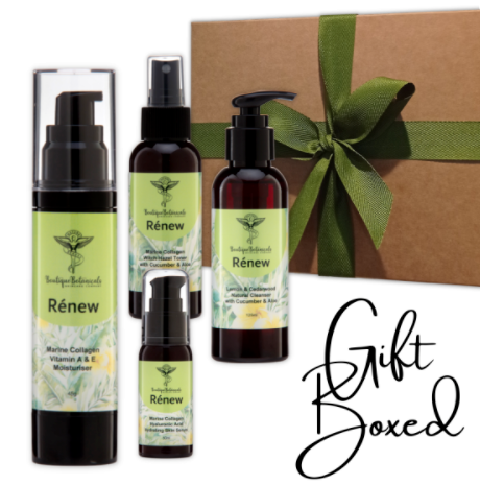 Brought to you by Boutique Botanicals Skincare Company, the Renew Marine Collagen Gift Pack contains all your essential skincare routine needs in one convenient gift pack. Featuring the Renew Marine Collagen & Vitamin A & E Moisturiser, Renew Marine Collagen Hyaluronic Acid Hydrating Skin Serum, Renew Marine Collagen Witch Hazel Toner and Renew Lemon & Cedarwood Natural Face Cleanser – all designed to support, nourish and invigorate the skin. Packed with active ingredients such as Vitamin A, Marine Collagen,Vitamin E Natural Oil, as well as a number of essential oils it's easy to see why this gift pack is flying off the shelves.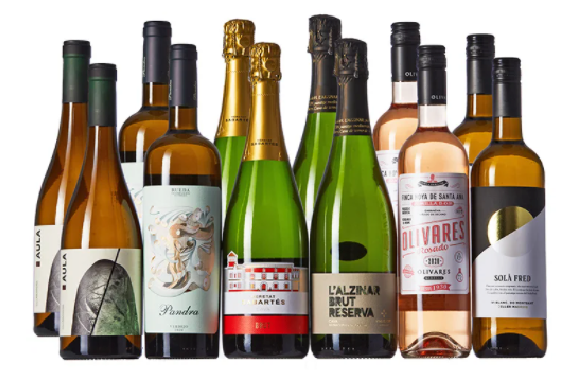 We have taken up to 25 per cent off a huge range of food and liquor to help get you through the party season. Spain has certainly made its mark on the world of wine with amazing reds and now you can be transported to the beautiful beaches Costa Blanca with the Vinomofo 12 pk Summer Smashers – Spanish Edition. The summer pack offers another side to the country, with fizz, whites, rosé, as well as spicy verdejo, two delicious Cavas,  and our favourite rosé from Bodegas Olivares, whose wines we've been enjoying for years.  The perfect gift for the wine connoisseur in the family and with the price of $181.00, down from $360.00 it's practically a steal.