"Nobody gets a pass," she said, explaining that Catherine, Princess of Wales, and Sarah Ferguson, had also faced media and public security during the early years of their relationships with Prince William and Prince Andrew.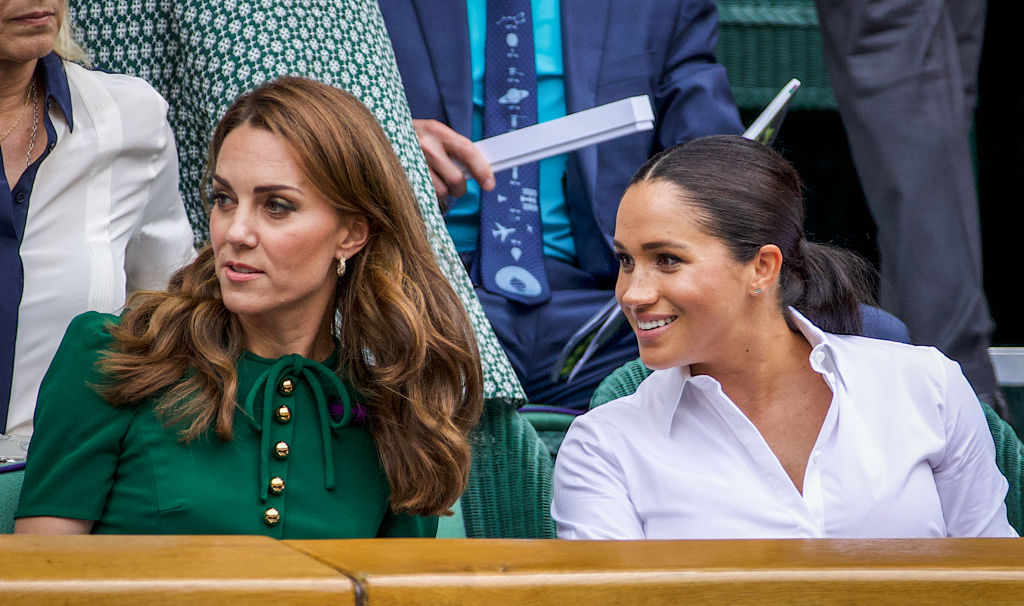 Oxenberg recalled the behavior that went on behind Kate's back before her marriage to William in 2011.
According to her, the royal family allegedly found it amusing when the British press called her "Kate Middle Class," with Camilla, Queen Consort" referring to Kate's parents, Carole and Michale, as "Meet the Focker" a nickname given to them based on the 2004 American comedy film of the same title.
However, Oxenburg alleges because Meghan is a "foreigner" her treatment is particularly brutal.
"They are tough, they are tough on foreigners," she said.
"It's not about your skin colour, it's about being a foreigner."
Since Meghan's marriage to Prince Harry in 2018, she had divided public opinion among the British public, leading them to distance themselves from the Royal Family and choose instead, to live a life "out of the public eye" in America.
Meghan has previously alleged that there is an agenda to paint her in false and damaging light, with Harry comparing the media's treatment of his wife to that of his mother, Princess Diana.
In August the Duchess of Sussex launched the debut episode of her long-awaited podcast series Archetypes, where she addressed the criticism she faced when she first started dating Prince Harry.
Following the podcast, Meghan took part in an interview with The Cut, where she spoke out against the royal family, saying her existence was upsetting to The Firm.
"Just by existing, we were upsetting the dynamic of the hierarchy. So we go, 'Okay, fine, let's get out of here. Happy to,' " Meghan had told the publication.
In January 2021, Meghan quit social media after facing intense attacks from both online trolls and British tabloids.
Appearing on the Teenage Therapy podcast, the Duchess of Sussex described the online treatment as "almost unsurvivable"
"I'm told that in 2019 I was the most trolled person in the entire world — male or female," Meghan said.